Japji Sahib - The 35th Pauri - Beginning the Journey Home
Aug 15, 2021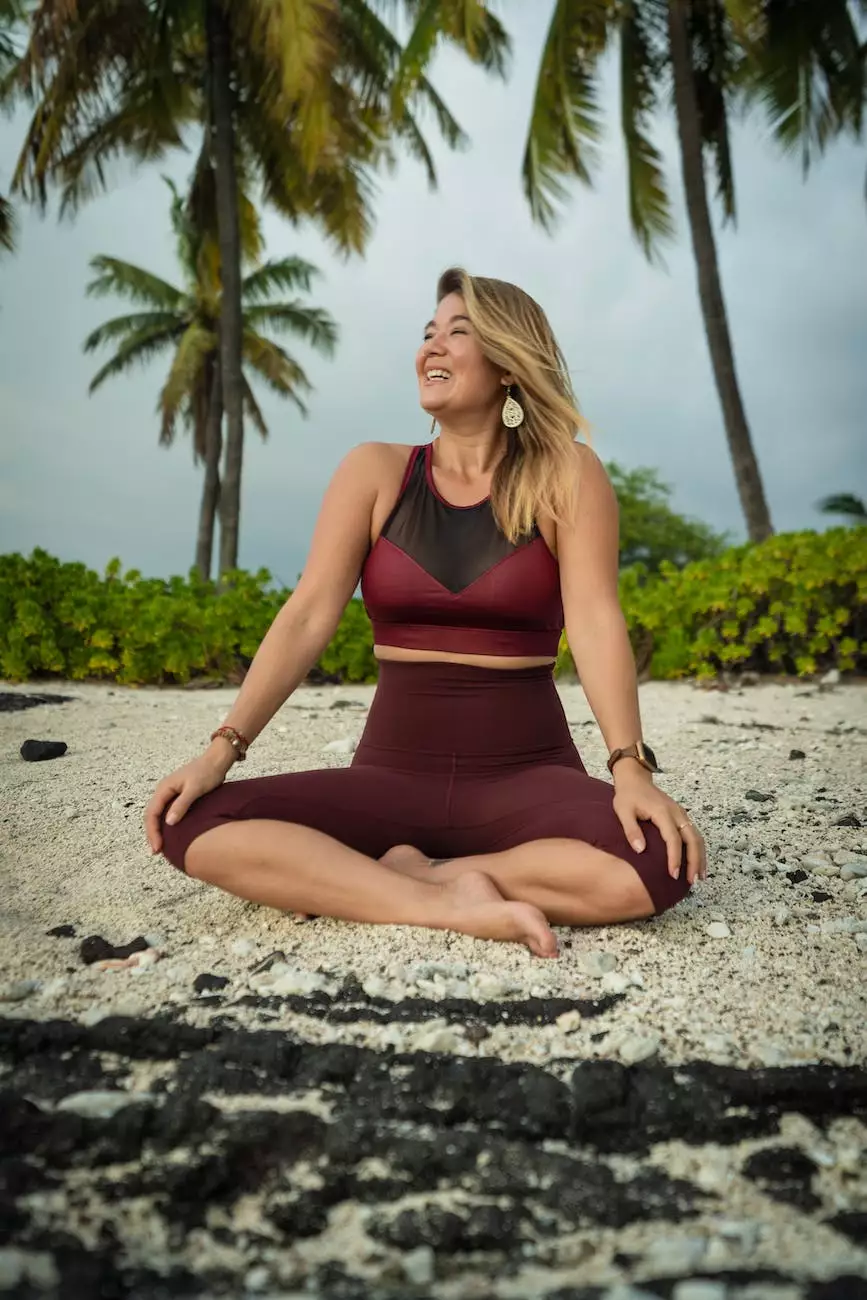 Introduction to Japji Sahib
Japji Sahib, a composition by Guru Nanak Dev Ji, is a profound spiritual text that forms the opening of the Guru Granth Sahib, the central religious scripture of Sikhism. This sacred hymn is considered a powerful tool for spiritual awakening and self-realization.
Understanding the 35th Pauri
The 35th Pauri, also known as the "Pauri of Deathlessness," holds deep significance in Japji Sahib. It is a gateway to the journey towards inner truth and ultimate liberation. In this Pauri, Guru Nanak Dev Ji describes the divine qualities and virtues that one must embody to transcend the cycle of birth and death.
The 35th Pauri emphasizes the importance of cultivating virtues such as humility, contentment, and selflessness. It teaches us to let go of egoistic attachments and immerse ourselves in the divine love and grace. By reciting this Pauri with devotion and understanding, one can awaken their true divine nature and embark on the path of self-realization.
Exploring Kundalini Yoga at 309 Yoga
At 309 Yoga, we offer a transformative space where individuals can experience the profound teachings of Kundalini Yoga. Kundalini Yoga is an ancient practice that aims to awaken the dormant spiritual energy within us, leading to improved physical, mental, and emotional well-being.
Our highly skilled and experienced instructors guide students through dynamic kriyas (yoga sets), pranayama (breathing exercises), meditation, and mantra chanting. Through consistent practice, Kundalini Yoga can help you cultivate a deep sense of self-awareness, vitality, and spiritual connection.
Your Journey Home Starts Here
With the 35th Pauri as a guiding light, we invite you to start your journey towards self-discovery and spiritual growth. Discover the transformative power of Japji Sahib and Kundalini Yoga at 309 Yoga. Immerse yourself in a welcoming community of practitioners and experience the profound effects of this ancient practice.
Join our classes, workshops, and retreats where you can delve deeper into the teachings of Japji Sahib and Kundalini Yoga. Learn from experienced instructors who are dedicated to supporting you on your path of self-realization and inner transformation.
Experience the joy of connecting with your true essence, expanding your consciousness, and finding inner peace. Embrace the transformative journey home to your authentic self with the help of Japji Sahib and the practice of Kundalini Yoga.
Incorporate Japji Sahib into Your Daily Practice
To fully benefit from the profound teachings of Japji Sahib, we encourage you to incorporate its recitation into your daily spiritual practice. By reciting the 35th Pauri with devotion and understanding, you can deepen your connection with the divine and unlock your inner potential.
Make time each day to sit in meditation, recite the 35th Pauri, and allow its wisdom to penetrate your being. As you continue your practice, you may experience a sense of clarity, peace, and spiritual growth, guiding you on your journey towards self-realization.
Join Us at 309 Yoga for a Transformative Experience
Are you ready to embark on the journey of self-discovery and spiritual growth? Visit 309 Yoga, your destination for Kundalini Yoga and the profound teachings of Japji Sahib. Join our vibrant community of seekers and experience the transformative power of this ancient practice.
Begin your journey home today. Allow the 35th Pauri to illuminate your path as you explore the depths of your own being and connect with the divine within. Discover the transformative power of Japji Sahib and Kundalini Yoga at 309 Yoga, where your spiritual journey begins.