Self-Realization, The Path of Kundalini Rising
Mar 2, 2021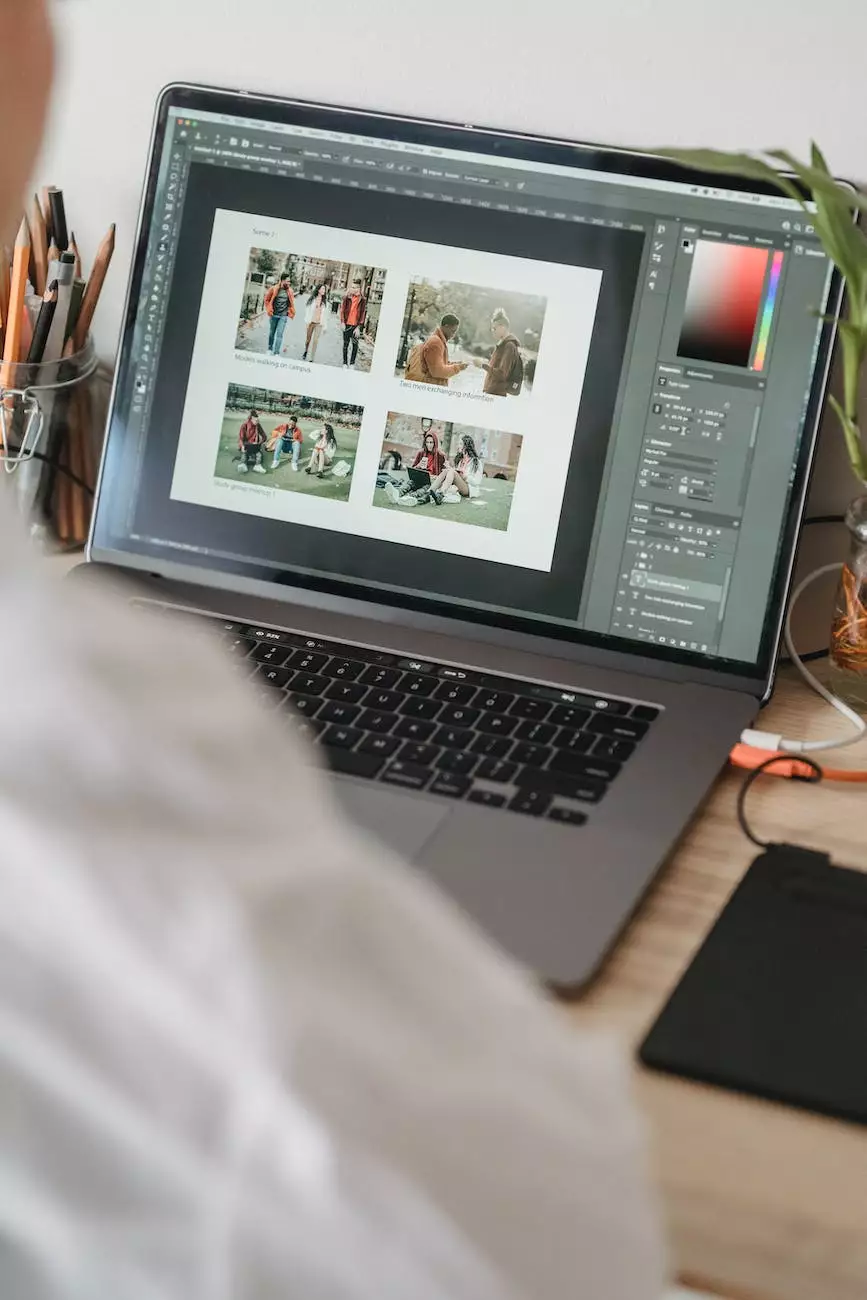 Understanding Kundalini Ascension Symptoms
Kundalini Rising is a profound spiritual journey that leads to self-realization and union with the divine. As the dormant Kundalini energy awakens within you, you may experience a range of physical, mental, and emotional symptoms known as Kundalini ascension symptoms.
At 309 Yoga, we aim to provide comprehensive guidance and support on your Kundalini journey, helping you navigate through these symptoms and embrace the transformative power of the rising Kundalini energy.
Physical Symptoms
Kundalini awakening often initiates powerful energy vibrations throughout the body. This may lead to physical sensations such as:
Intense Heat or Cold: Fluctuations in body temperature, as the Kundalini energy ascends.
Electric-like Sensations: Tingling or vibrating sensations as energy moves along the spine.
Unexplained Pain: Temporary discomfort, muscle spasms, or energy blockages releasing.
Heightened Sensitivity: Increased sensitivity to light, sound, touch, and other stimuli.
Mental and Emotional Symptoms
Kundalini Rising can also bring forth profound shifts in one's mental and emotional state. It is essential to embrace these changes as they pave the way for self-realization. Some common mental and emotional symptoms include:
Inner Turmoil: Feelings of restlessness, confusion, and emotional intensity as deeply rooted patterns and beliefs surface.
Expanded Awareness: Enhanced intuition, heightened perceptual abilities, and increased creativity.
Emotional Release: Intense emotional experiences or sudden outbursts as old traumas and conditioning are released.
Deep Sense of Connection: Profound feelings of unity with the universe, a deepened sense of empathy, and interconnectedness.
Embracing the Path of Self-Realization
At 309 Yoga, we understand the significance of Kundalini Rising and offer tailored guidance to help you navigate this spiritual journey. Our experienced practitioners and teachers are committed to supporting your growth and facilitating self-realization.
Our Approach
With a deep understanding of Kundalini energy, we provide a holistic approach that integrates various practices, including:
Kundalini Yoga: Explore Kundalini-specific yoga techniques that aim to awaken and balance the Kundalini energy within.
Meditation: Cultivate mindfulness and deepen your connection to the divine through Kundalini meditation practices.
Energy Work: Learn energy healing techniques to enhance the flow of Kundalini energy and harmonize your being.
Chakra Balancing: Discover the significance of chakras and how to balance and align them to support your Kundalini rising.
Expert Guidance
At 309 Yoga, our experienced teachers and practitioners have dedicated their lives to Kundalini Rising. With their knowledge and gentle guidance, you can embark on your journey with confidence and trust.
We offer personalized sessions, workshops, and classes designed to address the unique needs and challenges that arise during Kundalini awakening. Our supportive community will provide you with the understanding, compassion, and guidance you seek on your path towards self-realization.
Begin Your Kundalini Journey with 309 Yoga
If you are ready to embrace the transformative power of Kundalini Rising and embark on the path of self-realization, join us at 309 Yoga. Our dedicated practitioners and teachers are here to guide you, supporting your growth and awakening every step of the way.
Experience the true potential of Kundalini energy and its ability to create profound shifts in your life. Discover the joy, peace, and self-awareness that come from aligning with the divine energy within.