Heal Your Back Now - Nirvair Singh Khalsa
Dec 28, 2020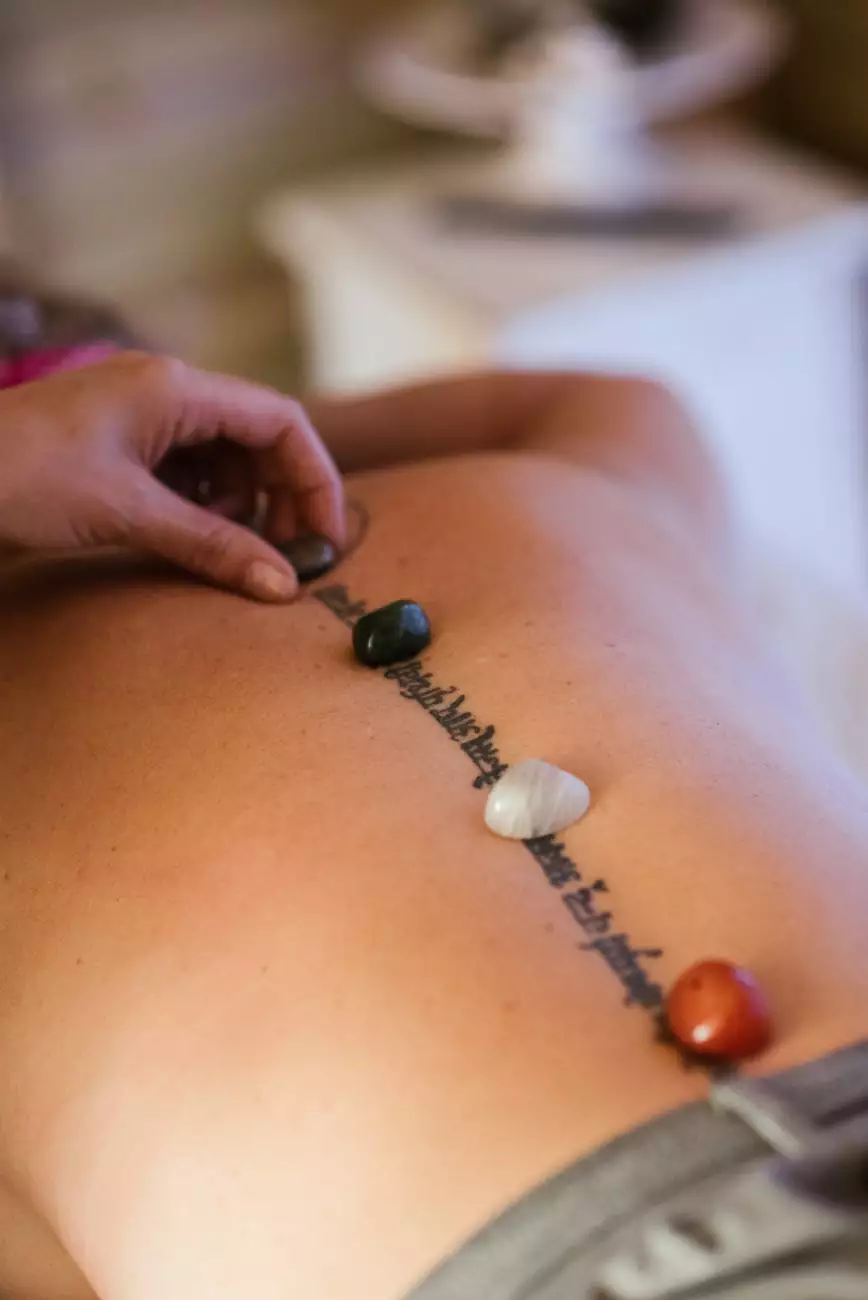 About Nirvair Singh Khalsa
Nirvair Singh Khalsa, renowned yoga teacher and founder of Spirit Rising Yoga, has dedicated his life to helping individuals heal their bodies and minds through the practice of yoga. With over 40 years of experience, Khalsa offers a unique and transformative approach to yoga, particularly in the area of back pain relief.
The Importance of a Healthy Back
Our backs play a crucial role in our overall health and well-being. Unfortunately, modern sedentary lifestyles and poor posture often lead to back pain, discomfort, and even chronic conditions. Addressing these issues and working towards a healthy back is essential for a pain-free and fulfilling life.
Yoga for Back Pain Relief
At 309 Yoga, we understand the impact of back problems on your daily life and are here to help you find relief. Our specialized yoga classes, taught by Nirvair Singh Khalsa himself, focus on targeting and healing the back, providing you with a holistic approach to back pain management.
Benefits of Yoga for the Back
Yoga offers a multitude of benefits for back pain relief and overall spine health. Through gentle stretching, strengthening exercises, and mindful movement, yoga can:
Improve spinal alignment and posture
Strengthen the core, supporting the back
Increase flexibility and range of motion
Relieve muscle tension and reduce inflammation
Promote relaxation and stress reduction
Enhance overall physical and mental well-being
Our Heal Your Back Now Program
The Heal Your Back Now program at 309 Yoga is designed to help individuals of all levels and backgrounds overcome back pain and improve their quality of life. Under the guidance of Nirvair Singh Khalsa, you will learn:
Correct posture and alignment techniques
Specific yoga poses and sequences targeting the back
Breathing exercises for relaxation and pain management
Mindfulness practices to cultivate body awareness
Tips for incorporating yoga into your daily routine
Why Choose 309 Yoga?
At 309 Yoga, we stand out from the crowd through our commitment to quality and individualized attention. Here's why you should choose us for your back pain relief journey:
Expert Guidance: Nirvair Singh Khalsa's vast knowledge and experience ensure you are in the best hands.
Tailored Approach: Our classes are designed to cater to various levels and back conditions, providing personalized modifications and alternatives.
Safe and Supportive Environment: Our studio fosters a welcoming atmosphere, where you can explore your practice without judgment or pressure.
Community and Connection: Join a community of like-minded individuals on a shared journey towards healing and well-being.
Proven Results: Our program has helped numerous individuals find relief from back pain and regain their vitality.
Get Started Today
If you're ready to take control of your back health and experience the transformative power of yoga, join us at 309 Yoga. Embark on a healing journey with Nirvair Singh Khalsa and discover the joy of a pain-free back and a balanced life. Don't let back pain hold you back!
Contact us today to learn more about our Heal Your Back Now program and book your first session. Together, we'll pave the way for a healthier, happier you.
Keywords: Heal Your Back Now, Nirvair Singh Khalsa, back pain relief, yoga for back pain, yoga classes, spinal health, pain management, holistic approach, posture alignment, breathing exercises, mindfulness practices, personal attention, safe environment, community, transformative power of yoga, balanced life