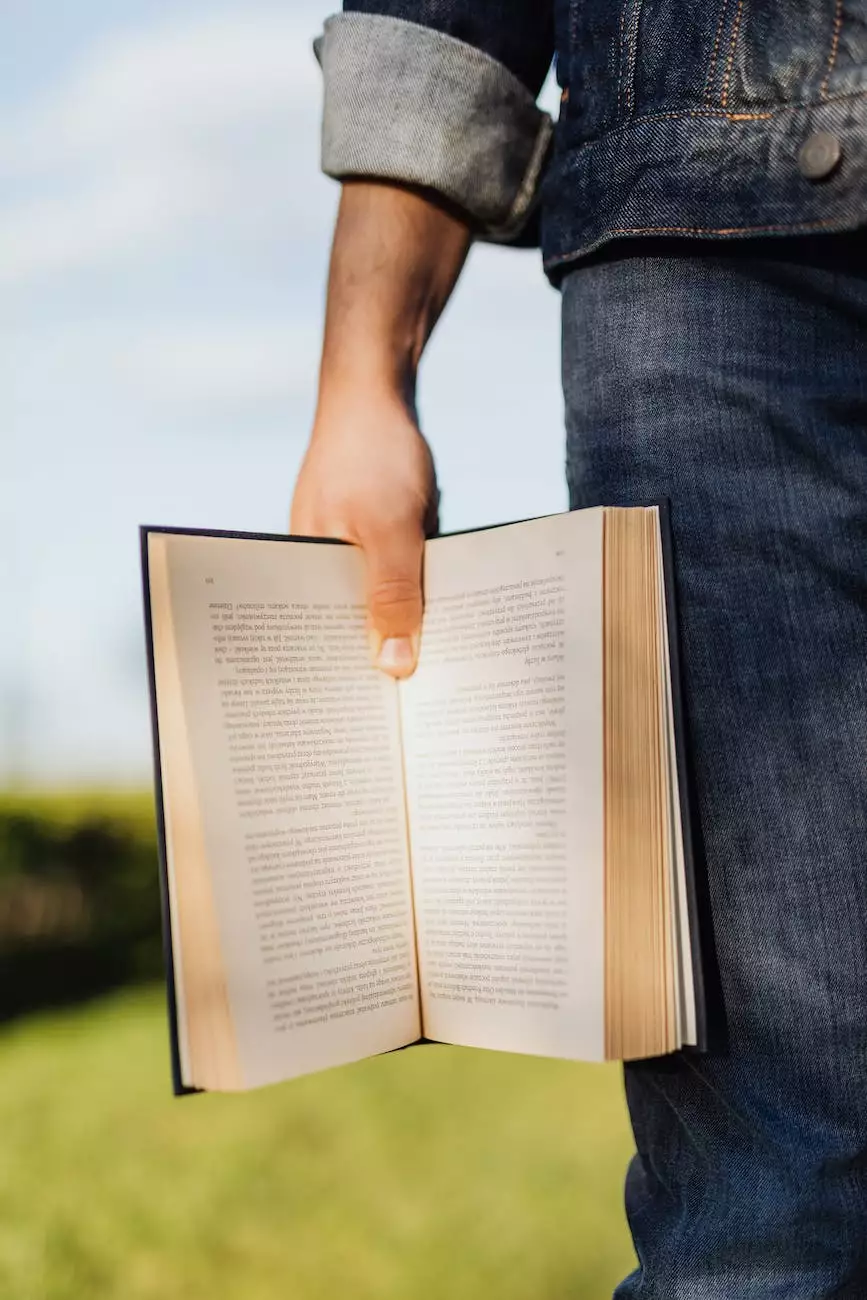 Welcome to 309 Yoga's Power Mantras Power Kriyas Page 2!
Enhance Your Kundalini Practice with Power Mantras
In the world of Kundalini yoga, power mantras hold tremendous significance. These sacred sounds have the ability to awaken and activate your energy centers, allowing for a deeper connection to your inner self and the universal energy that surrounds you. When chanted with intention and focus, power mantras can become powerful tools for self-healing, spiritual growth, and overall well-being.
Discover the Transformative Benefits of Power Kriyas
Power kriyas, on the other hand, are dynamic exercises specifically designed to stimulate your body's energy flow. These series of movements, postures, and breathwork techniques help you release energetic blockages, increase vitality, and promote a sense of balance and harmony within. By incorporating power kriyas into your Kundalini practice, you can explore new dimensions of physical and spiritual transformation.
Unlock the Power Within
At 309 Yoga, we are dedicated to helping you unlock the power within and deepen your Kundalini practice. Our Power Mantras Power Kriyas Page 2 provides you with comprehensive guidance on incorporating these transformative techniques into your daily routine. With detailed instructions and insights, you'll learn how to unleash the potential of power mantras and power kriyas, allowing you to tap into your unlimited inner power.
Explore Powerful Mantras for Self-Healing and Spiritual Growth
Within this guide, we delve into a variety of powerful mantras carefully chosen to facilitate self-healing and spiritual growth. Whether you're seeking to cultivate love, abundance, or inner peace, there's a mantra waiting to resonate with you. Discover the deep meanings and vibrations behind these sacred sounds and embrace the transformative impact they can have on your life.
Dive into the World of Power Kriyas
Ready to take your physical practice to new heights? Our guide also introduces you to a range of power kriyas that target specific energy centers and bodily systems. From Kundalini Yoga exercises for the spine to kriyas designed to awaken your intuition, you'll find a plethora of techniques to enhance your overall well-being. Unleash your inner energy and experience the profound effects of power kriyas.
Experience a Deeper Connection to Your Inner Self
By immersing yourself in the world of power mantras and power kriyas, you'll embark on a journey of self-discovery and self-awareness. Through consistent practice and dedication, you can attain a deeper connection to your inner self, unlocking hidden potentials and tapping into the boundless wellspring of energy that resides within you. Embrace the profound wisdom of Kundalini yoga and unleash your true potential.
Transform Your Practice with 309 Yoga
At 309 Yoga, we are committed to providing you with the tools and knowledge needed to transform your Kundalini practice. Our Power Mantras Power Kriyas Page 2 is a comprehensive resource that empowers you to take control of your spiritual journey and embrace the transformative power of Kundalini yoga. Dive into our guide and unlock the door to profound self-discovery and spiritual growth.