Team Building for Introverts
May 17, 2020
Barre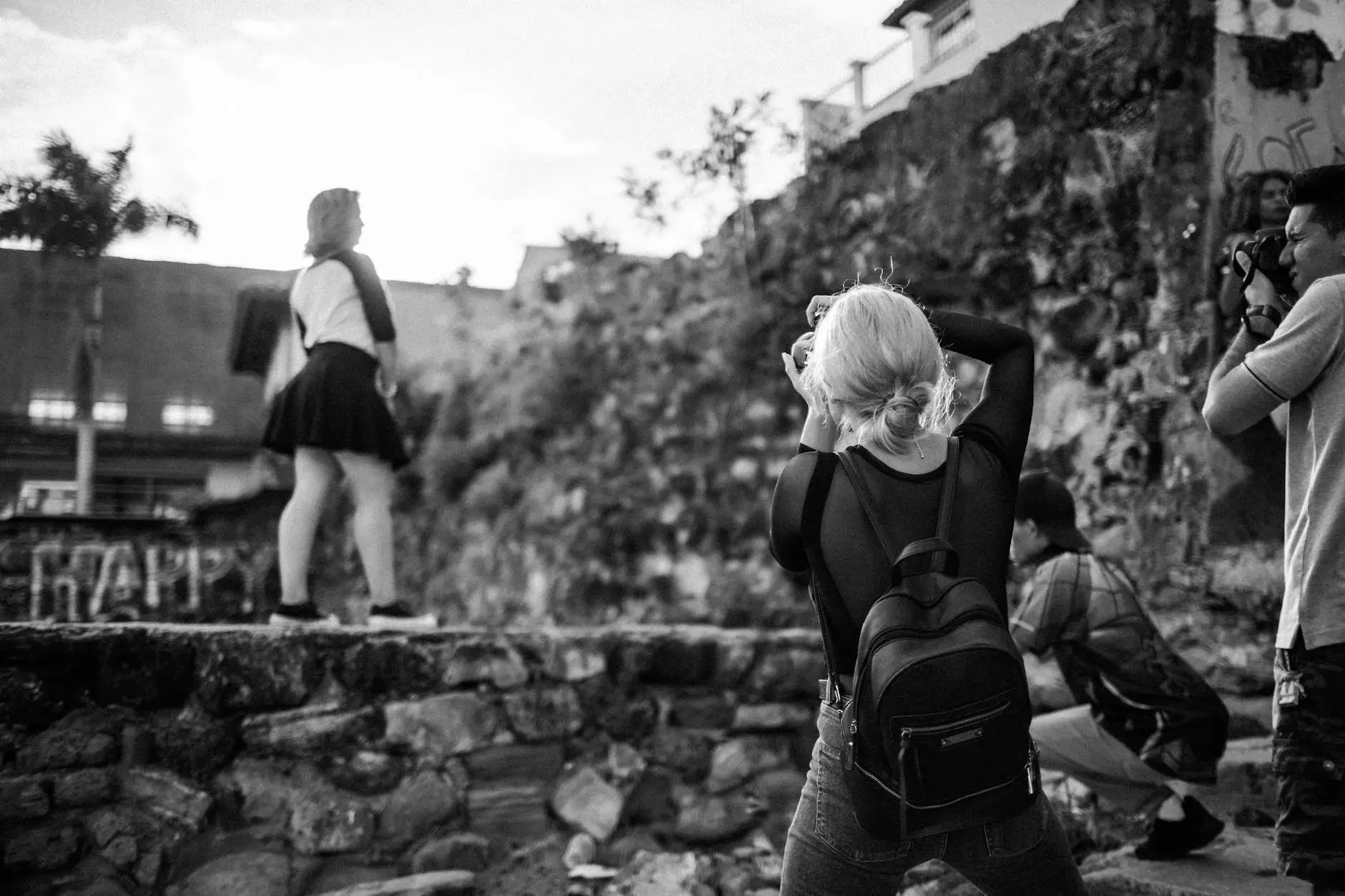 Understanding the Importance of Team Building
Team building plays a crucial role in fostering positive relationships and improving overall performance within any organization. It helps create a sense of unity, enhances communication, and drives motivation. However, for introverts, team building activities can sometimes be overwhelming and draining.
Customizing Team Building Activities for Introverts
At 309 Yoga, we recognize the unique needs of introverts in team building. Our tailored approach focuses on providing an inclusive and comfortable environment, allowing introverts to fully participate and contribute their unique skills and perspectives.
The Power of Small Group Activities
Introverts often thrive in smaller group settings where they can deeply connect with others and engage in meaningful conversations. Our team building sessions incorporate activities such as small group discussions, brainstorming sessions, and problem-solving exercises. By creating a safe space for introverts to express themselves, we encourage collaboration and foster a sense of belonging.
Emphasizing Reflection and Individual Growth
Unlike extroverts, introverts tend to recharge and gain energy from solitary activities. Recognizing this, our team building sessions include time for individual reflection and personal growth. We provide opportunities for introverts to engage in self-reflection exercises, mindfulness practices, and goal-setting activities. This helps them gain a deeper understanding of their strengths and areas for development, fostering personal growth within the team dynamic.
Creating an Introvert-Friendly Environment
Team building is most effective when the environment supports the needs and preferences of all individuals involved. Here at 309 Yoga, we prioritize creating an introvert-friendly environment by:
Respecting Personal Boundaries
We understand that introverts value personal space and quiet time. Our team building activities are structured in a way that respects the personal boundaries of introverts, ensuring they have the space and time they need to recharge and reflect.
Providing Thoughtful Communication Channels
Introverts often prefer written communication over verbal exchanges. We make use of various communication channels such as emails, online collaboration platforms, and project management tools to allow introverts to express themselves in their preferred way. This encourages effective communication and ensures that all team members have equal opportunities to contribute.
Encouraging Collaboration in a Non-Competitive Setting
Introverts thrive in an environment that promotes collaboration rather than competition. Our team building activities focus on fostering a cooperative atmosphere where everyone's ideas are valued. By cultivating a non-competitive setting, we empower introverts to share their insights, fostering creativity and innovation within the team.
Benefits of Team Building for Introverts
Investing in team building tailored for introverts can yield numerous benefits, including:
Increased Productivity: By providing introverts with an environment that suits their working style, they are more likely to feel comfortable, leading to increased productivity and efficiency.
Better Communication: Through our specialized team building activities, introverts can develop stronger communication skills, enabling them to express their thoughts and ideas more effectively.
Enhanced Collaboration: By creating a supportive space for introverts, we promote collaboration and teamwork, allowing introverts to fully contribute their unique perspectives and insights.
Boosted Job Satisfaction: When introverts feel valued and supported, job satisfaction and overall happiness within the team increase, leading to improved retention rates.
Long-lasting Relationships: Our team building activities pave the way for the development of meaningful connections between introverts and their colleagues, fostering long-lasting relationships and a strong sense of community.
Conclusion
At 309 Yoga, we believe that team building should be an inclusive and enriching experience for everyone, including introverts. By understanding their unique needs and providing tailored activities, we create an environment that fosters collaboration, communication, and personal growth. Invest in team building that honors introverts' strengths, and unlock the full potential of your team today!