Wellbeing Workshops at 309 Yoga
May 21, 2023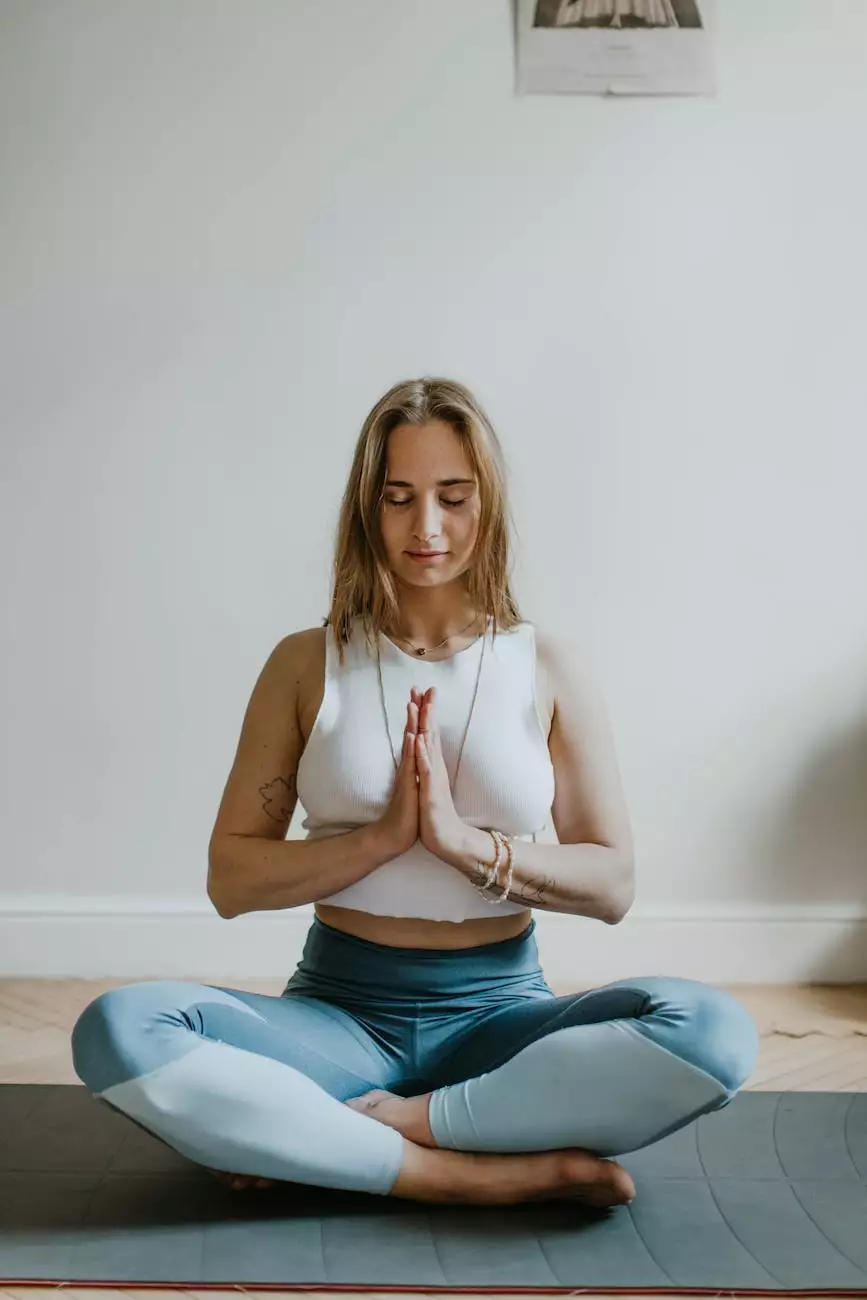 Welcome to the world of 309 Yoga's Wellbeing Workshops, where we strive to empower individuals to prioritize their physical and mental health. Our holistic approach enables participants to embrace personal growth, nurture self-care, and discover an enhanced sense of well-being.
Why Attend Our Wellbeing Workshops?
In today's fast-paced world, it's crucial to take a step back and invest time and effort in our well-being. Our Wellbeing Workshops dive deep into various aspects of health, helping you develop a comprehensive understanding of yourself and the practices that support a balanced life.
At 309 Yoga, we believe that true well-being encompasses both physical and mental health. Our workshops are designed to nurture your mind, body, and soul. Through the exploration of mindfulness, movement, nutrition, and self-care, our experienced instructors guide you towards a harmonious and fulfilling life.
The Benefits of Wellbeing Workshops
By participating in our Wellbeing Workshops, you open yourself up to a world of benefits. Here are just a few ways our workshops can positively impact your life:
Improved stress management skills
Enhanced physical strength and flexibility
Heightened self-awareness and mindfulness
Increased energy and vitality
Improved sleep patterns and relaxation techniques
Inspiration for adopting a healthier lifestyle
Opportunity to connect with like-minded individuals
Topics Covered in Our Wellbeing Workshops
Our Wellbeing Workshops cover a wide range of topics to address the diverse needs and interests of our participants. Here's a glimpse into some of the enriching workshops we offer:
1. Mindfulness Meditation
Learn the art of quieting the mind and being fully present in the moment with our Mindfulness Meditation workshop. Discover proven techniques to reduce stress, increase focus, and cultivate a deep sense of inner peace.
2. Yoga for Stress Relief
Unwind and release tension through our Yoga for Stress Relief workshop. Explore gentle yoga poses, conscious breathing techniques, and relaxation exercises that promote a sense of tranquility and calm.
3. Holistic Nutrition
Educate yourself on the importance of nutrition and its impact on overall well-being. Our Holistic Nutrition workshop provides valuable insights into nourishing your body with wholesome foods, helping you develop a healthier relationship with food.
4. Self-Care Practices
Discover the art of self-care and learn practical strategies to prioritize your well-being. Our Self-Care Practices workshop equips you with empowering tools to rejuvenate, restore, and replenish your physical, mental, and emotional state.
5. Finding Balance: Work-Life Integration
In today's hectic world, finding a sense of balance between work and personal life can be challenging. Our Finding Balance workshop offers guidance and tools to harmonize your professional and personal priorities, leading to greater satisfaction and fulfillment.
Join Us and Prioritize Your Well-being
At 309 Yoga, our Wellbeing Workshops provide a nurturing and non-judgmental space for individuals to explore their journey towards optimal well-being. Whether you're a beginner or experienced, our workshops cater to all levels of practice, ensuring an inclusive and supportive environment.
Invest in yourself and take the first step towards a healthier and more fulfilling life. Join us at 309 Yoga's Wellbeing Workshops and embark on a transformative journey that will empower you with the tools and knowledge to nurture your mind, body, and soul.
Contact us today to reserve your spot and begin your path to holistic well-being.