Everyday Leadership
Sep 2, 2022
About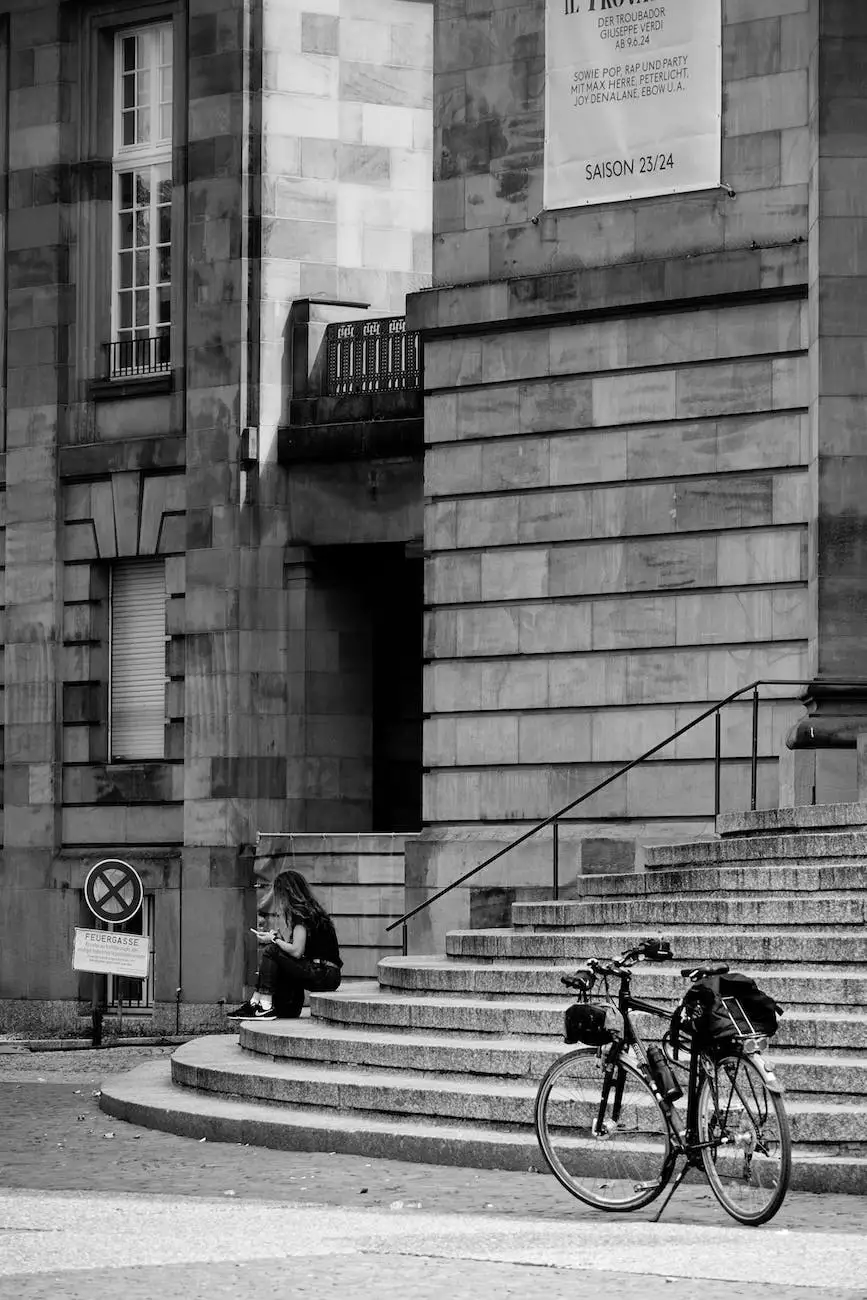 The Power of Everyday Leadership
At 309 Yoga, we believe that leadership extends far beyond the confines of the boardroom. Leadership is not just about managing teams or making important decisions; it is a way of life. Our Everyday Leadership program empowers individuals to cultivate their innate leadership skills, leading to personal growth, enhanced self-awareness, and a positive impact on both their personal and professional lives.
Unlock Your Full Potential
Every individual possesses the potential to be a leader in their own unique way. Our Everyday Leadership program is designed to help you unlock this potential and harness it for your personal and professional development. Through the practice of yoga and mindfulness, we provide you with the tools to become the best version of yourself.
Building Resilience
Resilience is a key trait of effective leaders. By engaging in our Everyday Leadership program, you will develop the resilience needed to face life's challenges with grace and courage. The practice of yoga helps strengthen not only your physical body but also your mental and emotional well-being, allowing you to navigate through obstacles and setbacks with resilience.
Transform Your Mindset
Leadership begins with a mindset shift. Our Everyday Leadership program focuses on transforming your mindset, instilling in you the qualities of a successful leader. By practicing yoga and mindfulness, you will cultivate qualities such as clarity, focus, presence, and empathy, enabling you to make informed decisions and lead with authenticity and compassion.
The Role of Mindfulness
Mindfulness is at the core of our Everyday Leadership program. By incorporating mindfulness practices into your daily routine, you will develop a heightened sense of self-awareness and emotional intelligence. This allows you to lead from a place of authenticity, fostering healthy relationships and effective communication.
Lead With Purpose
True leadership comes from leading with purpose. Our Everyday Leadership program helps you discover your values, passions, and purpose, aligning your actions with your inner compass. When you lead with purpose, you inspire others to do the same, creating a ripple effect of positive change in your personal and professional spheres.
Join the Everyday Leadership Movement
Embrace your potential as an everyday leader at 309 Yoga. Our Everyday Leadership program is open to individuals of all backgrounds, experience levels, and professions. Whether you are a seasoned executive, a budding entrepreneur, or simply someone looking to cultivate their leadership skills, our program will provide you with the tools and guidance you need to lead a purpose-driven life.
Experience the 309 Yoga Difference
At 309 Yoga, we are dedicated to creating a transformative experience for our students. Our highly trained instructors combine the ancient wisdom of yoga with modern leadership principles, resulting in a unique and comprehensive program that caters to the specific needs of modern leaders.
Start Your Journey Today
Are you ready to embark on a journey of self-discovery and personal growth? Join our Everyday Leadership program at 309 Yoga and unleash your true leadership potential. Empower yourself to create positive change in your life, your community, and the world at large.
Embrace Everyday Leadership at 309 Yoga
As a leading health center in the field of yoga and mindfulness, 309 Yoga is committed to helping individuals embrace everyday leadership. Through our comprehensive Everyday Leadership program, we provide the guidance, support, and resources needed to unlock your full potential and lead a purpose-driven life.
Discover the Benefits of Everyday Leadership
The benefits of our Everyday Leadership program extend far beyond the realm of leadership skills. By engaging in our program, you can expect to experience improved physical fitness, enhanced mental clarity, reduced stress levels, increased self-confidence, and a deeper connection with yourself and others.
Join Our Community
At 309 Yoga, we believe in the power of community. When you join our Everyday Leadership program, you become part of a supportive and like-minded community of individuals who are on a similar journey of self-discovery and personal growth. Together, we inspire and uplift each other, fostering an environment conducive to growth and transformation.
Start Your Everyday Leadership Journey Today
Take the first step towards becoming an everyday leader by joining our Everyday Leadership program. Discover the power of yoga, mindfulness, and self-reflection as you embark on a transformative journey towards personal growth, self-discovery, and enhanced leadership skills. Begin your journey at 309 Yoga today and unlock your true potential.