Kundalini Yoga Mantras Starting with W
Aug 28, 2022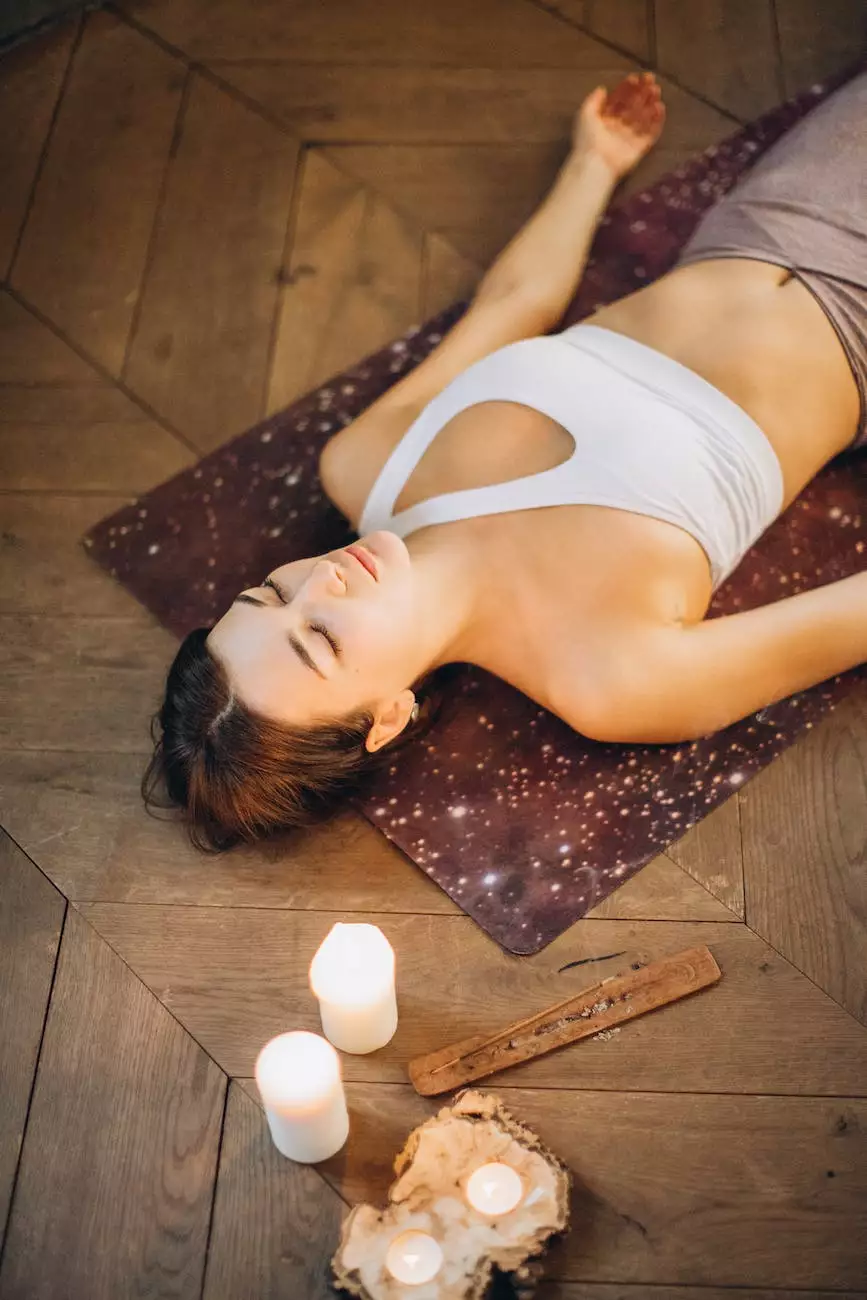 Welcome to 309 Yoga, your ultimate destination for exploring the ancient wisdom and transformative power of Kundalini Yoga Mantras. In this section, we will dive deep into the realm of Kundalini Yoga, specifically focusing on mantras that begin with the letter 'W'.
What is Kundalini Yoga?
Kundalini Yoga is a sacred practice that blends physical exercise, breathwork, meditation, and chanting mantras. It aims to awaken the dormant spiritual energy at the base of the spine, known as Kundalini.
Through the practice of Kundalini Yoga, one can attain various benefits, including increased self-awareness, reduced stress, enhanced intuition, improved physical health, and a deep sense of inner peace.
Kundalini Yoga Mantras Starting with W
Let's explore some powerful Kundalini Yoga mantras that start with the letter 'W' and their unique vibrations:
Wahe Guru
Wahe Guru is a highly revered mantra that represents the divine ecstasy experienced when connecting with the universal consciousness. Chanting this mantra can elevate your spirit and open up new realms of awareness.
Wha Yantee
Wha Yantee is a mantra that calls upon the Infinite Teacher within. This sacred chant helps channel divine knowledge and wisdom, aiding in the expansion of consciousness.
Wahe Jio
Wahe Jio is a mantra that translates to "Great is the Divine." Chanting this mantra infuses your being with a deep sense of gratitude for the divine blessings in your life. It allows you to recognize the greatness in every moment and every breath.
Waah Yantee
Waah Yantee is a mantra that signifies the power of creation. As you chant this mantra, you align yourself with the creative forces of the universe, empowering your ability to manifest your desires.
Wah Yantee, Kar Yantee
Wah Yantee, Kar Yantee is a mantra that celebrates the great creative force within you. By chanting this mantra, you tap into your inherent power and align with the divine rhythm of the universe.
Benefits of Kundalini Yoga Mantras
Kundalini Yoga mantras have profound effects on the mind, body, and spirit. Some of the benefits you can experience include:
Stress Reduction: Chanting mantras helps activate the parasympathetic nervous system, promoting deep relaxation and reducing stress levels.
Increased Focus: Mantra repetition enhances concentration and calms the mind, allowing you to achieve mental clarity and improved focus.
Spiritual Awakening: Kundalini Yoga mantras awaken the dormant spiritual energy within, leading to a deeper connection with the divine and a heightened sense of spiritual awakening.
Emotional Healing: The vibrations of mantras stimulate the release of emotional blockages, allowing for emotional healing and well-being.
Physical Health: Regular practice of Kundalini Yoga mantras can improve physical health, boost the immune system, balance hormones, and increase energy levels.
Inner Peace: By chanting mantras, you can experience a profound sense of inner peace, contentment, and harmony within yourself and with the world around you.
Final Thoughts
Unlock the transformative power of Kundalini Yoga with these illuminating mantras starting with the letter 'W'. Embrace these practices to harmonize your mind, body, and soul, and experience the profound benefits they offer.
Visit 309 Yoga today and join our vibrant community of seekers on the path to self-discovery and holistic well-being through Kundalini Yoga. Awaken your inner potential and embark on a journey of spiritual growth and transformation.