CROSS HEART KIRTAN KRIYA - Breaks Addictions and Habits
Dec 19, 2022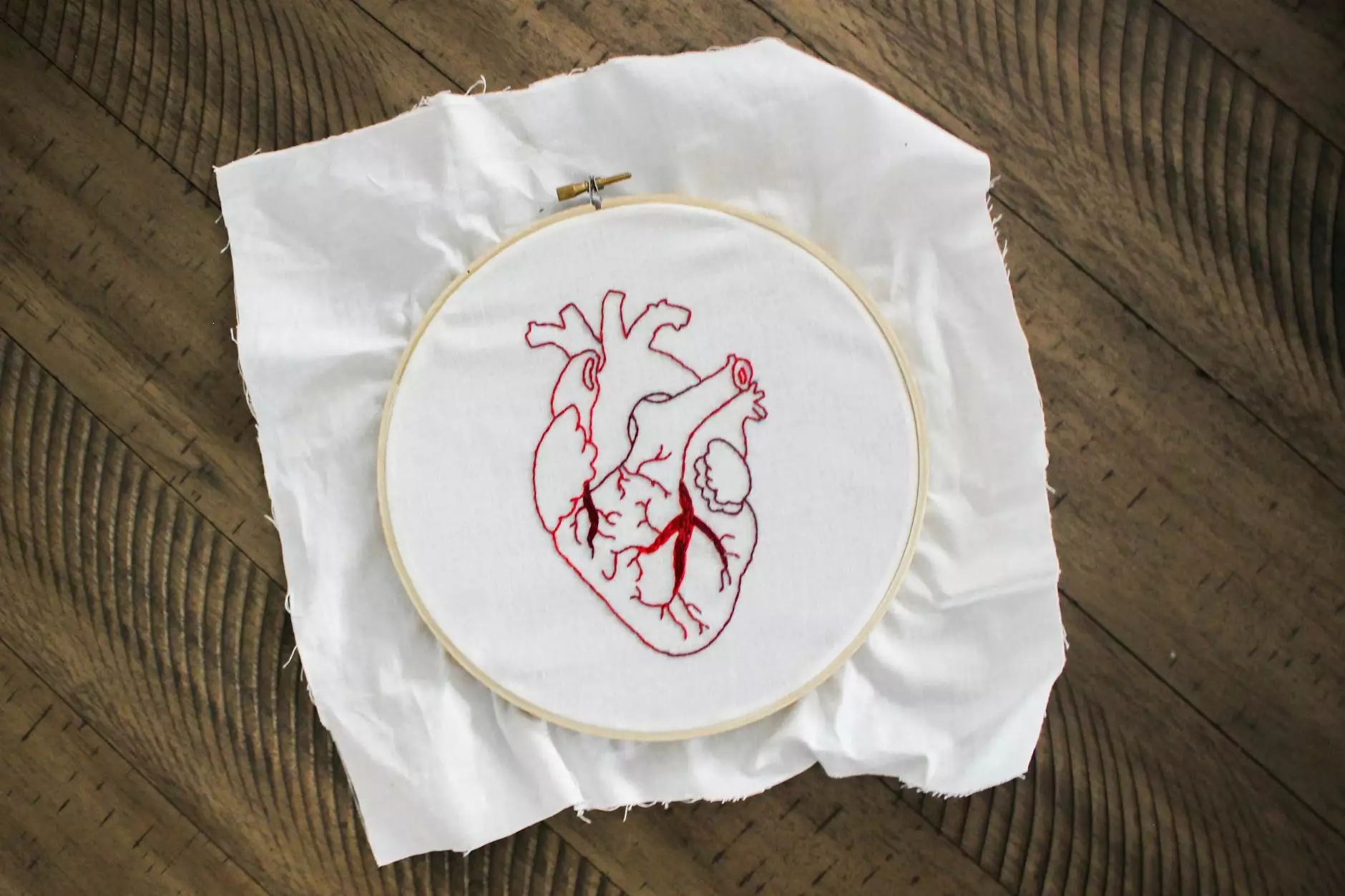 Introduction to Cross Heart Kirtan Kriya
Welcome to 309 Yoga, your ultimate destination for unlocking the transformative power of Kundalini Yoga. In this section, we focus on introducing you to the profound practice of Cross Heart Kirtan Kriya. If you've been struggling with addictions and habits that hold you back from living your best life, this ancient meditation technique can be your guiding light towards liberation.
The Power of Cross Heart Kirtan Kriya
Cross Heart Kirtan Kriya is a powerful Kundalini Yoga meditation that combines the use of mantra, mudra, visualization, and breath control. It has been cherished for centuries as a transformative practice that helps break the cycle of addictions and unwanted habits. By engaging the mind, body, and spirit, this practice brings about a harmonious balance that aids in healing and personal growth.
How Cross Heart Kirtan Kriya Works
Cross Heart Kirtan Kriya involves the repetition of the mantra "Sa Ta Na Ma" while simultaneously performing specific hand movements, also known as mudras. As you focus on the mantra and coordinate the movements, you activate various energy centers within the body, stimulating the flow of prana (life force energy) and promoting inner harmony.
The Benefits of Cross Heart Kirtan Kriya
The benefits of Cross Heart Kirtan Kriya extend far beyond breaking addictions and habits. Regular practice of this meditation technique can help you:
Reduce stress and anxiety
Improve brain function and memory
Enhance concentration and focus
Increase self-awareness and intuition
Promote emotional balance and stability
Strengthen the immune system
Boost overall well-being
How to Practice Cross Heart Kirtan Kriya
At 309 Yoga, we believe in providing comprehensive guidance to support your journey towards optimal health and personal transformation. To practice Cross Heart Kirtan Kriya effectively, follow these steps:
Sit in a comfortable meditation posture, with your spine straight and shoulders relaxed.
Close your eyes and focus your attention on the space between your eyebrows (the "third eye" point).
On the syllables "Sa Ta Na Ma," touch your thumb to your index, middle, ring, and little fingers respectively.
As you chant each syllable, visualize the sound entering through the top of your head and flowing out from the center of your forehead.
Continue the repetition for the duration of the meditation, typically around 11-31 minutes.
Unlock the Potential Within You
Cross Heart Kirtan Kriya is not just a meditation technique; it's a profound journey of self-discovery and empowerment. As you cultivate a regular practice, you'll start witnessing positive changes in every aspect of your life. Break free from the chains of addictions and habits that no longer serve you. Embrace the transformative power of Cross Heart Kirtan Kriya and unlock the unlimited potential within you.
Join 309 Yoga for Cross Heart Kirtan Kriya Sessions
At 309 Yoga, we invite you to join our Cross Heart Kirtan Kriya sessions and experience the profound healing effects firsthand. Our skilled Kundalini Yoga instructors will guide you through the intricacies of this practice, ensuring you receive the maximum benefits. Whether you are new to Kundalini Yoga or an experienced practitioner, our classes offer a supportive environment for your personal growth and well-being.
Experience Personal Transformation with 309 Yoga
309 Yoga is dedicated to providing exceptional yoga and meditation experiences that enrich your mind, body, and soul. As a leading wellness center in the Health category, we are committed to helping you achieve your holistic health goals. Take the first step towards breaking addictions and habits by embracing Cross Heart Kirtan Kriya. Explore our class schedules and join 309 Yoga today.