What I Learned About the Importance of Silence - 15Be
Jul 6, 2018
About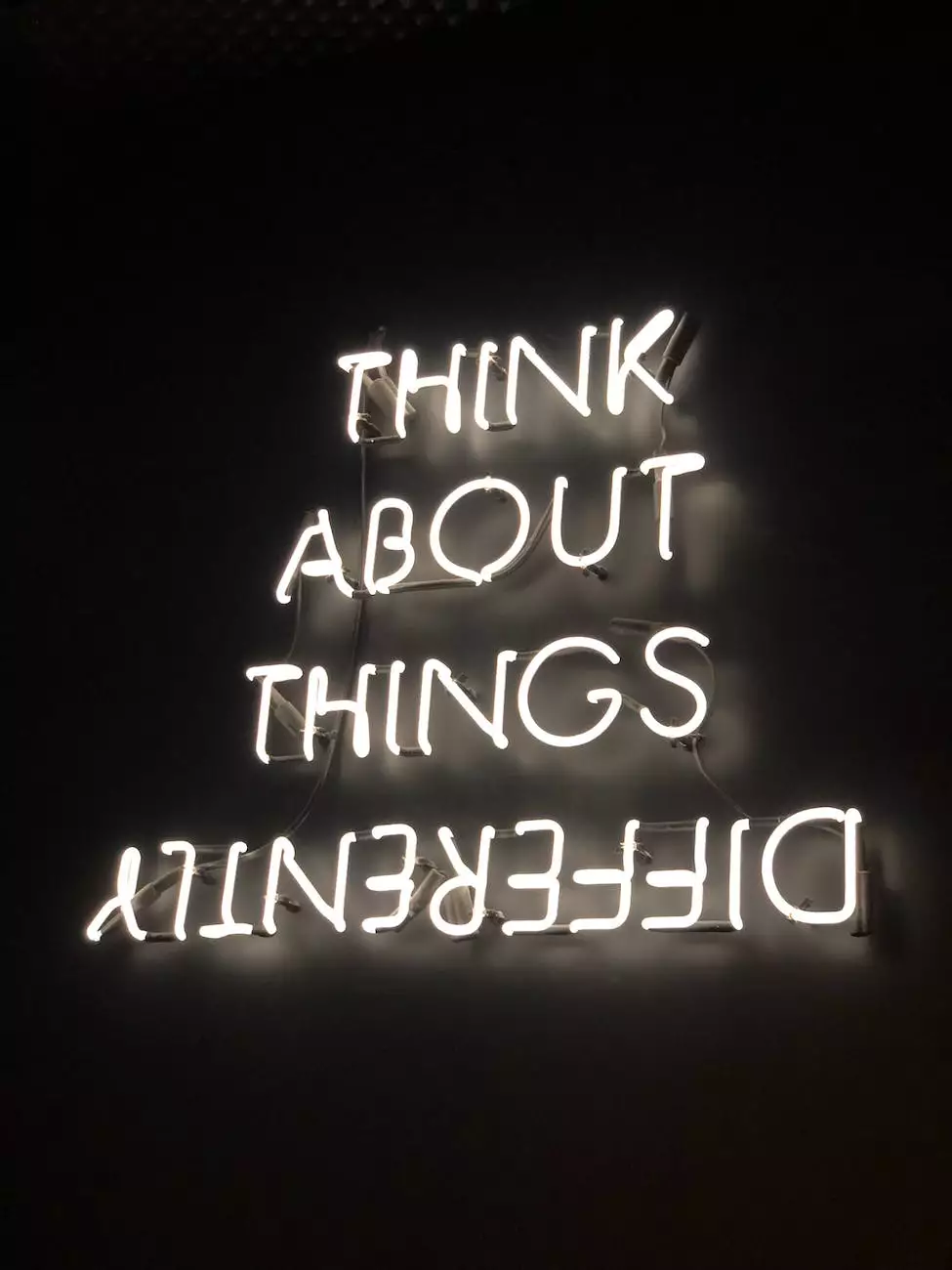 The Power of Silence in Your Yoga Practice
As a practitioner of yoga, you have probably experienced moments of deep stillness and silence during your practice. But have you ever wondered why silence is such a fundamental aspect of yoga? In this article, we will explore the importance of silence in your yoga practice and the profound benefits it can bring to your overall well-being.
Connecting with Your Inner Self
When we immerse ourselves in silence, we create an opportunity to connect with our inner self. In the modern world, our minds are constantly bombarded with distractions, noise, and external stimuli. Silence offers a sanctuary where we can escape the chaos and tune into our thoughts, emotions, and sensations without judgment or interruption.
Deepening Mind-Body Connection
Yoga is a practice that integrates the mind, body, and breath. By incorporating moments of silence into your practice, you can deepen your mind-body connection. As you move through different asanas and focus on your breath, silence allows you to fully experience each movement, sensation, and stretch. It brings a heightened awareness to the present moment, fostering a deeper connection between your physical body and inner consciousness.
Benefits of Cultivating Silence in Your Yoga Practice
Enhanced Mental Clarity and Focus
In today's fast-paced world, our minds are often scattered and overwhelmed. Through the practice of silence, we can cultivate mental clarity and enhance our ability to focus. By detaching from external distractions, our thoughts become clearer and more focused. This increased mental clarity can extend beyond your yoga mat and into other areas of your life, allowing you to make better decisions and navigate challenges more effectively.
Stress Reduction and Emotional Balance
Silence has a profound impact on our stress levels and emotional well-being. When we create space for silence, we give ourselves permission to let go of stress, anxiety, and the constant mind chatter. This release allows us to tap into a state of inner calm and emotional balance. Regularly incorporating silence into your yoga practice can help you manage stress more effectively, promote relaxation, and cultivate a sense of overall well-being.
Heightened Self-Awareness and Self-Discovery
Silence provides an opportunity for self-reflection and introspection. It allows us to peel back the layers of our thoughts, beliefs, and patterns, providing valuable insights into our true selves. By embracing silence, we can embark on a journey of self-discovery and self-awareness. Through this journey, we gain a deeper understanding of our desires, fears, and aspirations, empowering us to live a more authentic and fulfilling life.
How to Incorporate Silence into Your Yoga Practice
Adding moments of silence to your yoga practice doesn't have to be complicated. Here are a few suggestions on how you can infuse silence into your yoga routine:
1. Create a Quiet Space
Designate a peaceful and quiet area for your practice. Eliminate external distractions such as electronics or loud noises. Choose a serene corner where you can feel at ease and truly immerse yourself in silence.
2. Begin and End with Silence
Start and conclude your yoga practice with a few moments of silence. Use this time to set an intention, ground yourself, and acknowledge the present moment. Allow silence to create a container for your practice.
3. Pause and Reflect
Incorporate moments of silence between each asana or sequence. Take a few deep breaths, close your eyes, and tune into your body. Notice any sensations, thoughts, or emotions that arise. Embrace the stillness and let it guide you deeper into your practice.
4. Explore Silent Meditations
Integrate silent meditations into your practice. Set aside dedicated time for silent meditation where you can sit in stillness, focusing on your breath or a specific mantra. Allow silence to deepen your mindfulness and inner peace.
Remember, silence is not the absence of noise, but a state of inner stillness. Embrace the power of silence in your yoga practice and watch as it transforms your mind, body, and spirit. By incorporating silence, you can unlock a deeper level of awareness and connection, nourishing yourself on all levels.
© 2022 309 Yoga. All rights reserved.