Setting Boundaries for Better Time Management
Sep 16, 2019
Fitness Gym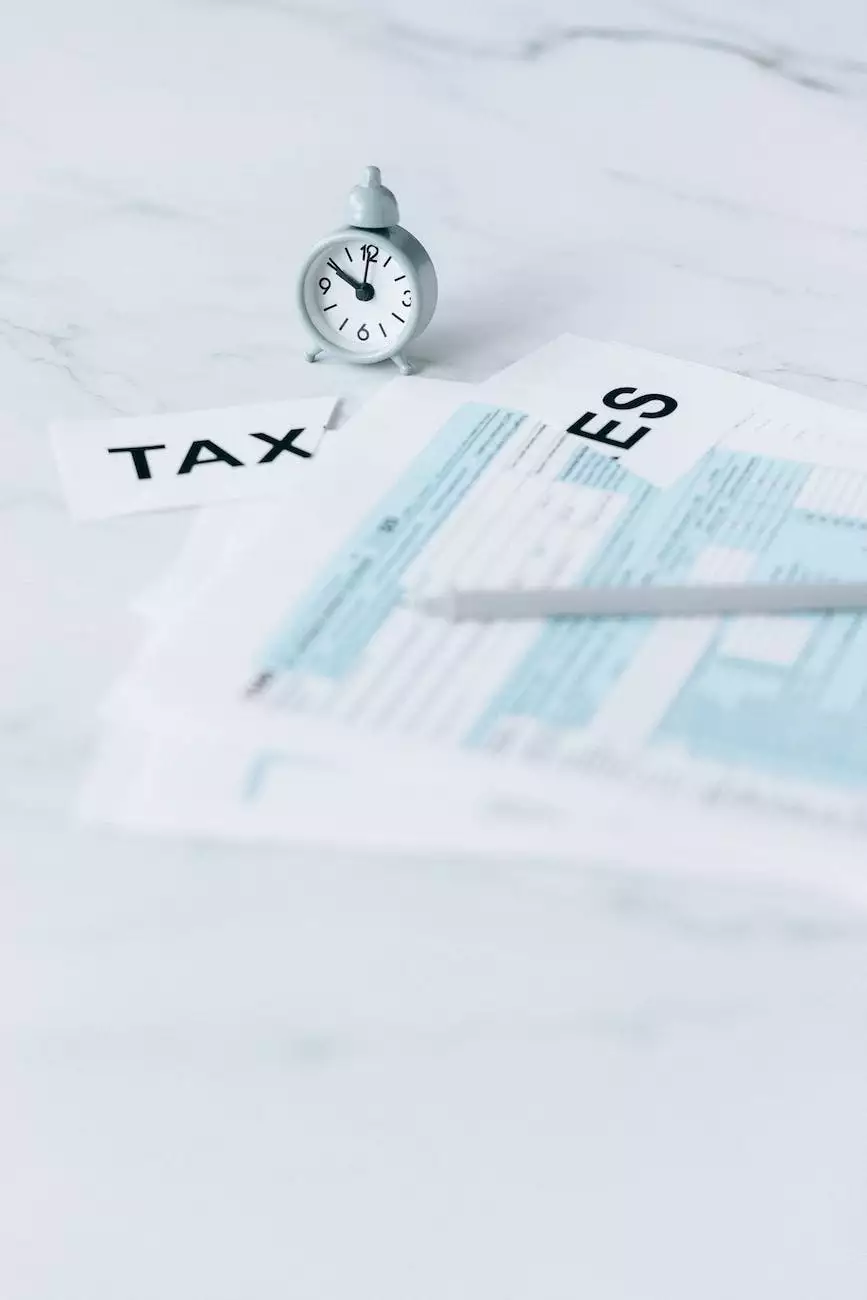 Welcome to 309 Yoga, your trusted source for health and wellness tips. In this article, we will delve into the topic of setting boundaries for better time management. Time is a valuable resource, and by learning how to effectively manage it, you can achieve your goals and lead a more fulfilling life.
Why Are Boundaries Important?
Boundaries play a crucial role in maintaining a healthy work-life balance. Without clear boundaries, it is easy to become overwhelmed and find ourselves constantly juggling various tasks without a clear focus. Setting boundaries allows us to prioritize tasks, avoid distractions, and allocate time for important activities, such as self-care and personal relationships.
The Benefits of Setting Boundaries
Setting boundaries is essential for optimal time management, and the benefits extend far beyond simply completing tasks on time. By establishing clear boundaries, you can:
Enhance productivity: When you have well-defined boundaries, you can concentrate on your tasks without being constantly interrupted or pulled in different directions.
Reduce stress: Setting boundaries helps alleviate stress by creating structure and providing a sense of control over your time.
Promote work-life balance: Prioritizing self-care, leisure activities, and quality time with loved ones becomes easier when you have boundaries in place.
Improve decision-making: Clear boundaries enable you to make better choices about how to allocate your time and resources.
Practical Strategies for Setting Boundaries
1. Define Your Priorities
Identify your most important tasks and goals, both personally and professionally. This will help you establish boundaries that align with your priorities and ensure that you use your time wisely.
2. Learn to Say No
Saying no is not a sign of weakness; it is a valuable skill that allows you to protect your time and energy. Practice setting boundaries by politely declining requests that do not align with your priorities or values.
3. Create a Schedule
Develop a daily or weekly schedule that includes dedicated time slots for different activities. Be realistic when allocating time and make sure to include breaks and time for relaxation.
4. Minimize Distractions
Avoid multitasking and limit distractions that can derail your focus. Turn off unnecessary notifications, close irrelevant tabs on your computer, and create a quiet and clutter-free workspace.
5. Delegate and Ask for Help
Recognize that you cannot do everything alone. Delegate tasks when possible and ask for help when needed. This allows you to focus on your priorities and frees up valuable time.
6. Set Digital Boundaries
Establish rules for technology use, such as designating specific times to check emails or social media. Avoid the temptation to constantly be available online and allocate time for offline activities.
7. Practice Self-Care
Make self-care a priority by setting boundaries around personal time, exercise, relaxation, and hobbies. Taking care of yourself ensures you have the energy and focus to tackle your tasks effectively.
8. Evaluate and Adjust
Regularly assess your boundaries to determine their effectiveness. Be open to adjusting and fine-tuning them as needed to better align with your evolving priorities and needs.
Conclusion
Setting boundaries is an integral part of effective time management. By defining priorities, learning to say no, creating schedules, and minimizing distractions, you can improve productivity, reduce stress, and achieve a healthier work-life balance. Remember to evaluate and adjust your boundaries regularly to ensure they align with your goals and priorities.
Thank you for visiting 309 Yoga, your go-to resource for health and wellness tips. Implement these strategies, and start experiencing the benefits of setting boundaries for better time management. Embrace the power of boundaries and take control of your time and life!