Waa Yantee - 2000 years old mantra - Author: Patanjali
Mar 16, 2018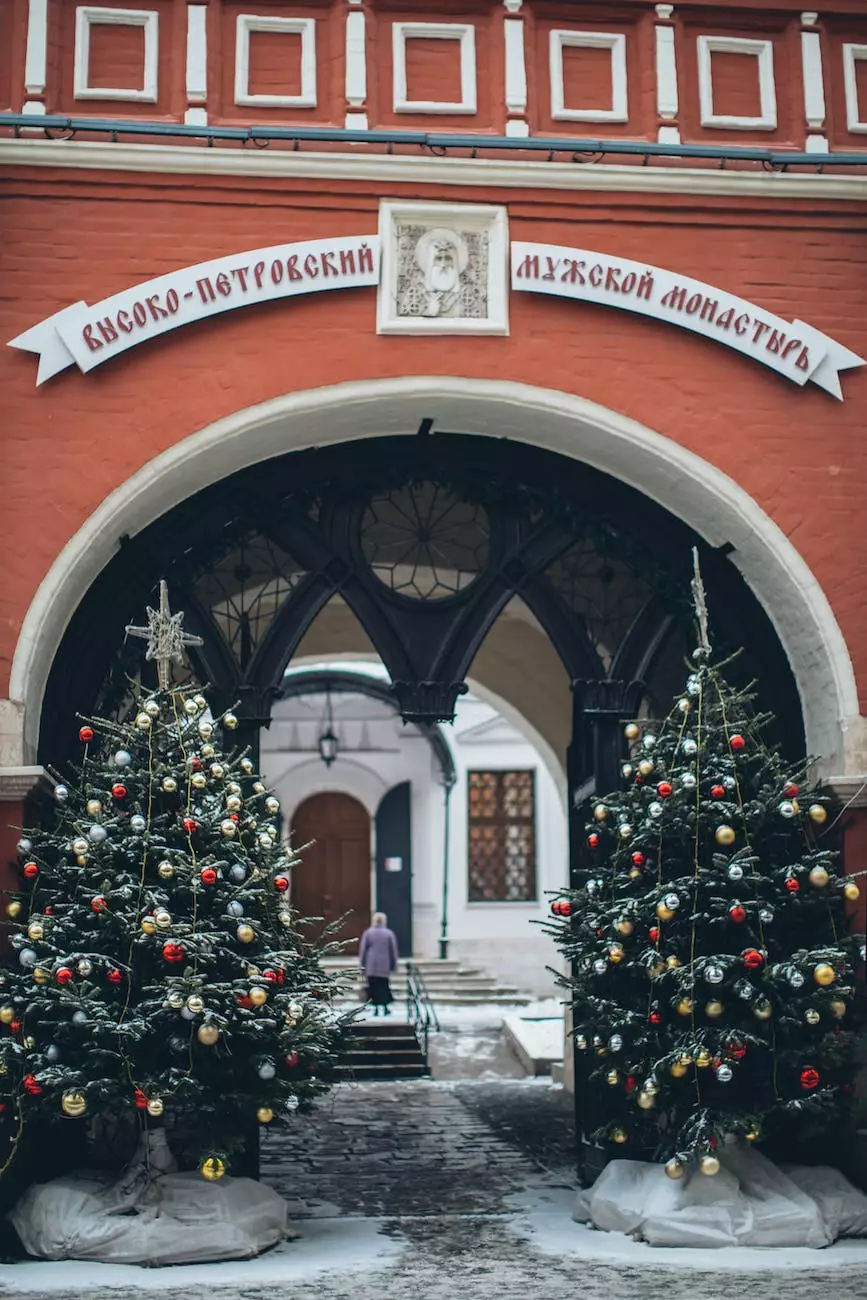 Welcome to 309 Yoga, where we bring you the sacred and transformative practice of Waa Yantee, a 2000-year-old mantra authored by the revered sage, Patanjali. In this comprehensive guide, we will delve into the essence of Waa Yantee, its origins, and the immense health benefits it offers.
Discover the Ancient Wisdom of Waa Yantee
Waa Yantee is a mantra deeply rooted in the ancient tradition of Kundalini Yoga. It holds immense power and is known to activate the primal energy within, leading to profound awakening and transformation. This ancient practice has been passed down through generations, preserving its potency and essence.
At 309 Yoga, we honor and respect the ancient teachings and utilize them to enhance health and well-being in the modern world. Waa Yantee is one such practice that holds the potential to bring balance, harmony, and healing to all aspects of our being.
Tap into the Healing Benefits
Practicing Waa Yantee regularly can have a profound impact on your physical, mental, and emotional well-being. Its vibrations resonate deeply within, helping to release blockages, reduce stress, and bring about a sense of inner peace and clarity.
Here are some of the key benefits associated with the regular practice of Waa Yantee:
1. Balances the Chakras
Each syllable of the mantra corresponds to a specific chakra, from the root to the crown. By chanting Waa Yantee, you can activate and balance these energy centers, promoting overall health and vitality.
2. Enhances Mental Clarity
Waa Yantee's vibrations have a calming effect on the mind, helping to alleviate anxiety, reduce mental chatter, and enhance concentration. Regular practice can promote mental clarity, focus, and improved cognitive function.
3. Boosts Energy and Vitality
As the dormant energy rises through the chakras, it revitalizes the entire system, increasing energy levels and promoting a sense of vitality. Waa Yantee awakens the Kundalini energy, bringing forth a renewed zest for life.
4. Releases Stress and Tension
In today's fast-paced world, stress and tension have become all too common. Waa Yantee acts as a powerful stress-reliever, helping to release built-up tension, calm the nervous system, and restore inner balance.
5. Promotes Emotional Healing
Through the harmonizing effects of Waa Yantee, emotional wounds and traumas can be gently addressed. The mantra's healing vibrations support emotional release, fostering a deep sense of inner peace and emotional well-being.
How to Practice Waa Yantee
Now that you understand the incredible benefits of Waa Yantee, let's explore how to incorporate this ancient practice into your daily life:
Find a quiet and peaceful space where you can practice without distractions.
Sit comfortably with a straight spine, allowing the energy to flow freely.
Close your eyes and take a few deep breaths to center yourself.
Begin by chanting "Waa Yantee" aloud, allowing the mantra's vibrations to resonate within.
Repeat the mantra for at least 11 minutes, gradually extending the duration as you become more comfortable with the practice.
Focus your awareness on the sensations and energy within your body as you chant, allowing yourself to fully immerse in the practice.
After chanting, take a few moments to sit in silence, absorbing the effects of the mantra.
Gradually incorporate Waa Yantee into your daily routine, reaping its benefits over time.
Remember, consistency is key when it comes to mantra practice. By dedicating yourself to a regular routine, you can fully experience the transformative power of Waa Yantee.
Elevate Your Well-being with Waa Yantee at 309 Yoga
At 309 Yoga, we invite you to embark on a journey of self-discovery and holistic healing through the practice of Waa Yantee. Our experienced instructors are dedicated to guiding you through this ancient mantra, ensuring a safe and enriching experience.
Join our vibrant community and unlock the potential within as you immerse yourself in the ancient teachings of Kundalini Yoga. Discover the timeless wisdom of Waa Yantee and embark on a path of self-transformation, healing, and profound well-being.
Experience the power of Waa Yantee at 309 Yoga today. Your transformative journey awaits!
Disclaimer: The information provided is for educational purposes only and should not substitute professional medical advice. Please consult with a healthcare provider before starting any new practices or making changes to your existing wellness routine.