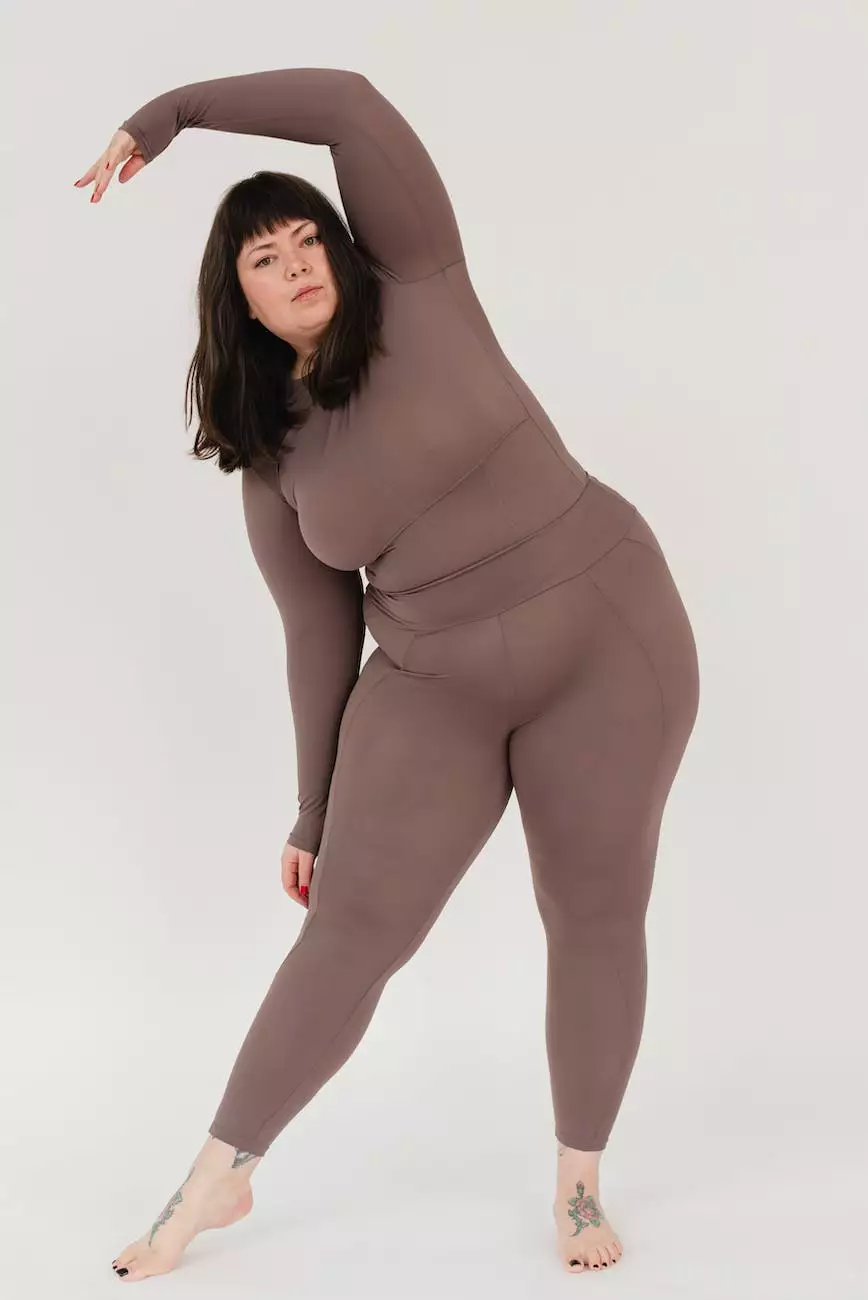 Experience the Power of Sat Kriya
Welcome to 309 Yoga's Spirit Rising Yoga, where we offer a comprehensive guide to Sat Kriya, a powerful Kundalini yoga technique. Discover the transformative effects and delve into the depths of this ancient practice.
The Essence of Sat Kriya
Sat Kriya is a highly revered Kundalini yoga practice that combines the power of mantra, mudra, and movement. This dynamic technique stimulates the flow of energy within the body, awakening the dormant Kundalini energy at the base of the spine.
Benefits of Sat Kriya
Sat Kriya provides a multitude of benefits for both the mind and body. Regular practice can help:
Enhance Vitality: By activating the energy centers in the body, Sat Kriya boosts overall vitality and energy levels.
Expand Awareness: The practice cultivates heightened awareness and mental clarity, allowing you to experience life with greater depth.
Strengthen the Nervous System: Sat Kriya has a soothing effect on the nervous system, reducing stress, anxiety, and promoting relaxation.
Purify the Body and Mind: This powerful practice helps release toxins from the body and clears the mind of negative thoughts and emotions.
Boost Immune Function: Through rhythmic breathing and energetic movements, Sat Kriya stimulates the immune system, promoting overall well-being and good health.
Techniques and Practice
Sat Kriya involves a sequence of specific techniques that work together to channel energy and awaken the Kundalini energy. Here's a step-by-step guide to practicing Sat Kriya:
Posture: Sit comfortably in a cross-legged position with a straight spine.
Mudra: Place the palms together at the center of the chest, fingers pointing upward.
Mantra: Chant the mantra "Sat Nam" rhythmically with each breath. "Sat" is chanted as you pull the navel in, and "Nam" is chanted as you release the navel.
Breath: Coordinate deep, powerful breaths with the mantra, focusing on the movement of the navel.
Duration: Start with 3 minutes and gradually increase the duration as your practice deepens.
Embrace the Awakening
By incorporating Sat Kriya into your yoga practice, you embark on a transformative journey towards self-discovery and expanded consciousness. We invite you to join us at 309 Yoga's Spirit Rising Yoga and experience the profound effects of Sat Kriya firsthand.
Find Your Inner Balance and Harmony
At 309 Yoga, we believe in the power of Kundalini yoga and its ability to bring balance and harmony to our lives. Explore our website to access resources, classes, and workshops that can help you deepen your practice and enhance your overall well-being.
Join the Sat Kriya Community Today
Ready to explore the depths of Sat Kriya? Join our vibrant community at 309 Yoga's Spirit Rising Yoga and embark on a journey of self-healing, personal growth, and spiritual awakening. Enhance your health, align your chakras, and unlock your true potential with the power of Sat Kriya.
Unlock Your Potential with 309 Yoga's Spirit Rising Yoga
At 309 Yoga, we are committed to providing a transformative space where you can explore the immense benefits of Kundalini yoga. Our experienced teachers and supportive community are here to guide you on your path towards self-discovery, healing, and personal growth. Join us today and experience the incredible power of Sat Kriya.