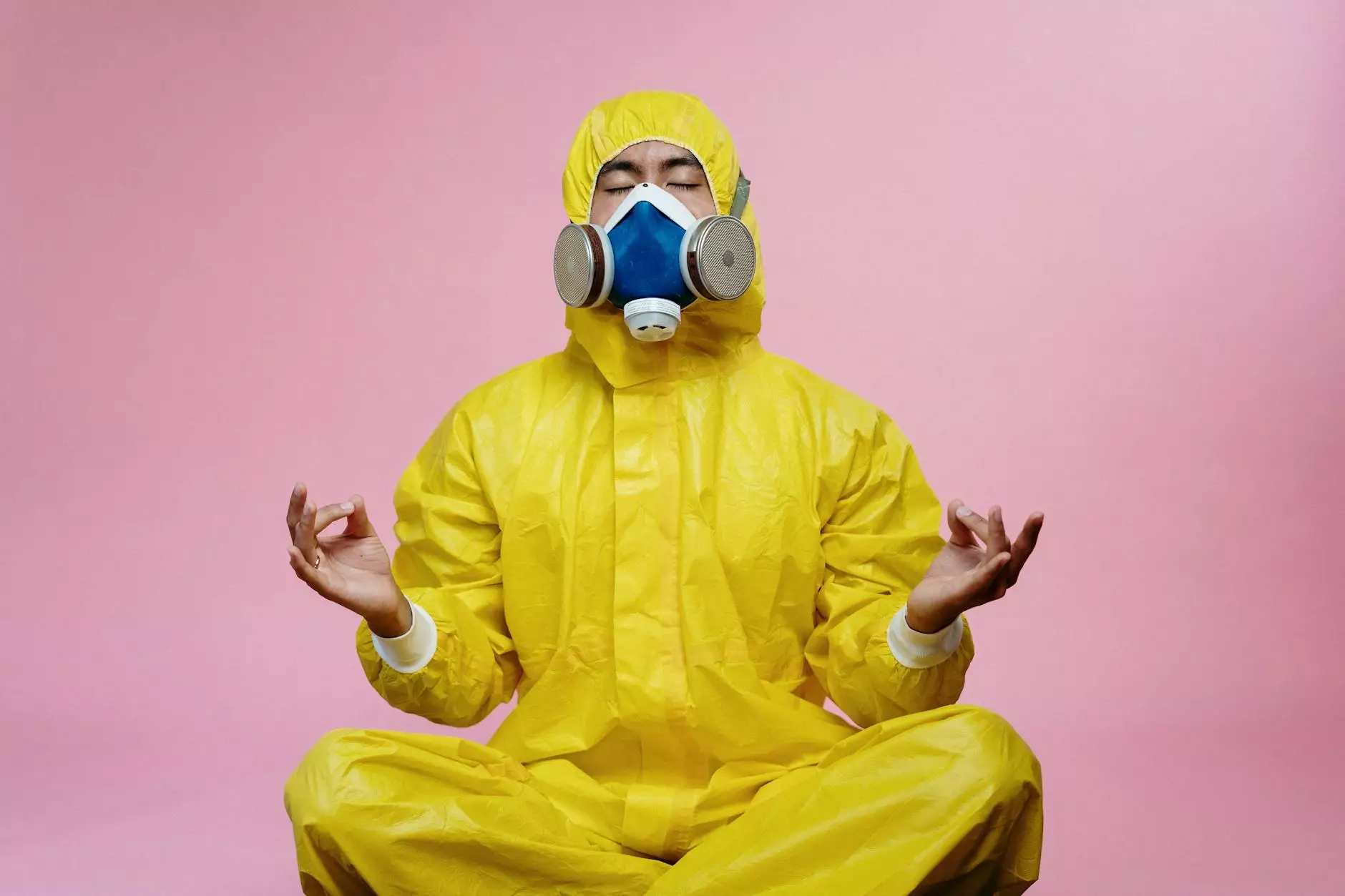 Introduction to Kundalini Yoga
Welcome to 309 Yoga, your ultimate resource for all things Kundalini Yoga! In this article, we will explore the significance of the Mangala Charan Mantra for Protection, a powerful tool in the practice of Kundalini Yoga.
What is Kundalini Yoga?
Kundalini Yoga is an ancient practice that combines dynamic movement, breathwork, meditation, and mantra chanting to awaken the dormant spiritual energy within us. This practice helps in harmonizing the mind, body, and spirit, promoting overall well-being and inner transformation.
The Significance of the Mangala Charan Mantra
The Mangala Charan Mantra is a powerful protective mantra that is chanted at the beginning of a Kundalini Yoga practice. It acts as a spiritual shield, creating a safe space for the practitioner to delve into the depths of their being and connect with the divine energy.
Benefits of Chanting the Mangala Charan Mantra
Chanting the Mangala Charan Mantra offers numerous benefits, including:
Protection against negative energies
Enhanced focus and concentration
Increased self-awareness and spiritual connection
Release of stress and tension
Grounding and balancing of energies
How to Tune in for Kundalini Yoga
Step 1: Find a Quiet and Sacred Space
Before starting your Kundalini Yoga practice, it is essential to find a quiet and sacred space where you can fully immerse yourself in the practice without distractions. Create a clean and peaceful environment that supports your spiritual journey.
Step 2: Sit in a Comfortable Position
Choose a comfortable seated position, such as cross-legged on a yoga mat or sitting on a cushion. Ensure that your spine is straight, allowing the energy to flow freely throughout your body.
Step 3: Gently Close Your Eyes
Closing your eyes helps to turn your attention inward and facilitates a deeper connection with your inner self. This also allows you to focus solely on the mantra and your breath, enabling a more profound state of meditation.
Step 4: Begin Chanting the Mangala Charan Mantra
With your eyes closed and a focused mind, start chanting the Mangala Charan Mantra:
Ad Guray Nameh, Jugaad Guray Nameh, Sat Guray Nameh, Siri Guru Devay Nameh
This mantra translates to "I bow to the primal wisdom, I bow to the wisdom through the ages, I bow to the true wisdom, I bow to the great unseen wisdom." Chant this mantra with devotion, allowing the vibrations to resonate within your being.
Step 5: Focus on Your Breath
As you continue chanting the mantra, bring your attention to your breath. Notice the inhale and exhale, making each breath deep and conscious. This synchronization of the mantra and breath helps to align your energy centers and deepen your connection with the divine.
Step 6: Meditate and Absorb the Mantra's Blessings
After chanting the Mangala Charan Mantra, sit in silent meditation for a few minutes. Allow the vibrations and the energy of the mantra to permeate your entire being. Feel the protection and blessings of the mantra surrounding you, nurturing your mind, body, and spirit.
Conclusion
By following the steps above and incorporating the Mangala Charan Mantra for Protection into your Kundalini Yoga practice, you can experience the transformative power of this ancient practice. Embrace the journey of self-discovery, spiritual growth, and protection as you delve deeper into the realm of Kundalini Yoga.
Join us at 309 Yoga and explore the wonders of Kundalini Yoga. Start your journey towards self-realization and embrace the abundance of benefits it offers. Awaken your inner power, balance your energies, and protect yourself through the enchanting practice of Kundalini Yoga.