Hast Kriya Heaven to Earth — Spirit Rising Yoga
Apr 17, 2019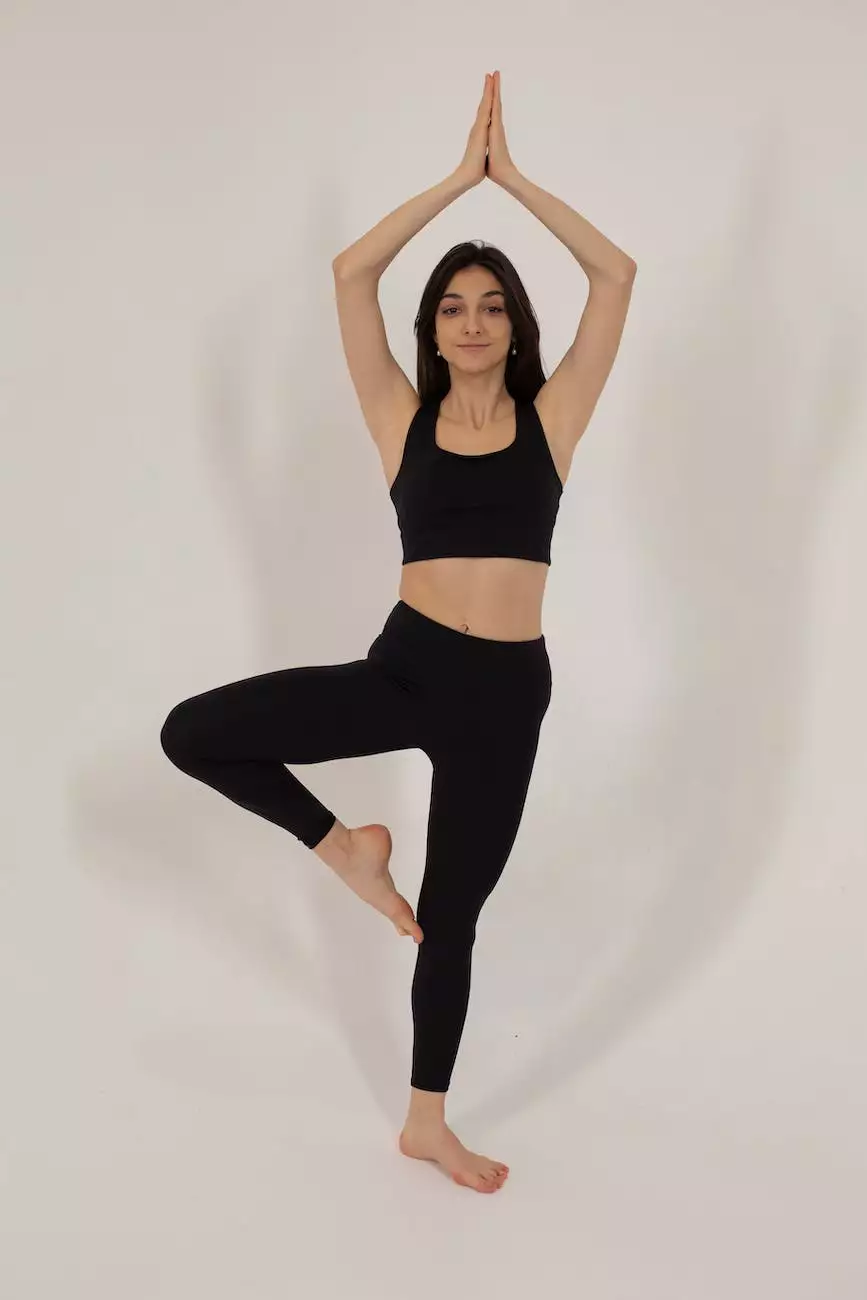 Welcome to 309 Yoga, your ultimate destination for holistic health and well-being. As a leading provider of Kundalini Yoga, we are delighted to introduce you to the transformative practice of Hast Kriya. In this comprehensive guide, we explore Hast Kriya's techniques, philosophy, and its powerful connection to Kundalini Yoga.
What is Hast Kriya?
Hast Kriya is a dynamic and uplifting yoga practice that utilizes various hand movements, breathwork, and meditation to awaken and balance the energy within your body. Derived from the ancient wisdom of Kundalini Yoga, Hast Kriya focuses on the power of your hands, which are considered the extension of your heart and mind.
Through specific hand gestures and exercises, Hast Kriya stimulates the energy meridians and channels, promoting vitality, clarity, and a deep connection to your inner self. This practice allows you to channel your intentions and manifest your desires by harnessing the energy flow between your hands, heart, and the universe.
The Benefits of Hast Kriya
Hast Kriya offers a wide range of physical, mental, and spiritual benefits. By including this practice in your daily routine, you can experience:
Improved focus, concentration, and mental clarity
Enhanced creativity and intuition
Increased vitality and energy levels
Reduced stress and anxiety
Strengthened immune and nervous systems
Heightened self-awareness and mindfulness
Promotion of inner peace and emotional balance
Activation of the body's natural healing abilities
Deepened connection to your higher consciousness
These are just a few of the transformative benefits that you can experience through consistent practice of Hast Kriya. Whether you're a seasoned yogi or new to the world of yoga, this practice has something incredible to offer.
Techniques and Practices
Hast Kriya involves a variety of hand movements, mudras, breathwork exercises, and meditations. Each technique has its unique purpose and effect on the energy centers, or chakras, of your body. Here, we provide you with an overview of some key Hast Kriya techniques:
Pran Mudra
Pran Mudra, also known as the Energy Mudra, is one of the foundational hand gestures in Hast Kriya. By joining the tip of your thumb with the tip of your little finger, you are connecting the energies of fire and water within your body. This mudra helps to enhance your vital life force energy, activate your dormant potentials, and balance the elements within. Regular practice of Pran Mudra can help you experience deep relaxation and inner tranquility.
Buddhi Mudra
Buddhi Mudra, or the Gesture of Communication, involves touching the tip of your thumb to the tip of your little finger, while keeping the other fingers extended. This mudra stimulates the energy of communication, intuition, and receptivity. It sharpens your intellect, enhances your intuitive abilities, and promotes clear and effective communication. By incorporating Buddh Mudra into your Hast Kriya practice, you can experience improved mental focus and clarity.
Samana Vayu Kriya
Samana Vayu Kriya is a powerful breathwork technique that balances the digestive system and activates the inner fire of transformation. This technique involves inhaling deeply, holding the breath, and exhaling forcefully. Through this practice, you can awaken the digestive fire, improve metabolism, and purify your physical and energetic body. Samana Vayu Kriya is not only beneficial for physical health but also supports emotional well-being, helping you release stagnant energy and toxic emotions.
Heart Connection Meditation
Heart Connection Meditation is a beautiful practice that combines hand movements and affirmations to open and expand your heart center. By gently touching the center of your chest with the palm of your hand, you create a profound connection with your heart's energy. As you recite positive affirmations or mantras with focused intention, you deepen your connection to love, compassion, and gratitude. This meditation nourishes your heart center, allowing you to radiate love and compassion into the world.
Join Our Hast Kriya Classes
To fully experience the profound effects of Hast Kriya, we invite you to join our classes at 309 Yoga. Our experienced and dedicated Kundalini Yoga instructors will guide you through the various techniques, providing a safe and supportive environment for your practice. With small class sizes, personalized attention, and a welcoming community, our studio is the ideal space for your spiritual growth and transformative journey.
At 309 Yoga, we are committed to offering high-quality yoga instruction that caters to all levels of experience. Whether you're new to yoga or a seasoned practitioner, our classes are designed to meet you where you are and help you progress at your own pace.
Embark on a soulful journey with Hast Kriya, awaken your hidden potentials, and elevate your mind, body, and spirit. Join us at 309 Yoga today and unlock the beauty and power within you.