The Power of the Heart Breath Technique
Jan 3, 2021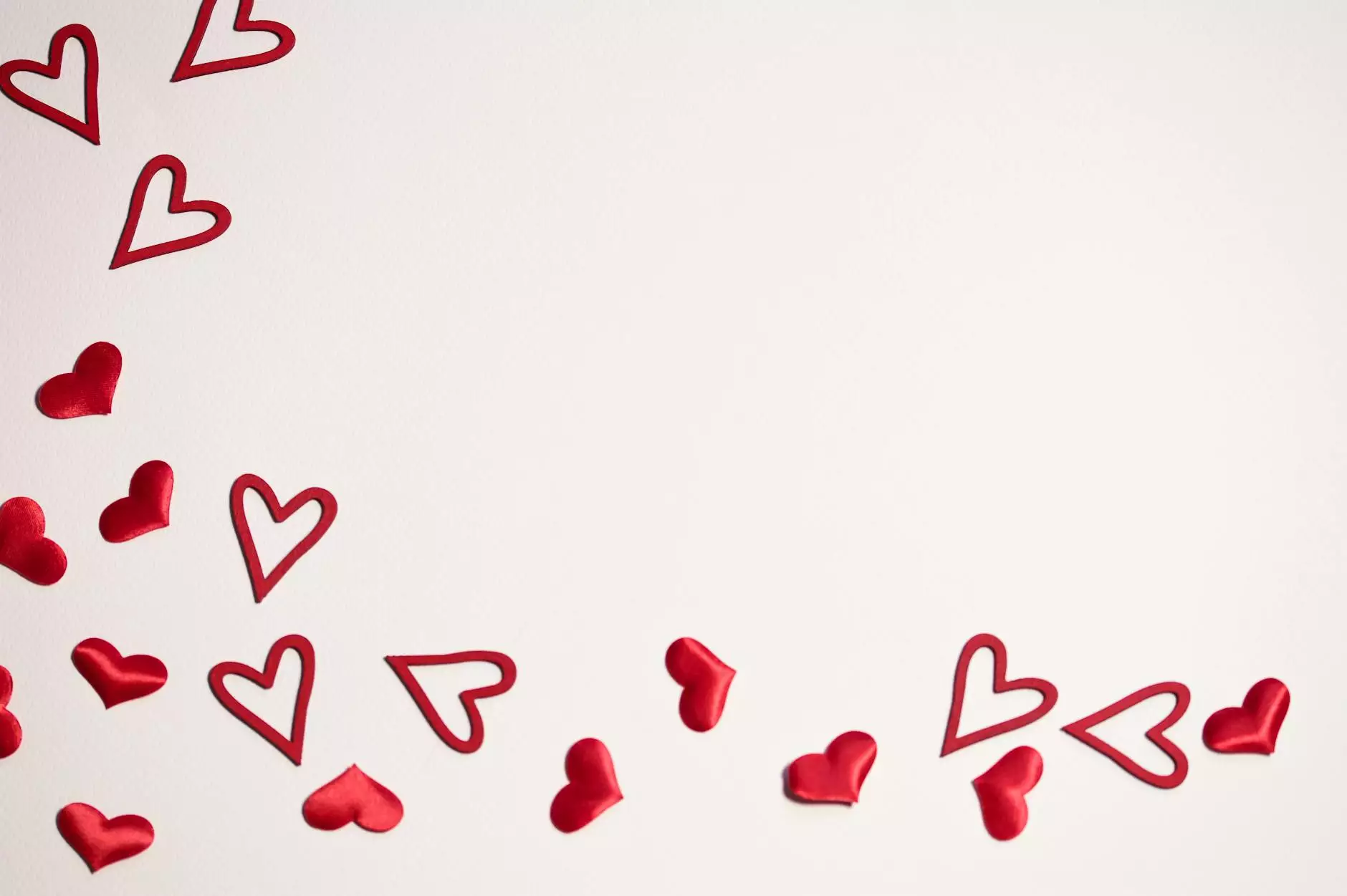 Welcome to 309 Yoga, your go-to destination for all things related to health and wellness. In this page, we will dive deep into the transformative power of the Heart Breath technique in Kundalini Yoga. Whether you are new to yoga or a seasoned practitioner, incorporating the Heart Breath into your practice can unlock your heart's true potential.
Understanding Kundalini Yoga
Kundalini Yoga is a sacred practice that combines physical postures, breathing exercises, meditation, and mantra chanting to awaken and channel the dormant spiritual energy within us. It is a path towards self-realization and unlocking the infinite potential that resides within each individual.
One of the fundamental aspects of Kundalini Yoga is the breath. The Heart Breath is a powerful technique that helps to expand your consciousness, connect deeply with your heart center, and release emotional blockages. It is a simple yet profound practice that can be incorporated into your daily routine.
The Heart Breath Technique
The Heart Breath technique in Kundalini Yoga involves rhythmic, deep breathing accompanied by visualization and intention-setting. It is a practice that helps to expand the electromagnetic field of the heart, leading to greater coherence and alignment within your entire being.
To practice the Heart Breath:
Find a comfortable seated position, either cross-legged on the floor or on a chair.
Place your hands on your heart center, feeling the gentle rise and fall of your chest with each breath.
Inhale deeply through your nose, expanding your belly, chest, and heart space.
Exhale fully through your nose, gently contracting your belly, chest, and heart space.
As you continue this rhythmic breathing, visualize a bright light glowing in your heart center, radiating love and compassion.
Set an intention for your practice, focusing on qualities such as love, gratitude, or healing.
Allow yourself to fully immerse in the Heart Breath, surrendering to the present moment and letting go of any distractions or tensions within the mind and body. With each inhale, invite more love and light into your being, and with each exhale, release any negativity or limitations.
Benefits of the Heart Breath Technique
The Heart Breath technique in Kundalini Yoga offers a wide range of benefits for your physical, mental, and emotional well-being. Here are some key benefits:
1. Enhances Emotional Well-Being:
The Heart Breath allows you to cultivate a deep sense of compassion, love, and gratitude. By connecting with your heart center, you can release repressed emotions, heal emotional wounds, and experience greater emotional balance and resilience.
2. Improves Physical Health:
A regular practice of the Heart Breath can have positive effects on your physical health. It helps to oxygenate the cells, improve circulation, and support the overall function of the cardiovascular and respiratory systems. It can also help reduce stress-related ailments.
3. Deepens Spiritual Connection:
The Heart Breath facilitates a deeper connection with your true essence, allowing you to tap into your spiritual nature. It helps you align with the universal energy and access higher levels of consciousness, leading to self-realization and spiritual growth.
4. Enhances Self-Awareness:
By practicing the Heart Breath, you become more attuned to your inner self. This heightened self-awareness helps you identify and release unconscious patterns, limiting beliefs, and self-imposed barriers. It allows you to step into your authentic power and live a more fulfilling life.
Join our Health-Focused Community at 309 Yoga
At 309 Yoga, we are passionate about creating a health-focused community where individuals can explore the transformative power of yoga and other holistic practices. Our experienced teachers guide you through various Kundalini Yoga techniques, including the profound Heart Breath.
Whether you are a beginner or an advanced practitioner, our classes cater to all levels. We believe in the power of yoga to heal, transform, and uplift, and we invite you to join us on this beautiful journey of self-discovery and self-care.
Discover the power of the Heart Breath technique and experience its profound effects on your physical, emotional, and spiritual well-being. Awaken your heart's true potential at 309 Yoga. Start your transformation today!
© 2022 309 Yoga. All rights reserved. | Health Category