Long Deep Breathing/Natural Breathing
Oct 31, 2022
Fitness Gym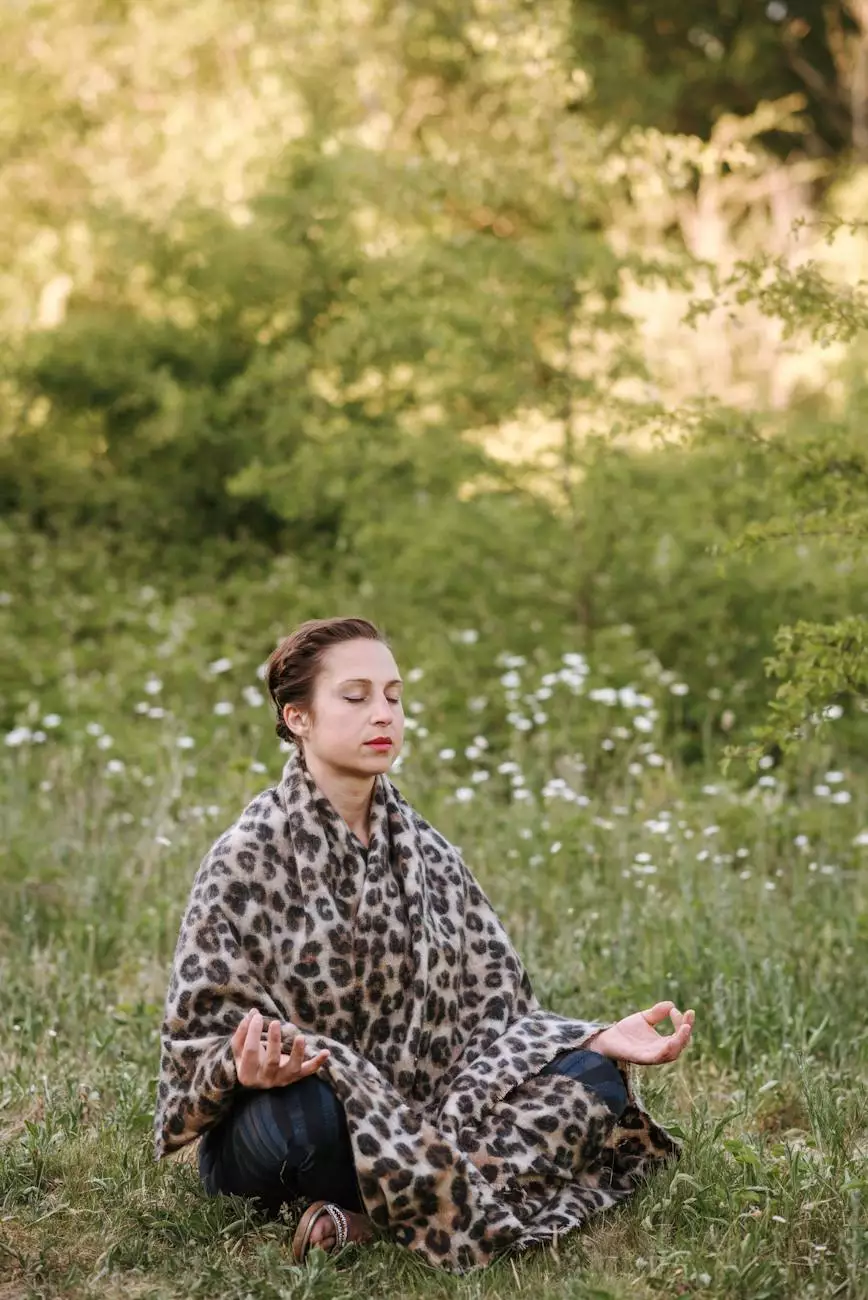 Introduction
Welcome to 309 Yoga's comprehensive guide on long deep breathing and natural breathing techniques. In this article, we will explore the numerous benefits of these breathing practices and how they can improve your overall health and well-being.
The Power of Breath
Our breath is a powerful tool that connects the mind, body, and spirit. Long deep breathing, also known as natural breathing, is a technique that focuses on conscious control of the breath in order to bring balance and harmony to our entire being.
Benefits of Long Deep Breathing
Long deep breathing has been practiced for centuries and is an essential aspect of Kundalini Yoga. By incorporating these breathing techniques into your daily routine, you can experience a wide range of physical, mental, and emotional benefits:
Stress Reduction: Long deep breathing activates the parasympathetic nervous system, promoting relaxation and reducing stress levels.
Improved Lung Function: This practice increases lung capacity, enhancing oxygen intake and supporting overall respiratory health.
Increased Energy: By expanding your breath, you enhance oxygen circulation, which invigorates the body and promotes vitality.
Enhanced Mental Clarity: Deep breathing calms the mind, improves focus, and enhances overall cognitive function.
Emotional Balance: These techniques help regulate emotions, bringing about a sense of calm and inner peace.
Detoxification: Deep breaths aid in the elimination of toxins and waste from the body, promoting overall detoxification.
Improved Digestion: Proper breathing helps stimulate the digestive system, aiding in better absorption of nutrients and facilitating healthy digestion.
Boosted Immune System: The increased oxygenation from long deep breathing supports a stronger immune response, improving overall health and well-being.
The Technique
Long deep breathing is a simple yet powerful practice that can be done anywhere, at any time. Follow these steps to perform this technique:
Find a Comfortable Position: Sit in a comfortable position with your spine straight and your feet grounded.
Relax: Close your eyes and take a few deep breaths to relax and center yourself.
Inhale: Inhale deeply through your nose, allowing your abdomen to expand fully as you breathe in.
Exhale: Exhale slowly and completely through your nose, allowing your abdomen to gently contract.
Repeat: Continue this deep breathing pattern for a few minutes, focusing on the sensation of the breath flowing in and out of your body.
Experience the Benefits with Spirit Rising Yoga
At 309 Yoga, we understand the transformative power of long deep breathing and natural breathing techniques. Our Kundalini Yoga classes integrate these practices to help you harness the full potential of your breath.
With our experienced instructors and supportive community, you can embark on a journey of self-discovery and inner growth. Join us at Spirit Rising Yoga and experience the profound benefits of long deep breathing.
Remember, consistent practice is key to unlocking the full potential of long deep breathing and natural breathing techniques. Start incorporating these practices into your daily routine and witness the positive changes they bring to your life.