Aquarian Sadhana Mantras
Sep 1, 2022
About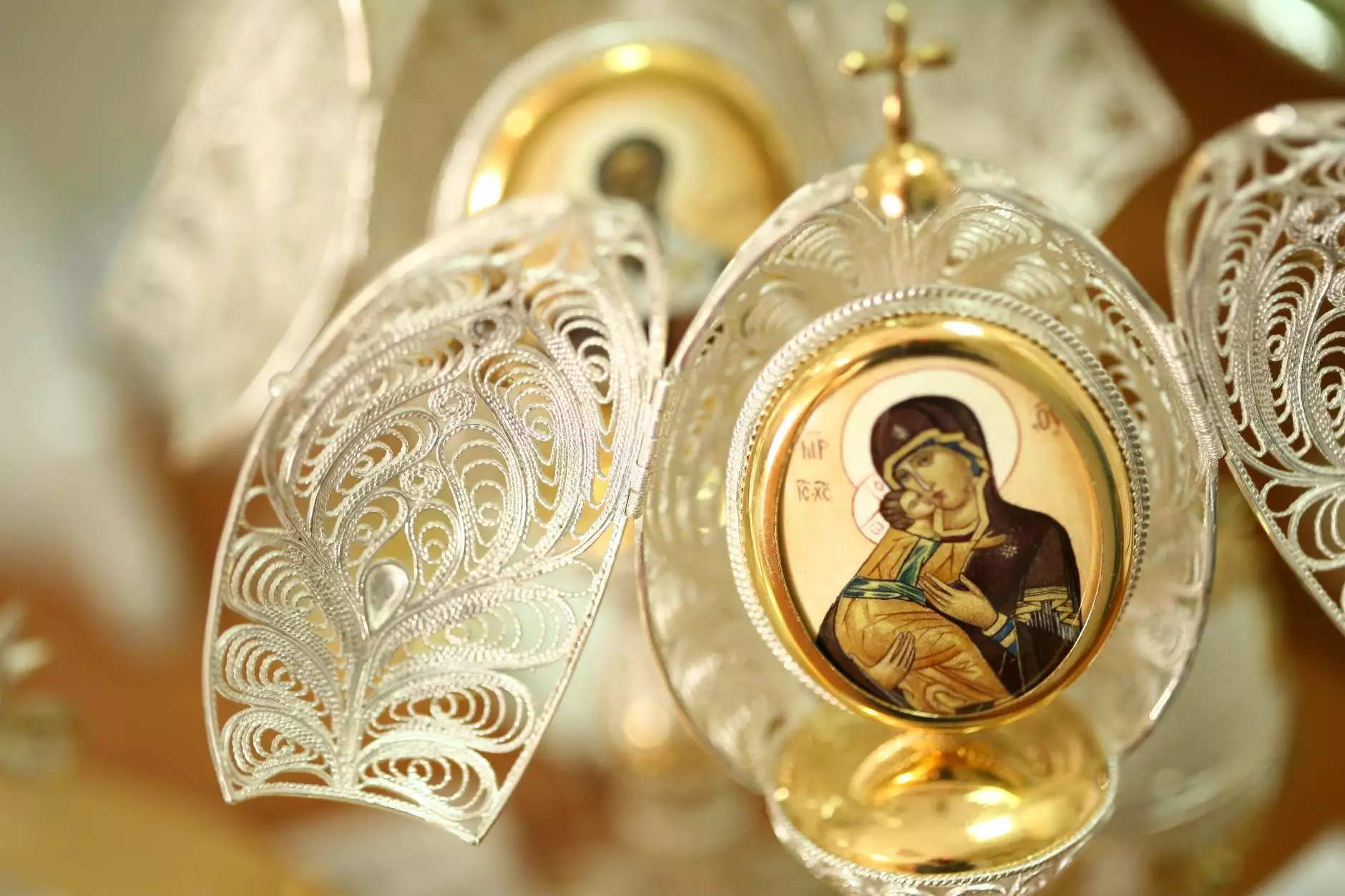 The Power of Aquarian Sadhana Mantras
In the hustle and bustle of modern life, finding inner peace and balance can be a challenge. This is where Aquarian Sadhana Mantras come in. Originating from the Kundalini Yoga tradition, these sacred sounds have the ability to awaken and activate the energy centers within our bodies, bringing us closer to our true selves.
Benefits of Aquarian Sadhana Mantras
Aquarian Sadhana Mantras offer numerous benefits for both the mind and body. Regular practice of chanting these mantras can help:
Reduce stress and anxiety
Promote mental clarity and focus
Enhance creativity and intuition
Improve physical health and vitality
Balance emotions and cultivate inner peace
Deepen spiritual connection
Join 309 Yoga for the Aquarian Sadhana Mantras Experience
At 309 Yoga, we are passionate about helping our students discover the transformative power of Aquarian Sadhana Mantras. Through our dedicated classes and workshops, you'll learn the ancient practice of mantra repetition and experience the profound effects it can have on your overall well-being.
Our Unique Approach
What sets 309 Yoga apart is our commitment to creating a supportive and inclusive environment where everyone can thrive. Our experienced teachers will guide you through the practice, ensuring that you feel comfortable and empowered every step of the way.
Transform Your Life with Aquarian Sadhana Mantras
Are you ready to embark on a journey of self-discovery and transformation? Join us at 309 Yoga and experience the incredible benefits of Aquarian Sadhana Mantras. Whether you are a beginner or an experienced practitioner, our classes are designed to meet you where you are and help you grow.
Why Choose 309 Yoga?
When it comes to choosing a yoga studio that specializes in Aquarian Sadhana Mantras, 309 Yoga stands out for the following reasons:
Expert Instructors: Our highly trained instructors have deep knowledge and experience in Kundalini Yoga and will guide you through the mantras with precision and care.
Community Support: At 309 Yoga, you'll find a warm and welcoming community of fellow practitioners who share your passion for personal growth and well-being.
Convenient Locations: We have multiple studio locations, making it easy for you to find a class that fits your schedule and location preferences.
Variety of Classes: We offer a wide range of classes catering to all levels, from beginners to advanced practitioners.
Modern Facilities: Our studios are equipped with all the necessary amenities to ensure a comfortable and enjoyable practice.
Start Your Journey Today
Don't miss out on the opportunity to experience the transformative power of Aquarian Sadhana Mantras. Join us at 309 Yoga and take the first step towards a more balanced, peaceful, and fulfilled life.