Western Springs Gym, Elite Fitness and Gym
Feb 16, 2019
About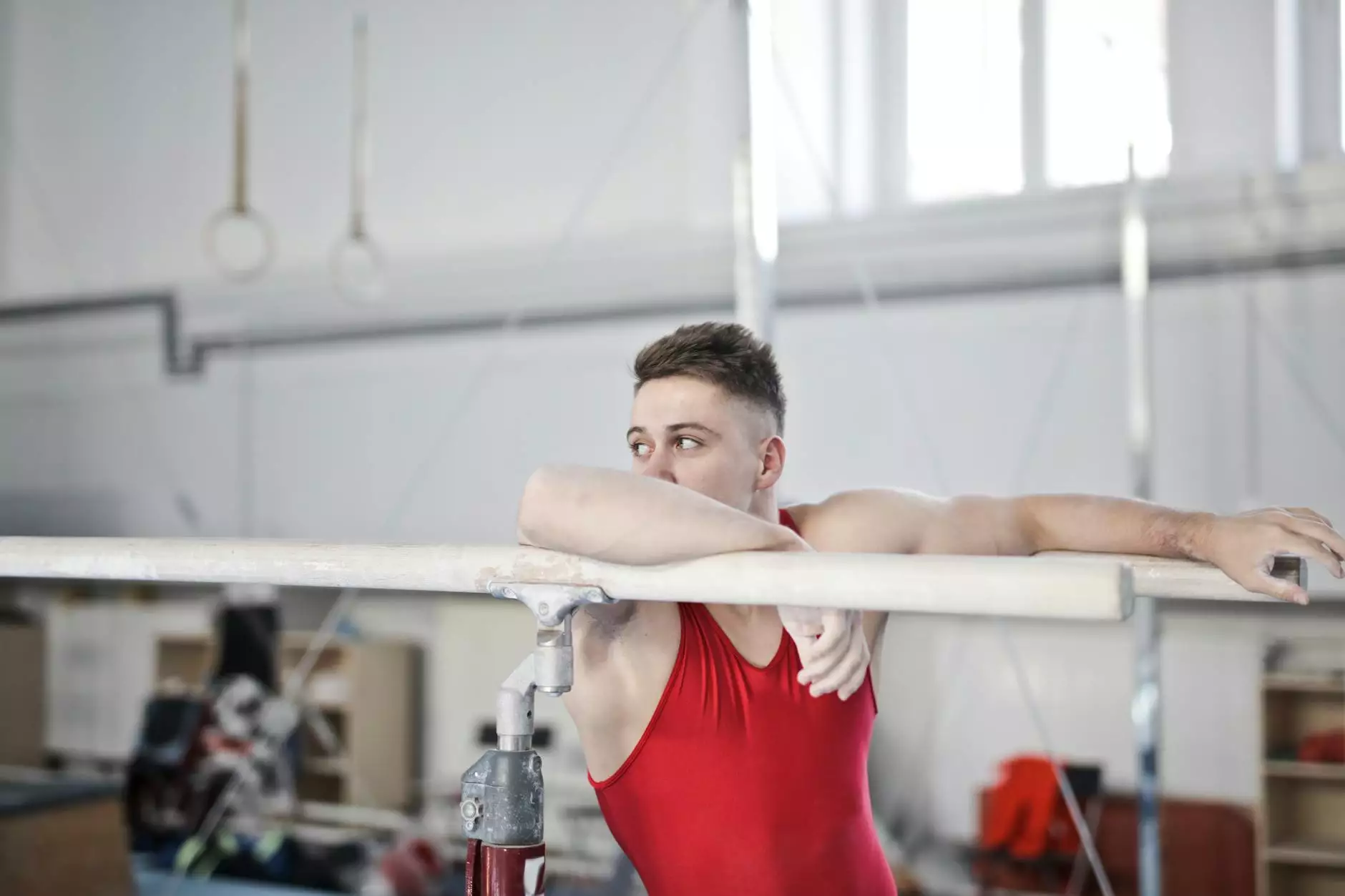 About 309 Yoga
At 309 Yoga, we are committed to providing you with the ultimate fitness experience in Western Springs. Whether you're a beginner or an advanced fitness enthusiast, our gym has everything you need to reach your health and wellness goals.
Elite Fitness Classes
Our elite fitness classes are designed to challenge and motivate you. With a variety of classes led by experienced instructors, you'll find something to suit your interests and fitness level. From high-intensity interval training (HIIT) to strength and conditioning, we offer a diverse range of classes that cater to different fitness goals.
Yoga Classes
As a leading Western Springs gym, we specialize in yoga classes that promote physical, mental, and emotional well-being. Our experienced yoga instructors guide you through a range of yoga styles, including Vinyasa, Hatha, and Restorative Yoga. Whether you're looking to improve flexibility, build strength, or simply relax and unwind, our yoga classes offer something for everyone.
Personal Training
If you prefer a personalized fitness program, our certified personal trainers are here to help. They will work with you one-on-one to develop a custom workout plan tailored to your specific needs and goals. Our trainers are experienced in various fitness disciplines and will provide the guidance and support you need to maximize your results.
A State-of-the-Art Gym Facility
Our Western Springs gym boasts a state-of-the-art facility equipped with the latest fitness equipment. From cardio machines to free weights, we have everything you need for a well-rounded workout. Our clean and spacious environment creates a comfortable space for you to focus on your fitness journey.
The 309 Yoga Community
At 309 Yoga, we believe that fitness is not just a physical endeavor but also a communal experience. Our gym is a place where like-minded individuals come together to support and inspire each other. With a welcoming and inclusive atmosphere, you'll feel right at home as you embark on your fitness journey.
Unlock Your Potential at 309 Yoga
Ready to take your fitness to the next level? Join us at 309 Yoga and experience the benefits of a premier Western Springs gym. Our commitment to excellence, comprehensive range of fitness classes, and experienced instructors make us the ultimate destination for elite fitness and gym services.
Contact Us
To learn more about our classes and membership options, reach out to us today. Our friendly staff is here to answer any questions you may have and help you get started on your fitness journey. Don't wait, unlock your potential at 309 Yoga - your go-to Western Springs gym for elite fitness and gym services.