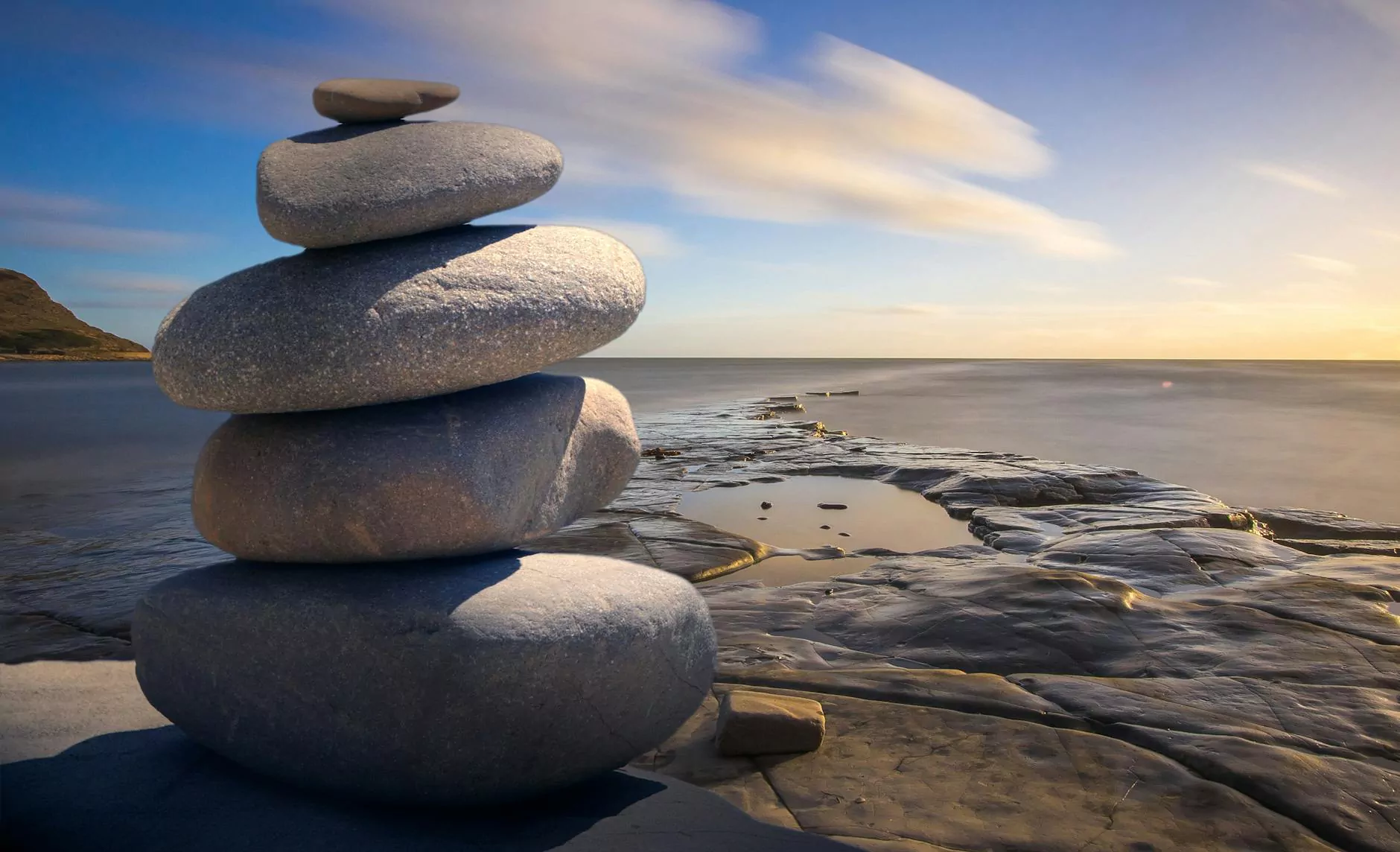 Unwind and Discover Blissful Retreats at 309 Yoga
Welcome to the retreats page of 309 Yoga, your ultimate destination for exceptional yoga and wellness experiences. Our retreats offer a perfect opportunity to escape the chaos of daily life, rejuvenate your mind, body, and soul, and experience true tranquility.
Find Your Perfect Retreat
At 309 Yoga, we understand the importance of finding the right retreat to suit your individual needs. Our diverse range of retreats caters to all levels of experience, from beginners to advanced practitioners. Whether you're looking to deepen your yoga practice, embark on a spiritual journey, or simply take a break from your busy schedule, we have the ideal retreat for you.
Immerse Yourself in Tranquil Surroundings
Our retreats are carefully selected to provide you with an immersive and rejuvenating experience. Located in picturesque settings, our retreat centers offer breathtaking views, serene natural surroundings, and a calm ambiance that will enhance your journey towards inner peace.
Expert Guidance from Experienced Instructors
When you join a retreat at 309 Yoga, you can be confident that you'll receive guidance from highly skilled and experienced instructors. Our team of certified yoga teachers and wellness experts are passionate about helping you achieve your wellness goals and providing you with personalized attention throughout your retreat experience.
Retreat Programs Tailored to Your Needs
Our comprehensive retreat programs are designed to address the various aspects of your well-being. From yoga and meditation sessions to holistic healing practices, our retreats aim to bring balance and harmony to your body, mind, and spirit.
Yoga and Meditation Retreats
Immerse yourself in the ancient tradition of yoga at our tailored retreats. Our yoga retreats offer a perfect blend of asana (poses), pranayama (breathing techniques), and meditation, allowing you to deepen your practice, improve flexibility, and cultivate mindfulness.
Wellness and Detox Retreats
Experience ultimate rejuvenation with our wellness and detox retreats. These programs focus on detoxifying your body, releasing stress, and rejuvenating your overall well-being. Through specialized workshops, nutrition guidance, and healing practices, you'll leave our retreats feeling revitalized and renewed.
Spiritual Retreats
Embark on a spiritual journey with our transformative spiritual retreats. These retreats offer a sacred space for introspection, self-discovery, and spiritual growth. Guided by experienced practitioners, you'll explore various spiritual practices, connect with your inner self, and gain profound insights.
Why Choose 309 Yoga Retreats?
At 309 Yoga, we believe in providing exceptional experiences that go beyond your expectations. Here are a few reasons why our retreats stand out:
Expert-led retreats with passionate instructors
A diverse range of programs catering to all levels of experience
Beautiful and serene locations to enhance your retreat experience
Tailored programs addressing your individual needs and goals
Opportunity to connect with like-minded individuals and form lasting friendships
Delicious and nourishing meals to support your overall well-being
Book Your Retreat Today
Escape the stresses of everyday life and embark on a transformative journey with 309 Yoga retreats. Discover inner peace, rejuvenation, and self-discovery like never before. Book your retreat today and prioritize your well-being.
For more information and bookings, please visit our Retreats page.