Personal Training available at Chicagoland's Best Rates!
Apr 16, 2020
Fitness Gym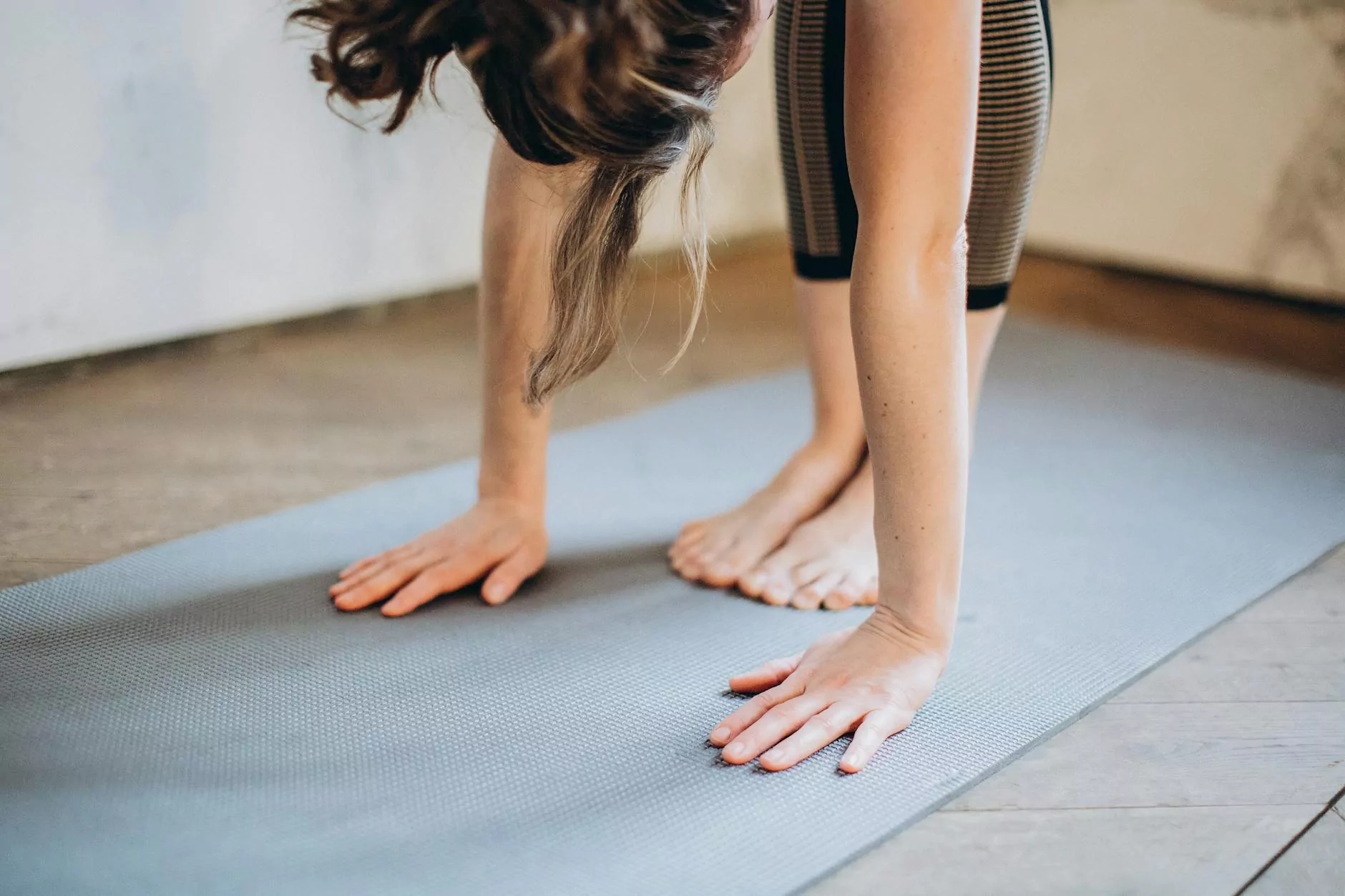 Why Choose 309 Yoga for Personal Training?
At 309 Yoga, we pride ourselves on offering the most exceptional personal training services in Chicagoland. We understand that everyone has unique fitness goals, and our highly skilled trainers are here to help you achieve them. With our expertise and commitment to your success, you can expect remarkable results.
Highly Skilled and Experienced Trainers
Our team comprises some of the most experienced and certified trainers in the industry. They possess a deep understanding of various fitness techniques, ensuring that they can design personalized workout programs tailored to your specific needs. With their guidance and expertise, you will be able to maximize your potential and see incredible progress in your fitness journey.
State-of-the-Art Facilities
At 309 Yoga, we believe that a conducive and inspiring environment plays a crucial role in your fitness journey. That's why our training facilities are equipped with state-of-the-art equipment and designed to provide you with the ultimate workout experience. We have created an atmosphere that motivates and energizes you, making each training session a step closer to achieving your goals.
Comprehensive and Personalized Approach
Unlike other fitness centers, we take a comprehensive and personalized approach to personal training. We understand that every individual has unique strengths, weaknesses, and fitness goals. Our trainers will assess your current fitness level, discuss your goals, and develop a customized program that addresses your specific needs. Whether you're looking to build strength, improve flexibility, or lose weight, our tailored approach will help you get there.
Affordable Rates
At 309 Yoga, we believe that personal training should be accessible to everyone. That's why we offer the best rates in Chicagoland without compromising on the quality of our services. We believe that exceptional personal training should be both effective and affordable. We are committed to helping you achieve your fitness goals without breaking the bank.
Ready to Get Started?
If you're ready to take your fitness journey to the next level, 309 Yoga is here to support you. Our personal training services are second to none, and our unbeatable rates make it an opportunity that you can't miss. Contact us now to schedule your first session and experience firsthand the difference our personal training can make in your life.
Contact Information
Website: 309yoga.com
Email: [email protected]
Phone: 123-456-7890
Address: 123 Main Street, Chicago, IL 60601