Shoulders & Hammies - Strengthening and Flexibility Class
Oct 26, 2017
Fitness Gym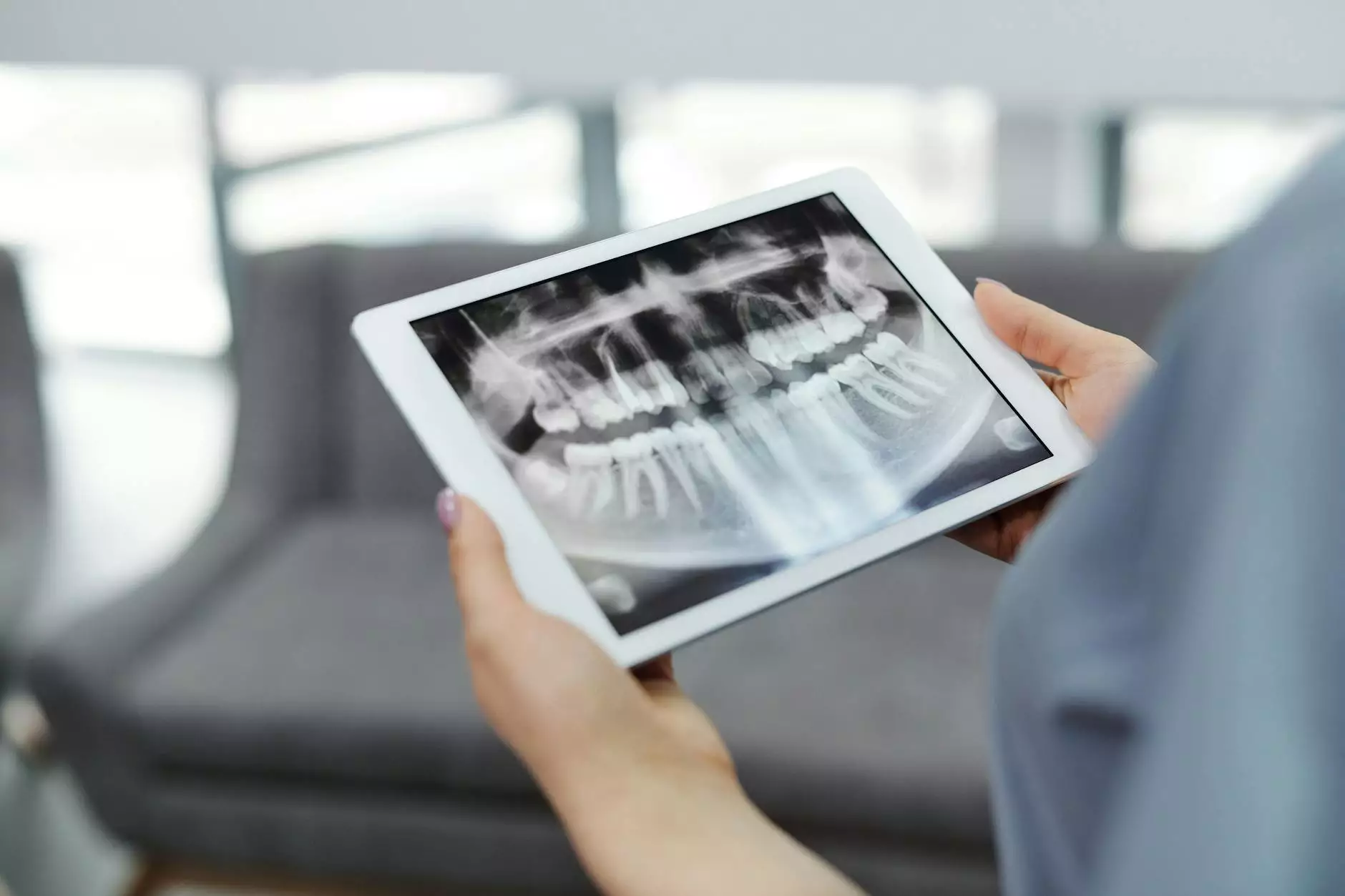 Overview
In our dedicated Shoulders & Hammies class at 309 Yoga, we offer a comprehensive program designed to help you strengthen and improve flexibility in your shoulders and hamstrings. Whether you're a beginner or an advanced practitioner, our expert instructors will guide you through a series of exercises and movements that target these specific muscle groups.
Why Shoulders & Hammies?
The shoulders and hamstrings play a crucial role in our overall mobility and day-to-day activities. By focusing on these areas, you can enhance your posture, improve your range of motion, and decrease the risk of injuries. Our specialized class will not only help you build strength but also increase flexibility, allowing you to move with ease and confidence.
Benefits of Shoulders & Hammies Class
Improved Shoulder Strength: Our carefully designed exercises will target the muscles surrounding the shoulder joint, helping you build strength and stability in this area.
Increased Hamstring Flexibility: Tight hamstrings can lead to discomfort and limited range of motion. Our class focuses on various stretches and poses to help lengthen and loosen these muscles.
Enhanced Posture: Strengthening the shoulders and hamstrings can greatly improve your posture by promoting proper alignment and reducing muscle imbalances.
Injury Prevention: By developing strength and flexibility in these areas, you'll be better equipped to prevent common shoulder and hamstring injuries, allowing you to engage in other physical activities with confidence.
Mental Well-being: Our Shoulders & Hammies class not only benefits your physical health but also promotes mental relaxation through focused movement and mindful breathing techniques.
Who Can Benefit?
Our Shoulders & Hammies class is suitable for individuals of all fitness levels. Whether you're a yoga enthusiast looking to deepen your practice or someone seeking to address specific shoulder or hamstring issues, our experienced instructors will provide personalized guidance to meet your needs.
Class Schedule
At 309 Yoga, we offer flexible class schedules to accommodate your busy lifestyle. You can find the upcoming Shoulders & Hammies class timings on our website or contact us directly for more information.
Join 309 Yoga Today!
Invest in your health and well-being by joining the Shoulders & Hammies class at 309 Yoga. Our knowledgeable instructors and supportive community will empower you to achieve your fitness goals. Don't miss out on this opportunity to strengthen your shoulders, lengthen your hamstrings, and experience the numerous benefits this class has to offer.
Contact Us
If you have any questions or would like to learn more about our Shoulders & Hammies class, feel free to reach out to our friendly team. We are here to assist you in any way we can.
Phone: 123-456-7890
Email: [email protected]