Nutrition - Achieve Optimal Health with 309 Yoga
Jan 11, 2023
Juice Cleansing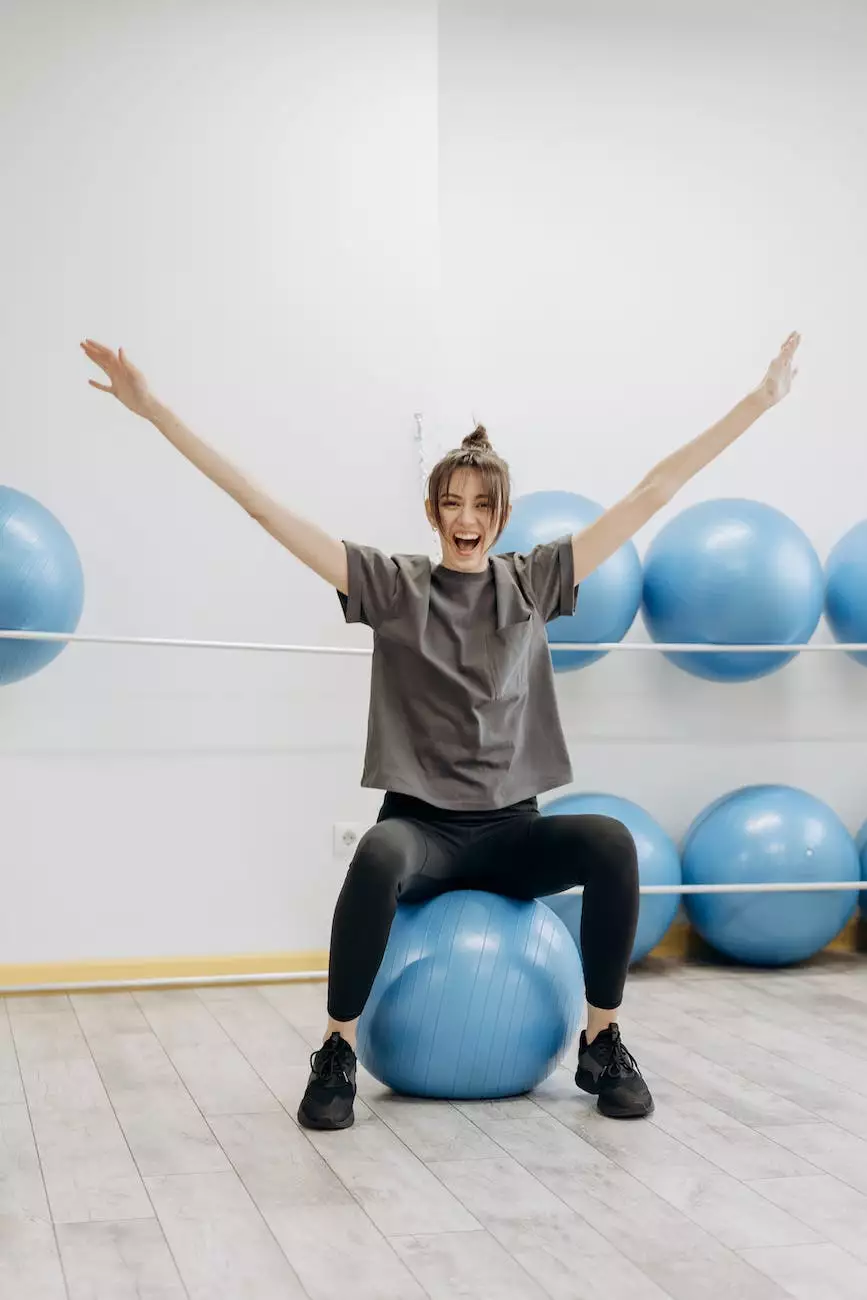 The Importance of Nutrition in Your Health Journey
Eating a well-balanced diet is crucial for maintaining good health and overall well-being. At 309 Yoga, we understand the integral role that nutrition plays in achieving optimal health. Our Nutrition Package is designed to provide you with the knowledge and tools necessary to make informed food choices and support your wellness goals.
Unlock Your Potential with the 309 Yoga Nutrition Package
Our Nutrition Package offers a holistic approach to nourishing your body and mind. Through a combination of yoga, nutritional guidance, and mindfulness practices, we empower you to transform your lifestyle and develop sustainable habits for long-term health.
The Benefits of the 309 Yoga Nutrition Package
1. Personalized Nutrition Plan: Our team of experienced nutritionists will assess your unique needs and create a customized nutrition plan tailored to your goals and preferences. Whether you're looking to lose weight, boost energy, or improve digestion, we've got you covered.
2. Expert Guidance: Our certified nutritionists are here to guide and support you every step of the way. They will provide you with valuable insights, answer your questions, and offer ongoing support to ensure your success.
3. Mindful Eating Practices: Mindful eating is a key component of our Nutrition Package. We will teach you how to cultivate a deeper understanding and appreciation for the food you consume, helping you develop a healthy relationship with nourishment.
4. Nutritional Workshops: As part of the Nutrition Package, we offer informative workshops on various nutrition-related topics. These workshops cover everything from meal planning and grocery shopping tips to understanding food labels and optimizing nutrients.
Complement Your Yoga Practice with Proper Nutrition
While yoga is an excellent form of exercise for the mind, body, and spirit, it is equally important to fuel your body with the right nutrients. The combination of yoga and a well-balanced diet can have transformative effects on your overall health, including increased energy levels, improved flexibility, enhanced mental clarity, and better digestion.
How to Get Started
Ready to embark on your nutrition journey with 309 Yoga? Follow these simple steps:
Contact Us: Get in touch with our team to schedule a consultation and discuss your goals.
Assessment: Our nutritionists will conduct a thorough assessment to understand your current dietary habits, lifestyle, and health concerns.
Customized Plan: Based on the assessment, we will create a personalized nutrition plan tailored specifically to your needs and goals.
Guidance and Support: Throughout your program, you will receive ongoing guidance and support from our experienced team.
Transform Your Health: Embrace the power of nutrition and yoga to achieve optimal health and well-being.
Start Your Nutrition Journey Today
Invest in your health and start your nutrition journey with 309 Yoga. Our Nutrition Package combines the best of yoga and nutrition to help you unlock your full potential and live your healthiest life. Contact us today to get started!