Kettlebell Classes at 309 Yoga
Jul 16, 2020
Fitness Gym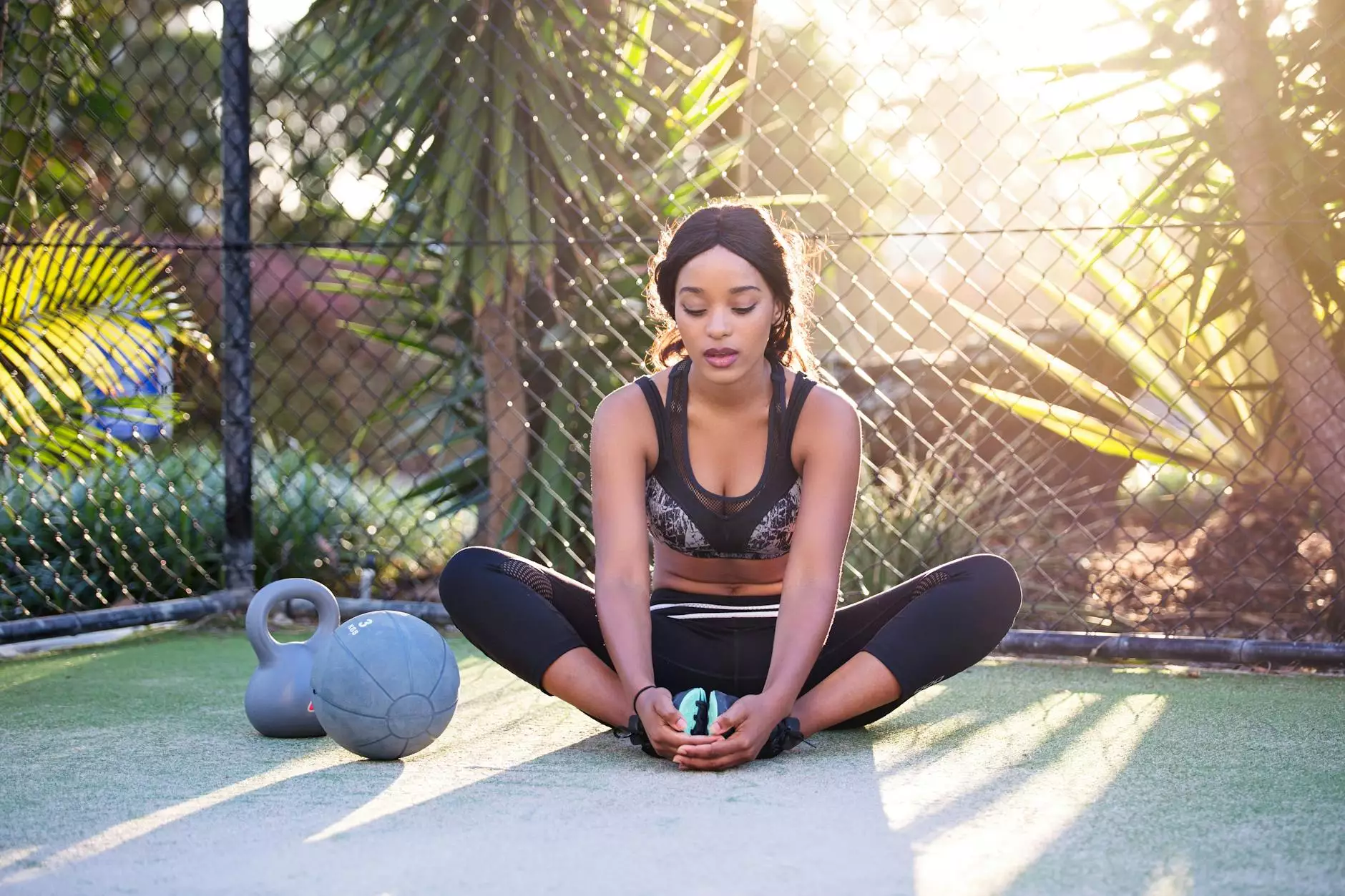 Why Choose Kettlebell Classes?
When it comes to improving your health and fitness, kettlebell classes are a fantastic choice. At 309 Yoga, we are proud to offer high-quality kettlebell workouts that deliver exceptional results. Whether you are a beginner or an experienced fitness enthusiast, our classes cater to all levels of fitness.
The Benefits of Kettlebell Training
Kettlebell training offers numerous benefits that can help you achieve your fitness goals effectively. Here are some of the advantages of incorporating kettlebells into your workout routine:
1. Full-Body Workout
Kettlebell exercises engage multiple muscle groups, providing you with a full-body workout. From your core to your legs, arms, and back, these workouts target various muscle groups simultaneously, helping you build strength and improve overall muscle tone.
2. Improved Strength and Endurance
Regular kettlebell training can significantly improve your strength and endurance. As you progress with kettlebell exercises, you will notice increased power and muscle definition. These workouts challenge your muscles and cardiovascular system, leading to improved overall fitness.
3. Enhanced Fat Burning
Kettlebell exercises are known for their calorie-burning potential. The combination of strength training and cardio in kettlebell workouts helps you burn fat more efficiently. This makes it a great choice for those aiming to lose weight or maintain a healthy body composition.
4. Increased Flexibility and Balance
During kettlebell workouts, your body constantly adapts to the movements, leading to improved flexibility and balance. The dynamic nature of kettlebell exercises helps you develop better coordination and stability through targeted training.
5. Time Efficiency
One of the advantages of kettlebell classes is their time efficiency. With kettlebells, you can achieve a comprehensive workout in a shorter amount of time compared to traditional gym workouts. The combination of strength, cardio, and flexibility exercises within a kettlebell routine ensures optimum results within a limited timeframe.
Join Our Kettlebell Classes Today!
At 309 Yoga, we offer top-notch kettlebell classes that cater to individuals of all fitness levels. Our experienced instructors will guide you through proper kettlebell techniques and provide modifications when needed. Get ready to challenge yourself, improve your strength, and achieve your fitness goals with our kettlebell workouts.
Why Choose 309 Yoga?
309 Yoga is a leading name in the health and fitness industry, committed to providing our clients with exceptional wellness experiences. Here's why we stand out:
Expert Instructors: Our knowledgeable instructors have extensive experience in kettlebell training and are dedicated to helping you reach your fitness potential.
State-of-the-Art Facility: Our studio is equipped with top-notch kettlebell equipment, ensuring a safe and effective workout environment.
Personalized Approach: We understand that everyone has unique fitness goals. That's why we offer personalized attention and modifications to ensure your individual needs are met.
Community Atmosphere: Joining our kettlebell classes means becoming part of a supportive community of like-minded individuals, fostering motivation and inspiration.
Enroll in Our Kettlebell Classes Today!
Are you ready to experience the incredible benefits of kettlebell training? Join our kettlebell classes at 309 Yoga and embark on a journey towards improved strength, endurance, and overall fitness. Contact us today to learn more or schedule your first class!