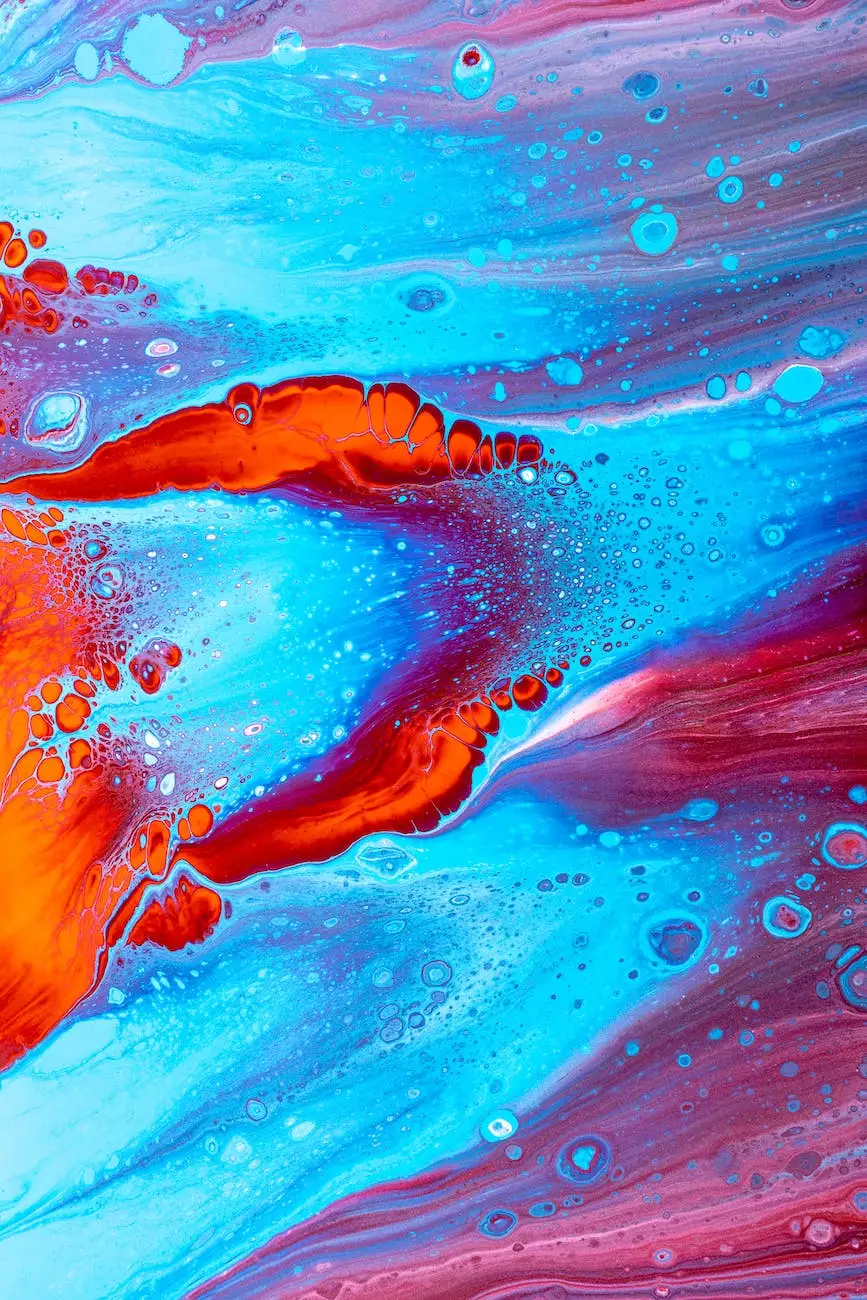 Unlock the Power of Yin & Flow Yoga at 309 Yoga
Experience the perfect blend of Yin and Vinyasa Flow yoga at 309 Yoga, where we strive to provide a serene and inclusive space for students of all levels. Our dedicated instructors are passionate about sharing the transformative benefits of Yin & Flow Yoga, helping you to cultivate strength, flexibility, and inner peace.
The Essence of Yin & Flow Yoga
Yin & Flow Yoga is a unique practice that combines the gentle and introspective nature of Yin Yoga with the fluidity and movement of Vinyasa Flow. This fusion creates a balanced and holistic approach to yoga, allowing you to delve deep into the introspection of Yin postures while also flowing dynamically through sequences to enhance your energy and flexibility.
The Benefits of Yin & Flow Yoga
By incorporating both Yin and Flow elements into your practice, you can tap into a wide range of physical, mental, and emotional benefits:
Enhanced Flexibility: Yin postures open up the deep connective tissues, improving joint mobility and flexibility.
Increased Strength: Vinyasa Flow sequences build muscle strength and tone the body.
Stress Reduction: Yin & Flow Yoga promotes relaxation, helps release tension, and reduces stress levels.
Improved Focus and Clarity: The meditative aspects of Yin Yoga enhance mindfulness, concentration, and mental clarity.
Emotional Balance: Yin & Flow Yoga cultivates emotional resilience, allowing you to connect with yourself on a deeper level.
Your Journey Starts Here
At 309 Yoga, we believe that yoga is for everyone. Whether you're a beginner or an experienced yogi, our classes cater to individual needs and abilities. Our skilled instructors will guide you through a carefully crafted fusion of Yin and Flow sequences, assisting you in deepening your practice and expanding your horizons.
Join our Yin & Flow Yoga Classes Today
Are you ready to embark on a journey of self-discovery and transformation through Yin & Flow Yoga? Elevate your practice at 309 Yoga and discover the profound benefits of this unique yoga style. Join our vibrant community of like-minded individuals and experience the rejuvenating power of Yin & Flow Yoga. Visit our website to explore our class schedule and book your mat today!
Find Us
309 Yoga is located at [Insert Address Here]. We are conveniently located in [City, State]. Feel free to reach out to us at [Phone Number] or [Email Address] for any inquiries or to learn more about our services. Connect with us on social media for updates, inspiration, and more!