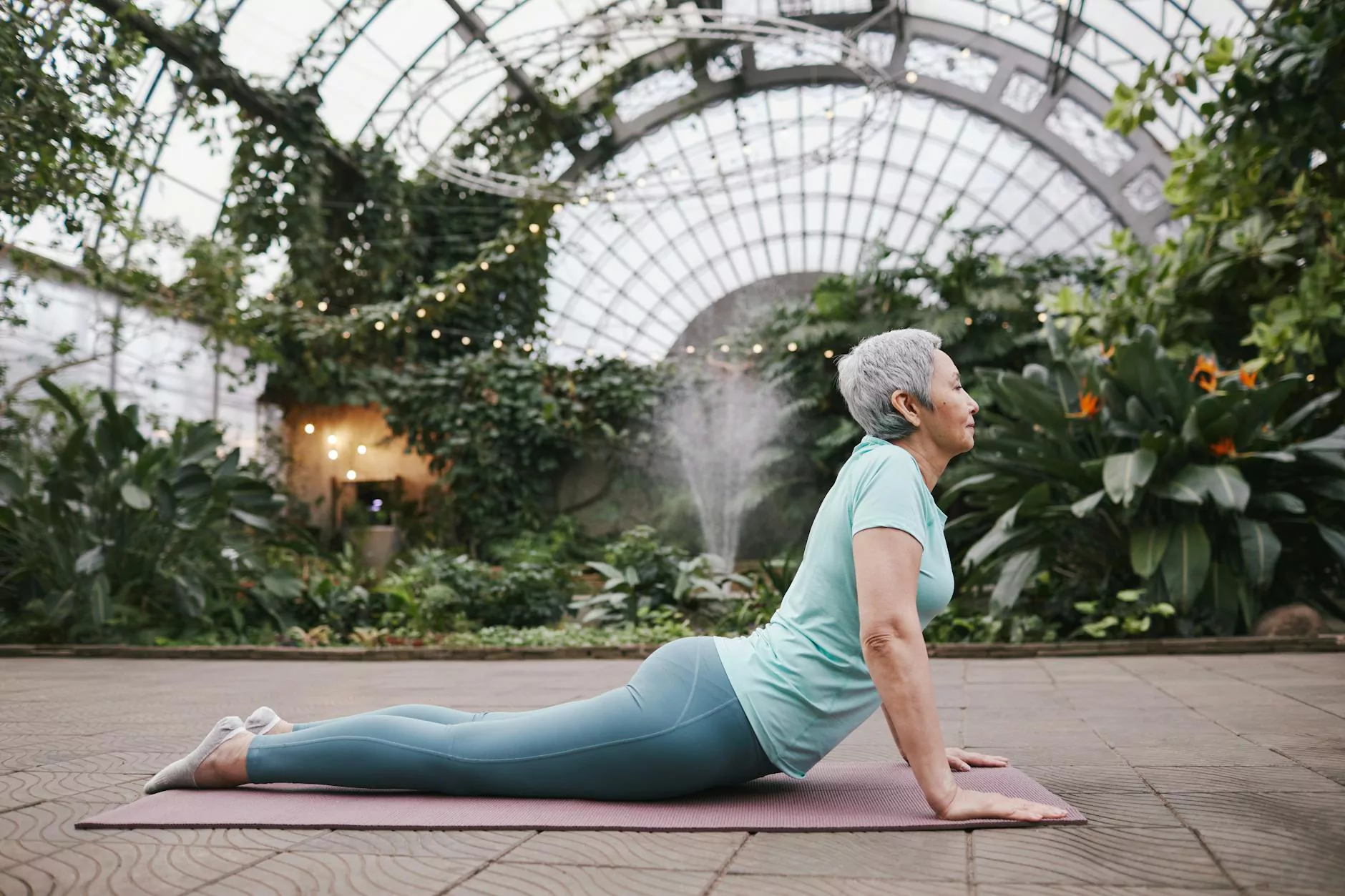 Unlock Your Potential with Barre
At 309 Yoga, we offer a wide range of fitness programs to help you reach your health and wellness goals. Our Barre classes are designed to provide a comprehensive workout that combines ballet-inspired movements, Pilates, and yoga techniques.
Why Choose Barre?
Barre workouts have gained immense popularity due to their ability to tone and sculpt the entire body. These low-impact exercises focus on engaging multiple muscle groups simultaneously, improving strength, flexibility, and balance.
The Benefits of Barre Workouts
1. Strength Building - Barre exercises target muscles such as the core, arms, legs, and glutes, helping you develop lean muscle mass and increase overall strength.
2. Improved Flexibility - The combination of ballet-inspired movements and stretching exercises in Barre classes helps enhance flexibility and range of motion.
3. Enhanced Posture - Barre workouts emphasize proper alignment and posture, which can lead to improved body awareness and reduced risk of injuries.
4. Increased Endurance - Regular participation in Barre classes can boost cardiovascular endurance, allowing you to perform daily activities with ease.
5. Mind-Body Connection - Barre combines physical movements with mindful techniques, promoting inner focus, stress reduction, and an overall sense of well-being.
Expert Instructors and State-of-the-Art Facilities
At 309 Yoga, our Barre classes are led by highly experienced and certified instructors. They create a supportive and motivating environment, ensuring that each participant receives personalized attention and guidance.
Our Facilities
With our state-of-the-art facilities, you can fully immerse yourself in your Barre workout experience. Our spacious studios are equipped with top-quality equipment, providing you with a comfortable and safe environment.
Whether you are a beginner or an experienced practitioner, our Barre classes cater to all fitness levels. Our instructors can modify exercises to suit your individual needs, ensuring a challenging yet accessible workout.
Join Our Barre Classes Today
Ready to experience the transformative power of Barre? Join our Barre classes at 309 Yoga and take a step towards achieving your health and wellness goals.
Visit our website or contact us to reserve your spot in one of our Barre classes. Start your journey towards a stronger, more flexible, and balanced body today!