Welcome to Southport Fitness - Your Neighborhood Gym
Feb 27, 2018
Fitness Gym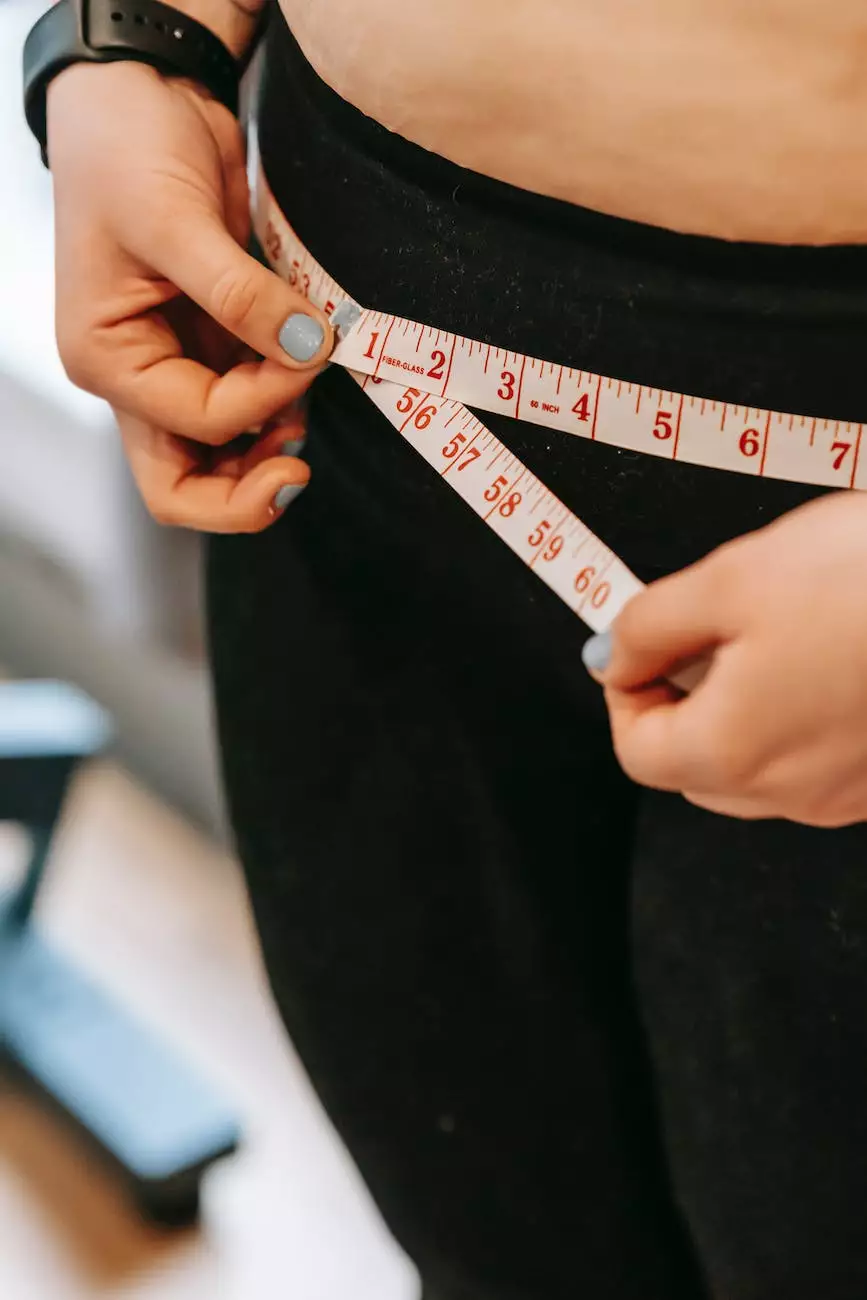 As a leading fitness facility in the heart of Southport, we are dedicated to providing a safe and welcoming space for our members to achieve their health and wellness goals. In partnership with 309 Yoga, we offer a comprehensive range of fitness classes, state-of-the-art equipment, and a supportive community environment.
COVID-19 Information and Requirements
At Southport Fitness, we prioritize the health and safety of our members. In response to the COVID-19 pandemic, we have implemented strict protocols and measures to ensure a clean and sanitized gym environment. We strictly follow the guidelines provided by health authorities and take proactive steps to minimize the risk of transmission within our facilities.
Enhanced Cleaning and Sanitization
We have implemented rigorous cleaning and sanitization protocols to maintain a high level of cleanliness throughout the gym. Our dedicated cleaning staff works diligently to sanitize all equipment, surfaces, and frequently-touched areas multiple times a day. We use hospital-grade disinfectants and follow strict procedures to ensure a safe and hygienic fitness experience for everyone.
Social Distancing Measures
To promote social distancing, we have rearranged our gym layout and equipment spacing to allow for adequate distance between individuals. Our spacious fitness rooms and designated workout areas ensure ample room for members to exercise while maintaining a safe distance from others. Additionally, we have reduced class sizes and implemented staggered schedules to minimize crowding and ensure a comfortable fitness experience.
Mandatory Mask Policy
For the safety of our members and staff, we have implemented a mandatory mask policy within the gym premises. All individuals are required to wear a mask at all times, except when engaged in intense physical activity that may impede breathing. We provide hand sanitizing stations throughout the gym and encourage frequent hand hygiene practices.
Reservations and Limited Capacity
To manage capacity and ensure a safe environment, we have implemented a reservation system for all fitness classes and gym sessions. This allows us to closely monitor the number of individuals present in our facilities and avoid overcrowding. We recommend booking your preferred time slots in advance to secure your spot and enjoy uninterrupted access to our fitness amenities.
Health and Temperature Checks
Prior to entering the gym, all members and staff undergo mandatory health screenings, including temperature checks. Anyone displaying symptoms of illness or running a fever will be denied entry to protect the well-being of others. We prioritize the health of our community and appreciate your understanding and cooperation in adhering to these measures.
Experience the Southport Fitness Difference
At Southport Fitness, we take immense pride in offering a comprehensive range of fitness options to suit every individual's needs. Whether you're a seasoned fitness enthusiast or just beginning your wellness journey, our experienced trainers and instructors are here to guide and motivate you every step of the way.
Our fitness classes, including yoga, strength training, cardio, and cycling, cater to all fitness levels. We prioritize creating a positive and inclusive environment that encourages personal growth and fosters a sense of community. Our dedicated team is well-equipped to provide modifications and tailored guidance to ensure a safe and effective workout experience for everyone.
In addition to our group fitness classes, we offer state-of-the-art equipment for individual workouts. Our gym features top-of-the-line cardio machines, strength training equipment, and functional training areas. With our extensive range of amenities, you can access everything you need to reach your fitness goals under one roof.
Join Southport Fitness Today
Ready to embark on your fitness journey? We invite you to join Southport Fitness, your neighborhood gym in partnership with 309 Yoga. Experience the difference of a supportive community, expert guidance, and a safe fitness environment. Our flexible membership options cater to various needs and budgets, ensuring that everyone can access the benefits of a healthier lifestyle.
Visit our COVID-19 Information and Requirements page to learn more about the safety measures we have implemented and to stay updated on any changes. Feel free to reach out to our knowledgeable staff if you have any questions or require further information. Start your fitness journey with Southport Fitness today!