Japji Sahib - The 17th Pauri - Mantra for Freedom
Dec 23, 2017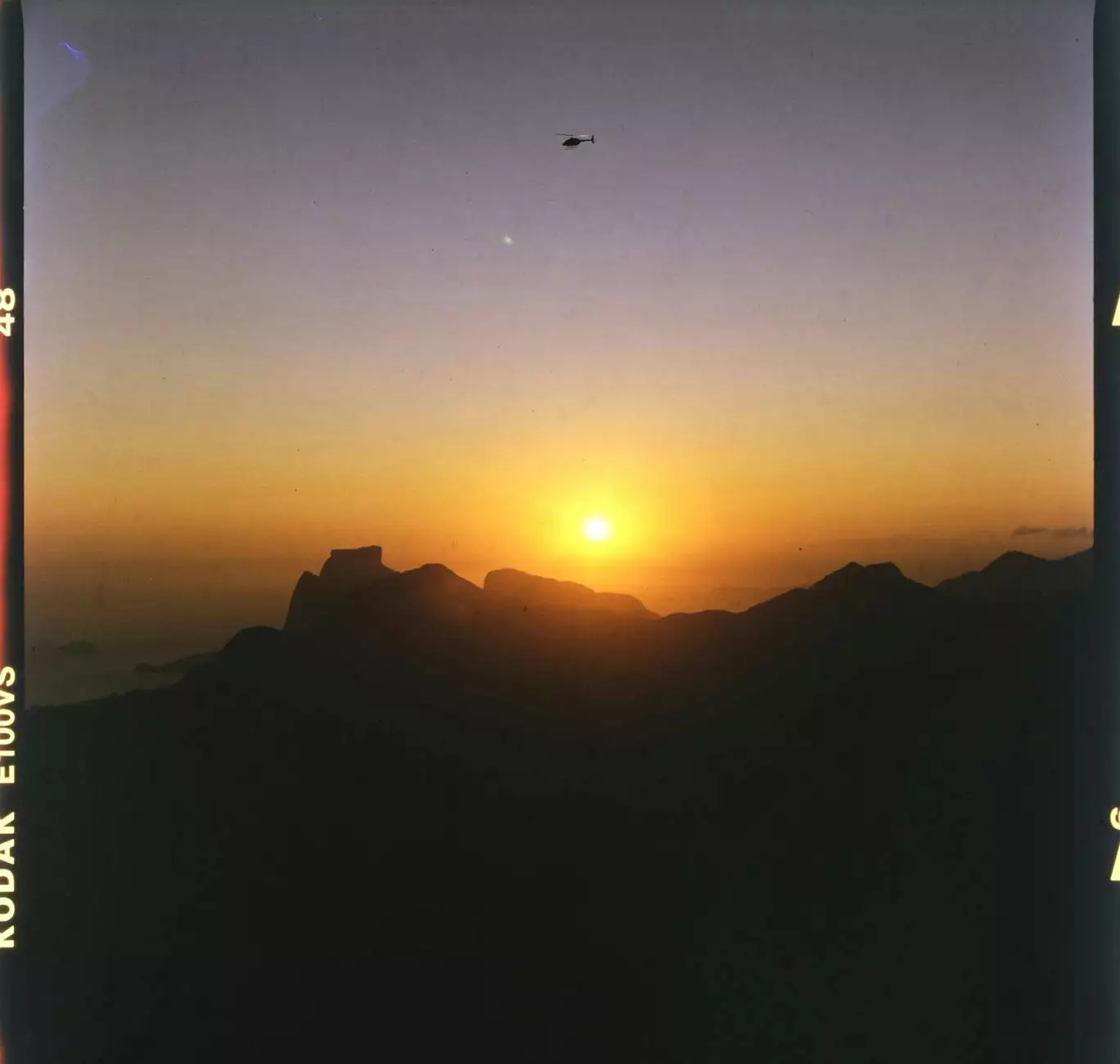 Welcome to 309 Yoga, your ultimate source for authentic Kundalini yoga teachings and practices. In this article, we delve into the profound wisdom of Japji Sahib's 17th Pauri - a sacred mantra that caters to spiritual liberation and fosters holistic well-being. As you explore the realms of Kundalini yoga, you will unlock the transformative power of this divine practice and experience freedom on multiple levels. Let us embark on this enlightening journey together!
Understanding Japji Sahib
Japji Sahib is a fundamental text in Sikh spirituality that forms the sacred morning prayer of the Sikhs. Consisting of 38 hymns written in Gurmukhi script, it was composed by Guru Nanak, the founder of Sikhism. Each Pauri or stanza holds its own significance and offers a unique lesson towards spiritual enlightenment. The 17th Pauri, in particular, holds great power and acts as a gateway to freedom.
Exploring the Significance
The 17th Pauri of Japji Sahib serves as a sacred key to unlock the gates of freedom from bondage. Its recitation aligns the practitioner with the universal flow of energy, opening doors to spiritual elevation and personal growth. This mantra holds the power to release deep-seated fears, insecurities, and attachments that hinder our progress towards self-realization.
Through the vibrations created by chanting the 17th Pauri, practitioners experience an expansion of consciousness, transcending limitations and reaching a state of liberation. This profound mantra is a tool that invites divine grace into our lives, granting us the ability to navigate challenges with ease, and embrace our true essence.
Benefits of Practicing the 17th Pauri
The regular practice of reciting the 17th Pauri of Japji Sahib helps in dissolving obstacles, improving clarity, and fostering spiritual growth. Let's explore some of the key benefits this powerful mantra offers:
Freedom from Fear: The 17th Pauri allows us to release fears and insecurities, enabling a deeper connection with our true self.
Emotional Healing: By transcending emotional wounds and patterns, this mantra helps in nurturing emotional well-being and resilience.
Enhanced Intuition: The recitation of this powerful mantra enhances intuitive abilities, allowing us to navigate life's challenges with clarity and wisdom.
Personal Growth: Chanting the 17th Pauri regularly creates a fertile ground for personal growth, enabling us to manifest our highest potential and purpose.
Stress Reduction: The vibrations of this mantra have a calming effect on the nervous system, promoting relaxation and reducing stress.
Spiritual Transformation: Embracing the 17th Pauri paves the way for a deep spiritual transformation, guiding us towards self-realization and liberation.
How to Incorporate the 17th Pauri into Your Practice
To experience the profound effects of the 17th Pauri in your Kundalini yoga practice, consider the following steps:
Learn the Pronunciation: Familiarize yourself with the correct pronunciation of the mantra to ensure its potency.
Create a Sacred Space: Find a quiet and dedicated space where you can perform your mantra practice without distractions.
Set an Intention: Before beginning your mantra practice, set a clear intention aligned with your personal growth and spiritual evolution.
Chant Mindfully: Sit comfortably with an erect spine and chant the 17th Pauri with mindful awareness, feeling the resonance of the mantra within and around you.
Be Consistent: Practice the mantra regularly to deepen its impact and integrate its transformative qualities into your life.
Reflect and Journal: After each practice session, take a few moments to reflect on your experiences and insights. Consider maintaining a journal to track your growth.
Conclusion
The 17th Pauri of Japji Sahib holds immense power in its verses. As you embrace its practice, you pave the way for spiritual liberation, inner peace, and personal transformation. Explore the vast teachings of Kundalini yoga and dive deeper into the divine wisdom of Japji Sahib. Unlock the doors to freedom and transcendence, allowing the light of your true essence to shine brightly in all aspects of your life. Join us at 309 Yoga as we embark on this magnificent journey together!