Yogi Bhajan - Master of Kundalini Yoga
Nov 10, 2022
About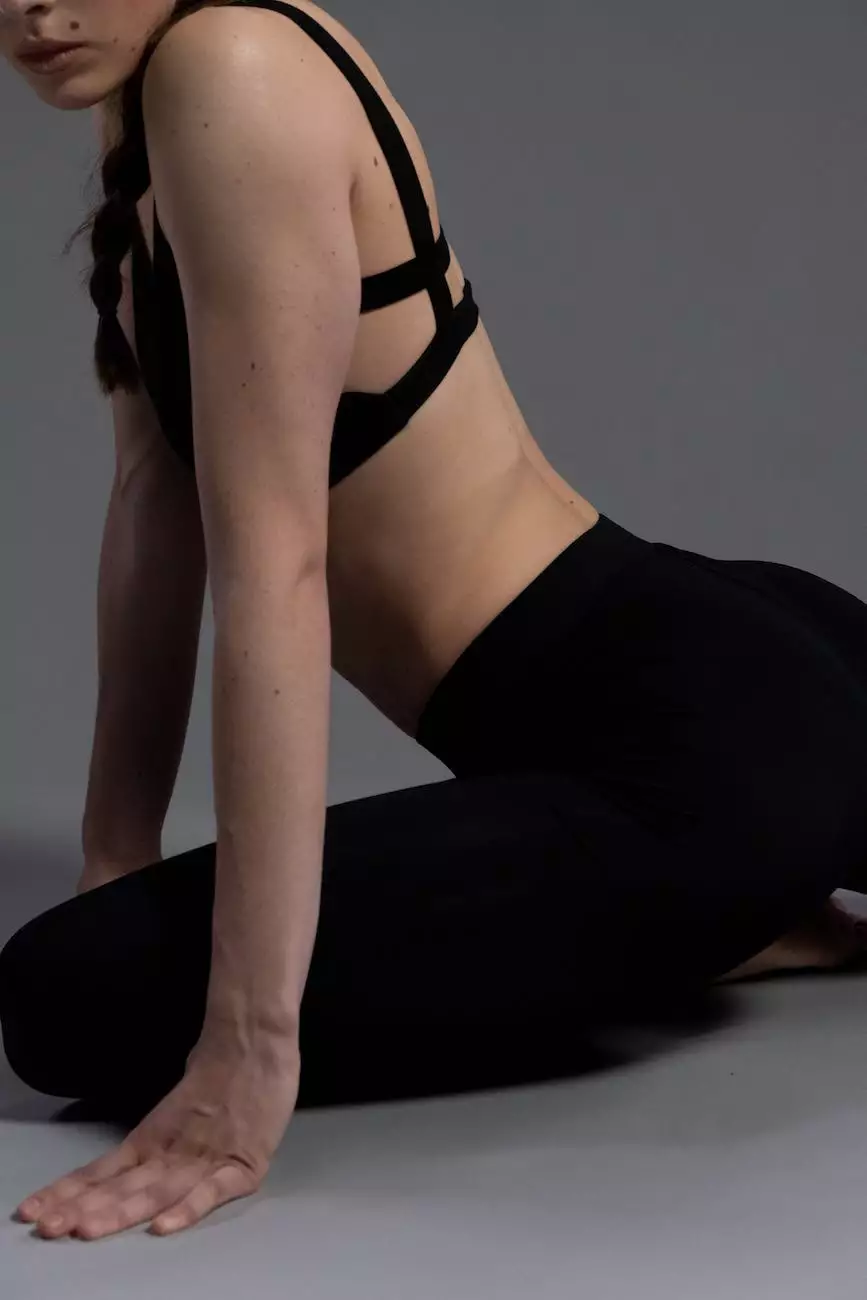 Introduction
Welcome to 309 Yoga, your ultimate destination for health and wellness. In this article, we delve into the remarkable life and teachings of Yogi Bhajan, the renowned master of Kundalini Yoga. Known for his immense contributions to the world of yoga, Yogi Bhajan's wisdom and practices continue to inspire and transform countless lives.
The Early Years
Born in 1929 in Punjab, India, Yogi Bhajan was introduced to yoga at an early age. His remarkable journey began when he met Sant Hazara Singh, who became his first spiritual teacher. Under his guidance, Yogi Bhajan developed a deep understanding of yoga and its potential to elevate one's consciousness.
Immigrating to the United States
In 1969, Yogi Bhajan made a life-changing decision to move to the United States with a mission to share the ancient teachings of Kundalini Yoga. His vision was to create teachers, not disciples, and empower individuals to realize their inner potential. This marked the beginning of his transformative work in the West.
Teachings and Contributions
Yogi Bhajan's teachings focus on holistic well-being, encompassing physical, mental, and spiritual aspects of life. He emphasized the importance of Kundalini Yoga as a tool to awaken consciousness and lead a fulfilling life.
One of his significant contributions is the creation of the 3HO Foundation - Healthy, Happy, Holy Organization. This non-profit organization promotes a healthy, conscious lifestyle based on Kundalini Yoga and the Sikh spiritual path. The 3HO Foundation continues to thrive, connecting individuals seeking spiritual growth and self-transformation.
Philosophy and Principles
Yogi Bhajan's philosophy is rooted in the idea of self-discovery and self-mastery. He believed that every person carries within them the potential for greatness and encouraged individuals to embrace their uniqueness and awaken their inner consciousness.
Central to his teachings is the concept of "ridding the body and mind of negatives," which can be achieved through Kundalini Yoga. This practice involves various yoga postures, breathing techniques, meditation, and chanting to unlock the dormant energy within.
Impact and Legacy
Yogi Bhajan's profound teachings have left an indelible mark on the world of yoga and spirituality. Today, Kundalini Yoga is practiced worldwide, attracting individuals seeking physical and mental well-being, as well as spiritual growth.
His approach to yoga as a means of personal transformation continues to resonate with people of all backgrounds. Yogi Bhajan's legacy lives on through the multitude of certified Kundalini Yoga teachers who carry forward his teachings, ensuring that his wisdom reaches future generations.
Experience the Power of Kundalini Yoga at 309 Yoga
At 309 Yoga, we are dedicated to providing a space for individuals to explore the transformative practice of Kundalini Yoga. Our experienced instructors, inspired by Yogi Bhajan's teachings, guide students through the various facets of this ancient practice.
Whether you are a beginner or an experienced yogi, our classes at 309 Yoga offer a unique opportunity to harness the power of Kundalini Yoga and experience its profound benefits. Discover inner balance, unlock your potential, and embark on a journey of self-discovery.
Conclusion
In summary, Yogi Bhajan's immense contributions to the world of yoga and spirituality have made him a true master of Kundalini Yoga. Through his teachings, he has empowered individuals to connect with their higher selves, leading to enhanced physical, mental, and spiritual well-being.
At 309 Yoga, we invite you to delve into the transformative world of Kundalini Yoga and experience the profound impact it can have on your life. Join us on this incredible journey of self-discovery, spiritual growth, and holistic well-being.