5 Sutras of the Aquarian Age Workshop
May 9, 2019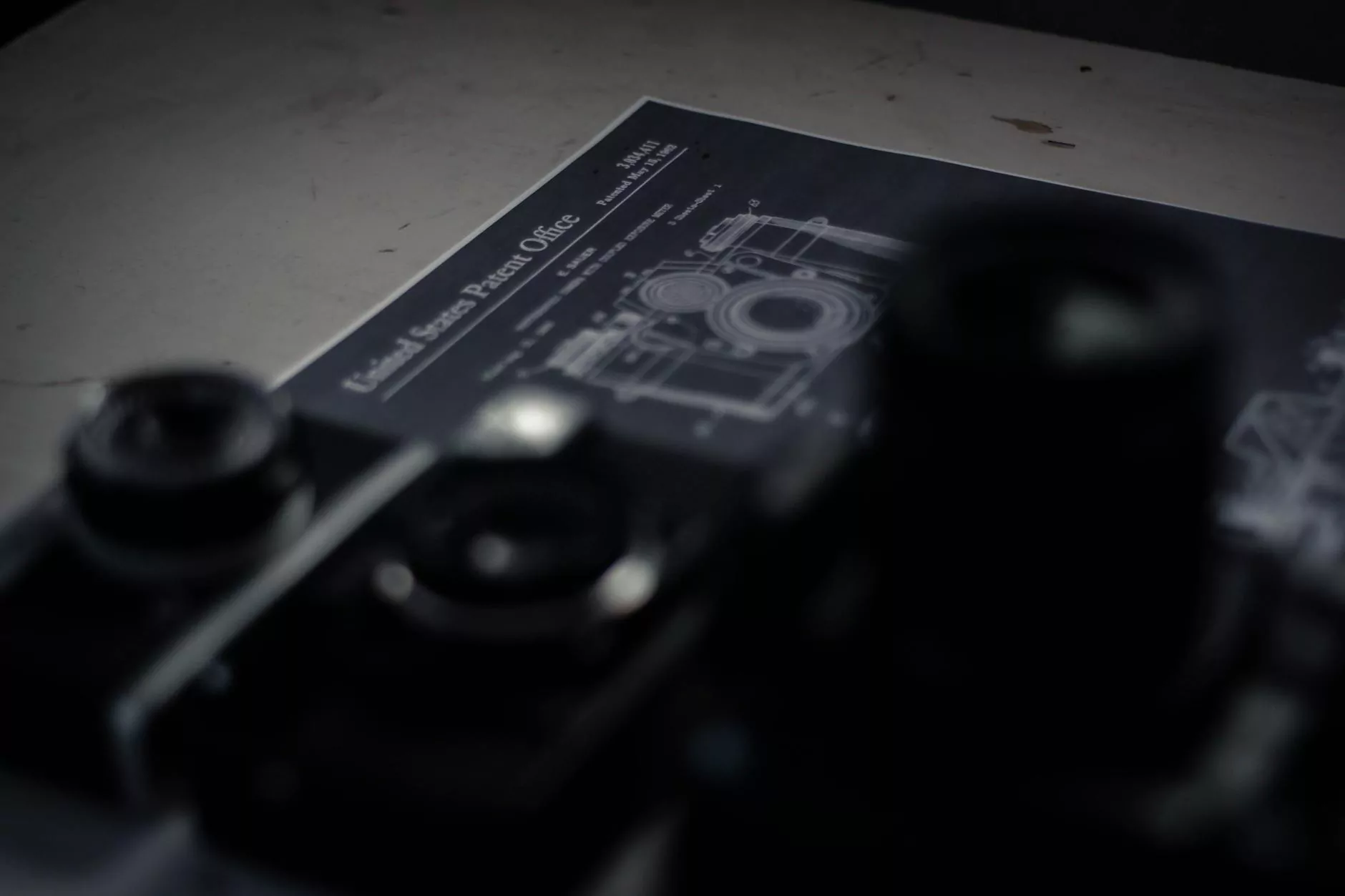 Welcome to 309 Yoga's transformative workshop on the 5 Sutras of the Aquarian Age! In this immersive experience, we invite you to explore ancient wisdom and timeless practices that can empower you to navigate the challenges of modern life while cultivating inner peace and fulfillment.
A New Era of Consciousness
The Aquarian Age, often referred to as a new era of consciousness, offers profound opportunities for personal and collective growth. These five powerful sutras provide guiding principles that help us understand, adapt, and thrive in this new age. Through this workshop, we will dive deep into each sutra, exploring its meaning, significance, and practical applications.
The Five Sutras
Sutra 1: Recognize That the Other Person Is You
In this sutra, we are encouraged to recognize the interconnectedness of all beings. By understanding that every person we encounter is a reflection of ourselves, we can cultivate empathy, compassion, and unity. Through guided discussions, meditative practices, and contemplative exercises, you will learn how to embrace this sutra and integrate it into your daily life.
Sutra 2: There Is a Way Through Every Block
Life is full of obstacles and challenges. This sutra teaches us to approach these perceived roadblocks with courage and resilience. Through transformative practices like Kundalini Yoga and meditation, you will discover practical tools to dissolve barriers, overcome limitations, and unlock your true potential.
Sutra 3: When the Time Is on You, Start, and the Pressure Will Be Off
Procrastination and self-doubt can hinder our progress. Sutra 3 reminds us to embrace action and trust in the divine timing of the universe. Through inspiring discussions, journaling exercises, and goal-setting techniques, we will explore how to align ourselves with the flow of life and embark on the path of self-realization.
Sutra 4: Understand Through Compassion or You Will Misunderstand the Times
In a world filled with diverse perspectives and conflicting ideologies, compassion becomes an essential compass to navigate through misunderstandings and create harmony. During this workshop, you will learn practices to cultivate empathy, deep listening, and loving-kindness, creating a ripple effect of understanding and unity within your relationships and the world around you.
Sutra 5: Vibrate the Cosmos and the Cosmos Shall Clear the Path
This sutra emphasizes the power of vibration and sound as catalysts for personal transformation and manifestation. Through sound healing sessions, mantra chanting, and sacred sound practices, you will learn how to align your frequency with the cosmic energy, clearing obstacles on your spiritual journey and creating a harmonious inner and outer reality.
Join Us for an Enlightening Experience
Embrace the wisdom of the Aquarian Age and embark on a transformative journey with us. Whether you are new to yoga and spirituality or a seasoned practitioner, this workshop offers a safe and inclusive space for self-discovery and growth. Connect with like-minded individuals, deepen your understanding of the sutras, and access the tools necessary to thrive in the modern world.
Location and Registration
The 5 Sutras of the Aquarian Age Workshop will be held at 309 Yoga, your trusted destination for health and wellness. Located at [insert address], our serene and welcoming studio provides the perfect setting for this immersive experience. To secure your spot, please register online or contact us directly.
Unlock the Gifts of the Aquarian Age
Don't miss this opportunity to embrace the transformative power of the 5 Sutras in the Aquarian Age. Join 309 Yoga for an enlightening workshop that will deepen your understanding of yourself, others, and the world around you. Step into a brighter future filled with peace, purpose, and profound connections. Register today!