YouTube videos — Kundalini_Yoga_Info — Spirit Rising Yoga
Jul 4, 2018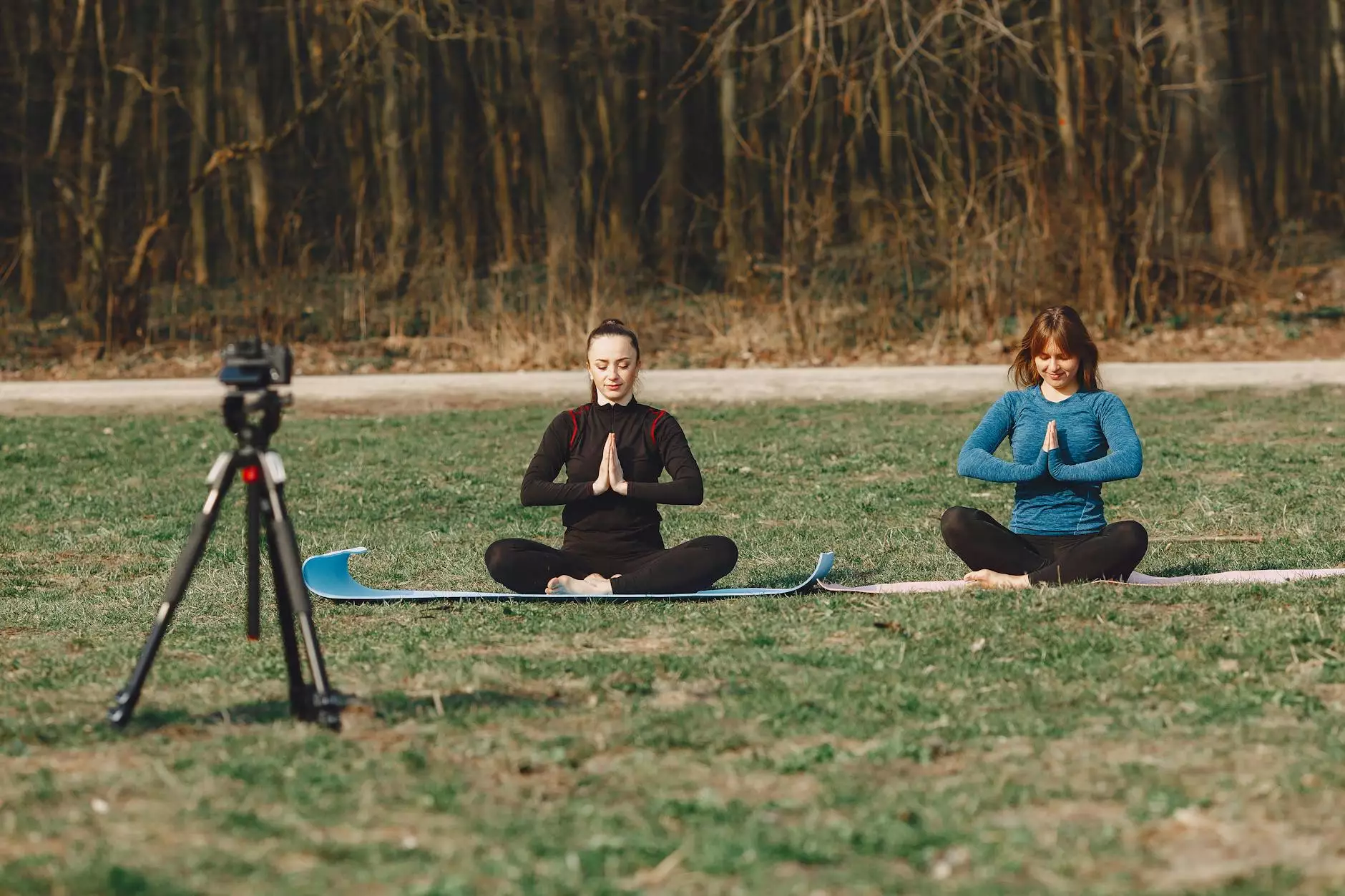 Unlock Transformation with Kundalini Yoga YouTube Videos
Kundalini Yoga is a powerful practice that combines physical postures, breathing exercises, chanting, and meditation to awaken the vital energy within us. At 309 Yoga, we offer a comprehensive collection of Kundalini Yoga YouTube videos, designed to guide you on your journey towards enhanced health and well-being.
Why Choose Kundalini Yoga YouTube Videos?
There are numerous reasons why Kundalini Yoga YouTube videos are an excellent choice for both beginners and experienced practitioners:
Convenience: With online videos, you can practice Kundalini Yoga whenever and wherever it suits you.
Accessibility: Our YouTube videos offer a convenient way to access Kundalini Yoga classes and teachings.
Variety: The wide range of Kundalini Yoga YouTube videos available at 309 Yoga ensures that you can find practices suitable for your level and specific needs.
Guidance: Our experienced Kundalini Yoga instructors provide clear instructions and guidance in each video, making it easy for you to follow along and learn.
Transformation: Kundalini Yoga is known for its transformative effects on the mind, body, and spirit. Regular practice can lead to increased vitality, improved mental clarity, and a deeper connection to your inner self.
Enhance Your Health with Kundalini Yoga
Kundalini Yoga offers a wealth of health benefits, making it an ideal choice for those seeking to improve their overall well-being. Some of the benefits include:
Stress Reduction: The combination of physical movement, breathing exercises, and meditation helps to reduce stress levels and promote relaxation.
Increased Energy: Kundalini Yoga stimulates the flow of energy throughout the body, leaving you feeling revitalized and energized.
Improved Flexibility and Strength: The asanas (postures) in Kundalini Yoga help to improve flexibility, build strength, and increase muscle tone.
Mental Clarity: Kundalini Yoga practices include meditation and mindfulness techniques that can enhance mental clarity, focus, and concentration.
Emotional Balance: Regular practice of Kundalini Yoga can help balance your emotions, promote inner calmness, and support overall emotional well-being.
Dive into the World of Kundalini Yoga
At 309 Yoga, we offer a wide array of Kundalini Yoga YouTube videos to cater to different preferences and goals. Whether you're a beginner looking to start your Kundalini Yoga journey or an experienced practitioner wanting to deepen your practice, our videos provide a wealth of knowledge and guidance. Explore the various playlists and discover:
Beginner-Friendly Kundalini Yoga Routines
Intermediate Kundalini Yoga Classes
Advanced Kundalini Yoga Techniques
Guided Meditations for Deep Relaxation
Mantras and Chanting for Spiritual Growth
And Much More!
Each video is carefully crafted to offer you a transformative experience, helping you nurture a deeper connection with yourself and unlock your true potential.
Start Your Kundalini Yoga Journey Today
Begin your Kundalini Yoga journey with 309 Yoga's comprehensive collection of YouTube videos. Immerse yourself in the ancient wisdom of Kundalini Yoga, and let it guide you towards optimal health, vitality, and spiritual growth.
Visit our YouTube channel or explore our website to discover more about Kundalini Yoga and the transformative power it holds. Begin your practice today and experience the profound impact it can have on your mind, body, and spirit.