Japji Sahib - The 4th Pauri - Mantra for Prosperity
Jun 19, 2020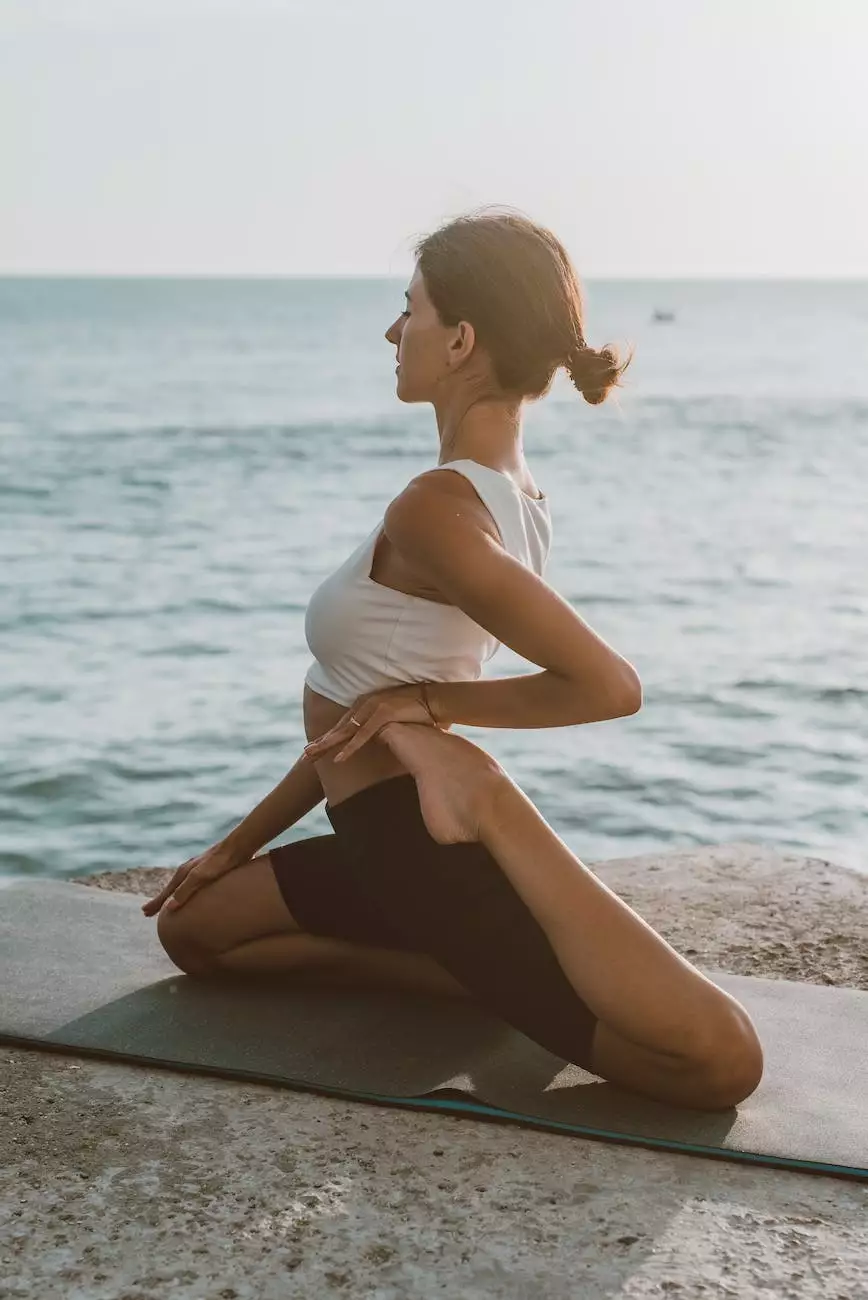 Introduction
Welcome to 309 Yoga, your ultimate destination for unlocking the power of Kundalini Yoga and experiencing true prosperity and well-being. In this article, we will explore the profound teachings of Japji Sahib's 4th Pauri, a powerful mantra renowned for attracting abundance, prosperity, and success into our lives.
Understanding Japji Sahib
Japji Sahib is a sacred hymn composed by Guru Nanak Dev Ji, the first Sikh Guru. It is regarded as the most significant composition in Sikhism and is recited daily by millions around the world. Each of its 40 Pauris (stanzas) holds deep spiritual wisdom that guides us towards self-realization and connection with the divine.
4th Pauri - Mantra for Prosperity
The 4th Pauri of Japji Sahib is known for its ability to open the doors of prosperity and abundance. It is a powerful mantra that aligns us with the cosmic energy of prosperity and helps remove any blocks or limitations that may hinder our success.
The Mantra
The mantra for the 4th Pauri is:
Dhan Dhan Ram Das Guru Jin Siria Tinai Savaaria Gur Taaray Partap Har Aap Gur Taaray Partap Har Aap Gur Taaray Partap Har Aap
Meaning and Benefits
The mantra, "Dhan Dhan Ram Das Guru," translates to "Blessed, blessed is Guru Ram Das." Guru Ram Das, the 4th Sikh Guru, is associated with miracles, healing, and prosperity. By vibrating this mantra, we invoke his blessings and open ourselves to the infinite flow of abundance.
This mantra has the power to remove poverty consciousness and usher in prosperity in all aspects of life. It helps us attract opportunities, success, resources, and wealth. It strengthens our aura, elevates our consciousness, and increases our ability to manifest our desires. Regular recitation of this mantra can transform our mindset and establish a strong connection with the divine energy of prosperity.
Practical Applications
At 309 Yoga, we believe in practical spirituality that can be applied in everyday life. Here are some ways to incorporate the power of the 4th Pauri mantra into your practice:
1. Daily Recitation and Chanting
Begin your day by reciting the 4th Pauri mantra. Chant it with devotion and a pure heart, focusing on the sound and meaning of each word. You can also listen to recorded versions of the mantra to immerse yourself in its vibrational frequency.
2. Meditation and Visualization
Practice meditation while visualizing yourself surrounded by abundance. Envision your dreams and aspirations manifesting effortlessly. Feel the energy of prosperity flowing through you, filling every aspect of your life. This visualization technique amplifies the power of the mantra and aligns your subconscious mind with your desires.
3. Affirmations and Affluent Mindset
Combine the 4th Pauri mantra with affirmations that reinforce your belief in abundance. Repeat positive statements such as "I attract prosperity in all areas of my life" or "I am worthy of limitless abundance." Cultivate an affluent mindset, focusing on gratitude for what you have and a confident outlook towards what you can achieve.
4. Kundalini Yoga Practices
Explore Kundalini Yoga kriyas (sequences) specifically designed to activate the energy of prosperity. These powerful exercises, combined with the recitation of the 4th Pauri mantra, direct Kundalini energy towards manifesting abundance. Join our Kundalini Yoga classes at 309 Yoga to learn these transformative practices from experienced instructors.
Harness the Power of Japji Sahib's 4th Pauri
Unlock the doors to prosperity, success, and abundance in your life with the powerful 4th Pauri mantra from Japji Sahib. At 309 Yoga, we offer a profound exploration of Kundalini Yoga and share practical tools to connect with the divine energy within. Join us on this transformative journey towards prosperity and well-being.