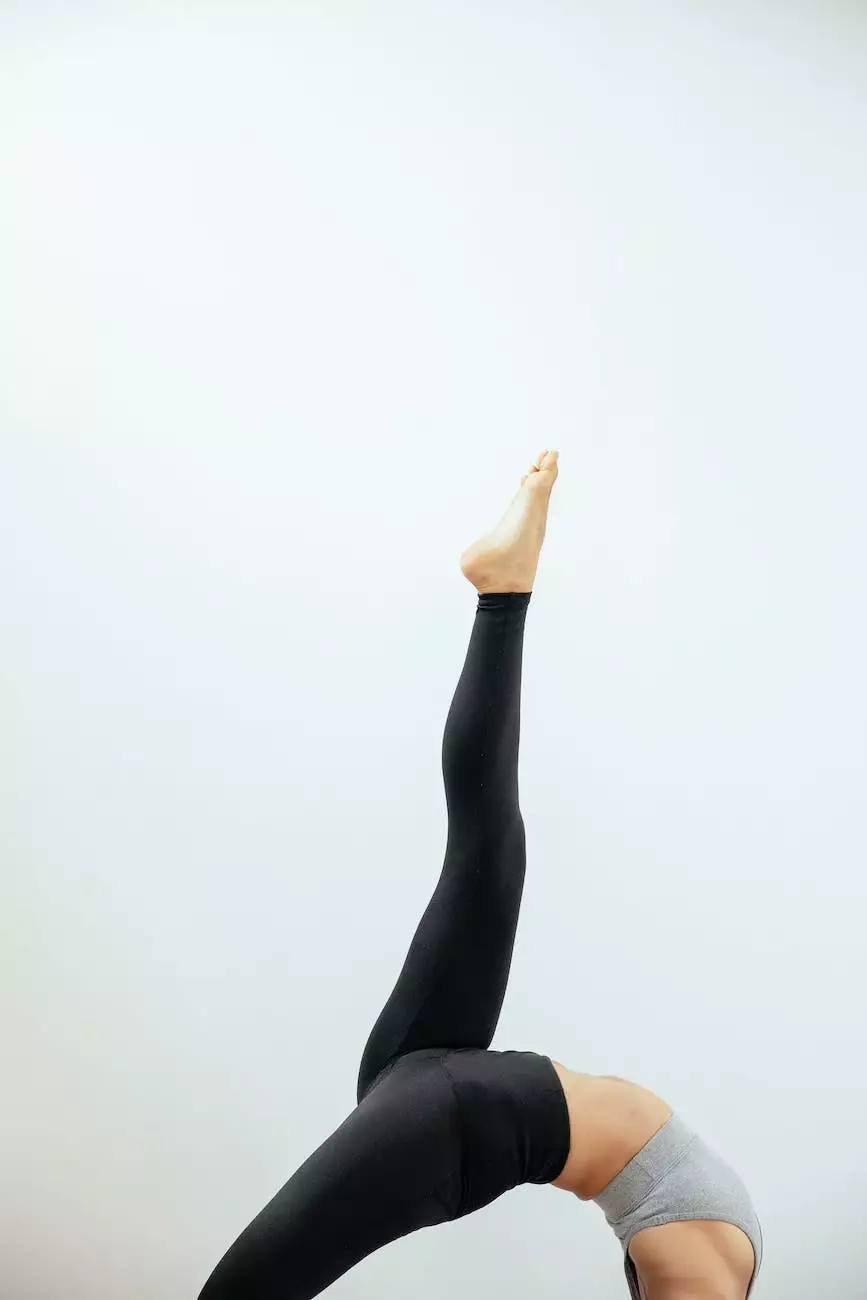 Welcome to the Japji Sahib page at 309 Yoga! Here, we delve deep into the profound teachings and spiritual significance of Japji Sahib - a sacred composition written by Guru Nanak Dev Ji, the founder of Sikhism. Japji Sahib, also known as the Song of the Soul, is a powerful prayer that serves as a spiritual guide and encompasses the essence of Sikh spiritual wisdom. Join us on this transformative journey as we explore the depths of this divine scripture and its impact on our well-being.
Understanding Japji Sahib
Japji Sahib consists of 40 verses or Pauris, which are divided into a total of 8 sections or Ashtpadi. Each verse carries a profound message and offers guidance on various aspects of life, spirituality, and self-realization. The recitation of Japji Sahib is considered a daily spiritual practice for many Sikhs, as it helps to establish a deep connection with the divine and fosters inner growth.
The Spiritual Significance
Japji Sahib is often regarded as the key to unlocking the divine wisdom within oneself. It has the power to transcend barriers, bringing clarity, peace, and unity to the mind, body, and soul. Through its verses, Japji Sahib addresses fundamental questions about life's purpose, the nature of reality, and the path to enlightenment. By meditating and reflecting on these teachings, individuals can find solace, inspiration, and fulfillment.
Benefits of Japji Sahib Recitation
The regular recitation of Japji Sahib has numerous benefits that contribute to overall well-being. Some of these include:
Enhanced Spiritual Connection: Dive deep into your spiritual journey and strengthen your connection with the divine.
Inner Peace and Clarity: Experience a sense of calmness, tranquility, and clarity in your mind and heart.
Self-Realization and Growth: Uncover your true potential, gain self-awareness, and embark on a path of personal growth and transformation.
Stress Reduction: Find relief from daily stressors and anxieties, promoting a more balanced and harmonious lifestyle.
Positive Energy and Vibrations: Immerse yourself in the uplifting vibrations of Japji Sahib, attracting positive energies and fostering a positive mindset.
Divine Protection: Seek divine blessings and protection as you navigate through life's challenges and obstacles.
Universal Wisdom: Gain insights into the universal truths and practical wisdom shared within the verses of Japji Sahib.
Join Us in Exploring Japji Sahib
At 309 Yoga, we invite you to embark on a profound journey through Japji Sahib. Discover the depth of its teachings, align your mind-body-spirit connection, and experience spiritual growth like never before. Our experienced instructors and spiritual guides are dedicated to supporting you on this transformative path.
Welcome to Spirit Rising Yoga - spiritrisingyoga.org
As you explore Japji Sahib and deepen your spiritual practice, we encourage you to visit our main website - spiritrisingyoga.org. Here, you will find a wealth of resources, including classes, workshops, and retreats that cater to individuals seeking spiritual transformation, holistic healing, and overall well-being. Our community is committed to creating a nurturing and inclusive space where everyone can explore their spiritual journey.
Join us at Spirit Rising Yoga and experience the transformative power of Japji Sahib. Elevate your spiritual practice, nurture your mind, body, and soul, and uncover the immense wisdom contained within this divine scripture. Let the teachings of Japji Sahib inspire and guide you on your path to spiritual growth, self-realization, and inner peace.