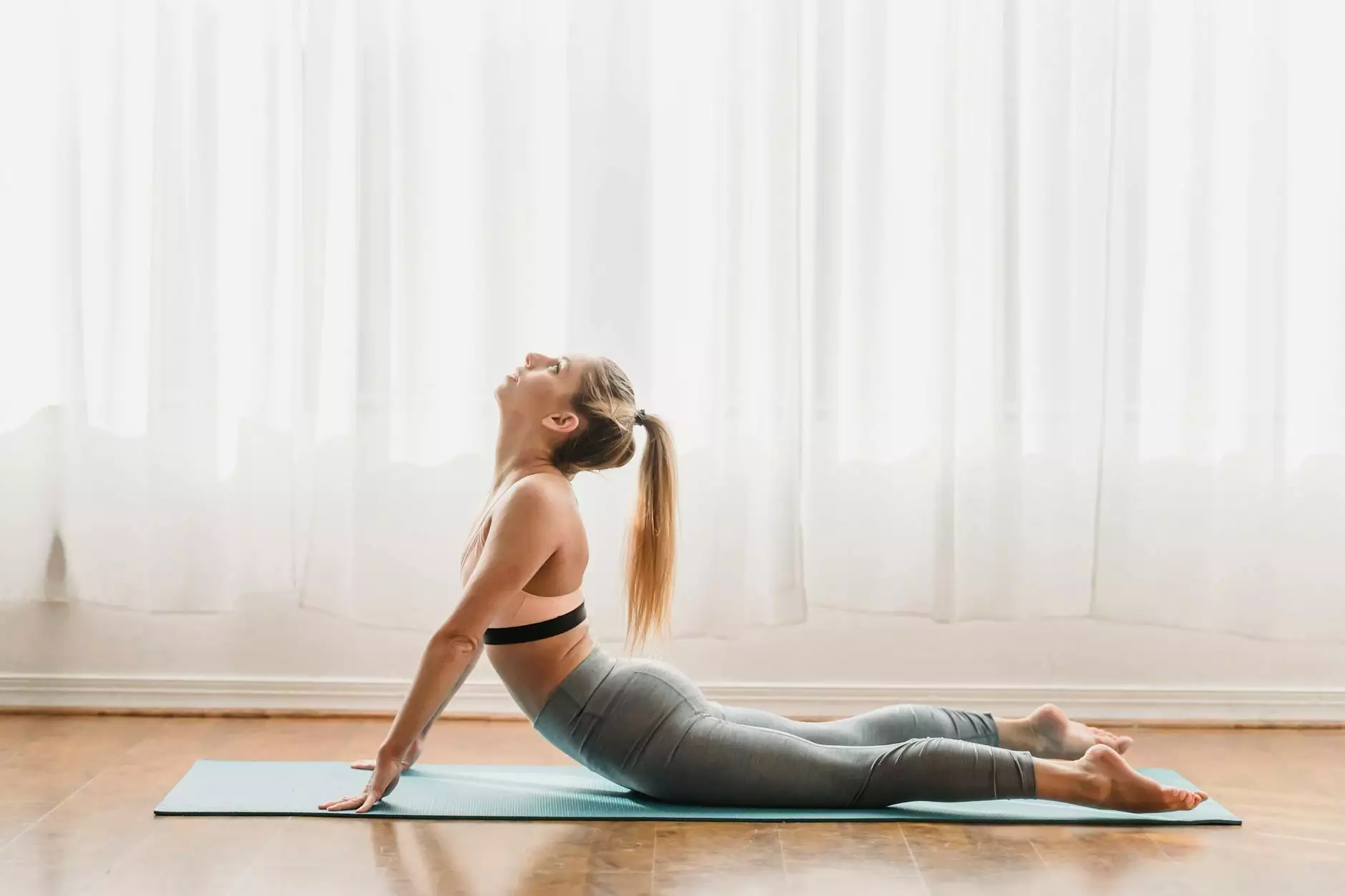 Enhance Your Health and Well-being with Kundalini Yoga
Welcome to 309 Yoga, your ultimate destination for Kundalini Yoga. In this segment, we will introduce you to the concept of segmented breaths and its immense benefits for your health and well-being.
The Power of Segmented Breaths
Segmented breaths, also known as "Breath of Fire," is a fundamental breathing technique in Kundalini Yoga. It involves rhythmic and powerful breathing patterns that stimulate your nervous system, purify your blood, and activate the vital energy within your body.
Kundalini Yoga, known as the Yoga of Awareness, focuses on awakening the dormant potential energy at the base of your spine and raising it up through the energy centers of your body. By practicing segmented breaths, you can harness this energy and experience profound physical, mental, and spiritual transformation.
Benefits of Segmented Breaths
The benefits of practicing segmented breaths are numerous and far-reaching. Here are some of the key advantages:
1. Stress Reduction
Segmented breaths help you release accumulated stress, tension, and anxiety. The rapid and rhythmic breath pattern activates your parasympathetic nervous system, inducing a deep state of relaxation and calming your mind.
2. Increased Energy Levels
By oxygenating your blood and stimulating your body's energy centers, segmented breaths boost your energy levels and combat fatigue. Regular practice can leave you feeling revitalized and refreshed.
3. Improved Lung Capacity
Segmented breaths involve rapid and controlled inhalations and exhalations, which increase your lung capacity and strengthen your respiratory system. This can be particularly beneficial for individuals with respiratory conditions or asthma.
4. Enhances Mental Clarity
The focused and rhythmic breathing of segmented breaths clears your mind, enhances concentration, and improves mental clarity. This can enhance your productivity and overall cognitive function.
5. Detoxification
With each inhalation and exhalation, segmented breaths facilitate the removal of toxins from your body, purifying your bloodstream. This detoxification process promotes overall health and helps maintain a balanced internal environment.
How to Practice Segmented Breaths
Follow these steps to practice segmented breaths:
Find a comfortable seated or lying position, ensuring your spine is straight and relaxed.
Relax your muscles and take a few deep breaths to prepare yourself.
Inhale deeply through your nose, filling your lungs to their maximum capacity.
Exhale forcefully and quickly through your nose, pumping your navel in towards your spine.
Continue this rapid breathing pattern, focusing on the forceful exhalations.
Start with a duration of 1-3 minutes and gradually increase the time as you build strength and stamina.
Remember to listen to your body and honor its limits. If you feel lightheaded or uncomfortable, take a break and resume when ready.
Ready to experience the transformative power of segmented breaths? Join Spirit Rising Yoga at our Kundalini Yoga classes and embark on a journey of self-discovery, relaxation, and inner balance. Check out our website now and book your session!
Conclusion
Segmented breaths, or Breath of Fire, is an essential technique in Kundalini Yoga. Its practice offers a wide array of benefits, including stress reduction, increased energy levels, improved lung capacity, enhanced mental clarity, and detoxification. By incorporating segmented breaths into your daily routine, you can unlock your body's potential for optimal health and well-being. Visit Spirit Rising Yoga's website today and explore the world of Kundalini Yoga.