7-8 pm CST | Men's Class | Shiva Singh Khalsa, E-RYT 500 | 309 Yoga
Jun 18, 2020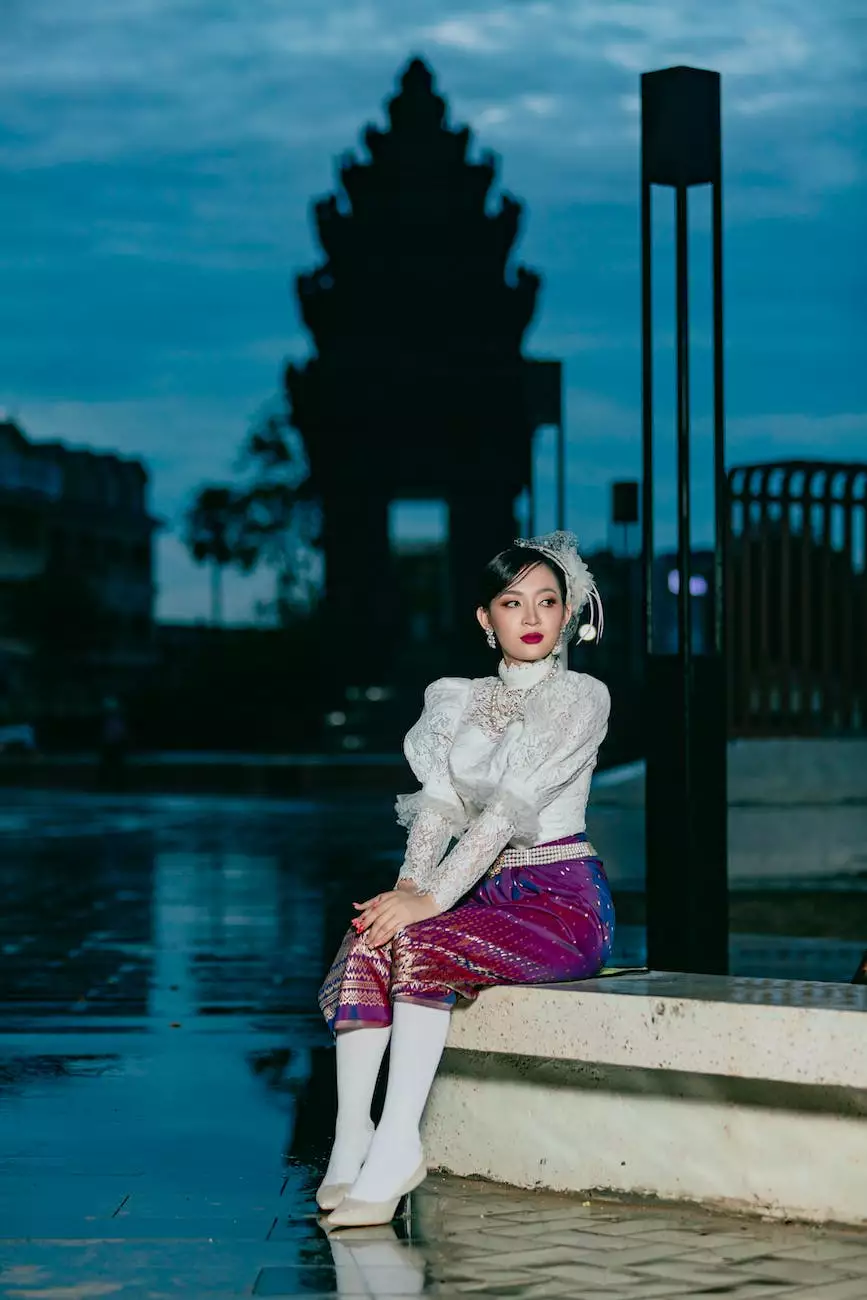 Welcome to the 7-8 pm CST Men's Class at 309 Yoga. Led by Shiva Singh Khalsa, E-RYT 500, this class offers a unique and transformative yoga experience designed specifically for men. Whether you are new to yoga or an experienced practitioner, this class is tailored to meet your needs.
Why Choose the 7-8 pm CST Men's Class?
At 309 Yoga, we understand that men have diverse fitness goals and requirements. Our Men's Class provides a supportive and inclusive space for men to explore the physical, mental, and spiritual benefits of yoga.
1. Expert Guidance from Shiva Singh Khalsa, E-RYT 500
With years of experience and recognized expertise in the field, Shiva Singh Khalsa, E-RYT 500, brings a unique blend of traditional teachings and contemporary insights to the practice. His guidance will help you deepen your understanding of yoga, improve your flexibility, build strength, and enhance overall well-being.
2. Tailored for All Experience Levels
Whether you are a beginner or an advanced yogi, the 7-8 pm CST Men's Class welcomes individuals of all experience levels. Shiva Singh Khalsa understands the needs and limitations that men may face during their yoga journey and offers modifications and variations to accommodate everyone.
3. Focus on Strength, Flexibility, and Mindfulness
This class is designed to help men enhance their physical strength, increase flexibility, and develop mindfulness. Through a combination of asanas (poses), pranayama (breathing techniques), and meditation, you will cultivate balance and harmony in both body and mind.
Benefits of Yoga for Men
Yoga offers a wide range of benefits specifically tailored to men's health and well-being. Some of the key advantages include:
Improved Physical Fitness: Yoga strengthens and tones the muscles, improves cardiovascular health, and enhances overall physical fitness.
Stress Reduction: Regular yoga practice helps manage stress, anxiety, and promotes mental clarity and emotional balance.
Injury Prevention: Yoga increases flexibility, improves joint range of motion, and supports injury prevention, making it an ideal practice for active individuals.
Improved Sleep Quality: Yoga's emphasis on relaxation and deep breathing can help improve sleep patterns and promote better sleep quality.
Enhanced Focus and Concentration: The mindfulness aspects of yoga improve cognitive function, focus, and concentration, leading to increased productivity and mental clarity.
How to Join the 7-8 pm CST Men's Class
Ready to embark on your yoga journey with the 7-8 pm CST Men's Class at 309 Yoga? Here's how you can join:
Step 1: Purchase a 10-Class Pass
Visit our website to purchase a 10-class pass that gives you convenient access to the Men's Class and other offerings at 309 Yoga. Our flexible pass options ensure you can join the classes at your own pace and convenience.
Step 2: Check the Schedule and Reserve Your Spot
Once you have your 10-class pass, check the online schedule for the next available 7-8 pm CST Men's Class. Reserve your spot in advance to ensure your spot in the class and guarantee a transformative yoga experience.
Step 3: Prepare for the Class
Before joining the Men's Class, take a few moments to prepare yourself mentally and physically. Wear comfortable clothing, bring a yoga mat, and arrive a few minutes early to settle into the studio environment.
Step 4: Engage in the Yoga Practice
Once the class begins, allow yourself to fully engage in the practice. Be present in each pose, follow Shiva Singh Khalsa's guidance, and listen to your body's needs. Remember, yoga is a personal journey, and it's essential to honor your limits and respect your body.
Step 5: Reap the Benefits
After the class, take a moment to reflect on the experience. Notice any positive changes in your body, mind, and overall well-being. Regularly attending the 7-8 pm CST Men's Class will help you unlock the immense benefits of yoga and cultivate a harmonious life.
Join the 7-8 pm CST Men's Class at 309 Yoga and discover the transformative power of yoga for men. Start your yoga journey today and revolutionize your physical, mental, and spiritual well-being.