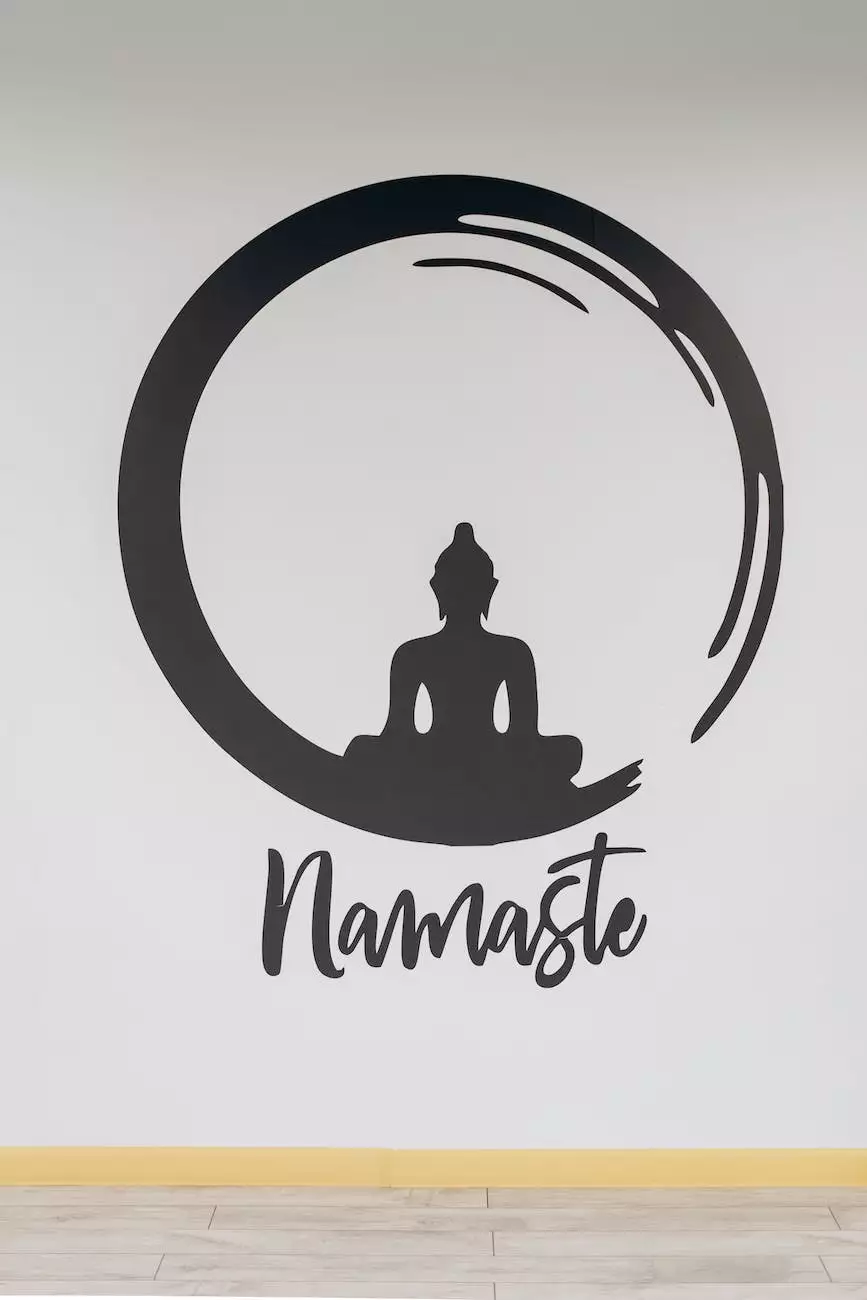 The Ultimate Workout Experience at 309 Yoga
Looking to achieve your fitness goals while enhancing your overall well-being? Look no further than Yoga Sculpt Training at 309 Yoga. Our comprehensive and high-intensity yoga sculpt classes are designed to take your fitness journey to new heights, helping you sculpt and tone your body while improving flexibility and mental clarity.
What is Yoga Sculpt Training?
Yoga Sculpt Training is a dynamic fusion of traditional yoga poses, strength training exercises, cardiovascular movements, and mindfulness techniques. It offers a unique and invigorating workout experience that combines the benefits of yoga, strength training, and cardiovascular conditioning into one power-packed session.
During Yoga Sculpt Training, you'll flow through a series of challenging yoga poses that engage your muscles, build strength, flexibility, and balance. The addition of light weights and resistance bands adds an extra layer of resistance, intensifying the workout and helping you strengthen and tone your muscles.
Our experienced instructors will guide you through each movement, ensuring proper form and alignment while providing modifications for all fitness levels. Whether you're a yoga enthusiast or new to fitness, our Yoga Sculpt Training classes are designed to cater to all individuals looking to challenge themselves both physically and mentally.
The Benefits of Yoga Sculpt Training
1. Sculpt and Tone Your Body: Yoga Sculpt Training is a highly effective way to sculpt and tone your body. By combining yoga poses with strength training exercises, you'll target specific muscle groups, helping you achieve a leaner and more defined physique.
2. Improve Flexibility and Balance: Regular participation in Yoga Sculpt Training can significantly improve your flexibility and balance. The varied range of movements and stretches involved in each class helps to lengthen and strengthen your muscles, enhancing your overall flexibility and promoting better balance and coordination.
3. Boost Cardiovascular Endurance: The cardiovascular movements incorporated into Yoga Sculpt Training elevate your heart rate, promoting improved cardiovascular health and endurance. This not only helps burn calories but also improves your overall fitness level.
4. Enhance Mental Well-being: In addition to the physical benefits, Yoga Sculpt Training offers a unique opportunity to enhance your mental well-being. The combination of breathwork, mindfulness techniques, and the mind-body connection fostered in each class can help reduce stress, improve focus, and promote a sense of inner calm.
Join 309 Yoga Today!
At 309 Yoga, we are committed to providing our members with exceptional fitness experiences that go beyond traditional workout routines. Our Yoga Sculpt Training classes are designed to challenge and inspire you, empowering you to achieve your fitness goals and discover the many benefits of a regular yoga practice.
Whether you're looking to strengthen and tone your body, improve flexibility, or enhance your mental well-being, our experienced instructors and welcoming community at 309 Yoga are here to support you every step of the way.
Don't miss out on the opportunity to transform your fitness journey. Join 309 Yoga today and experience the transformative power of Yoga Sculpt Training!