A Letter to My Nephew
Oct 23, 2020
About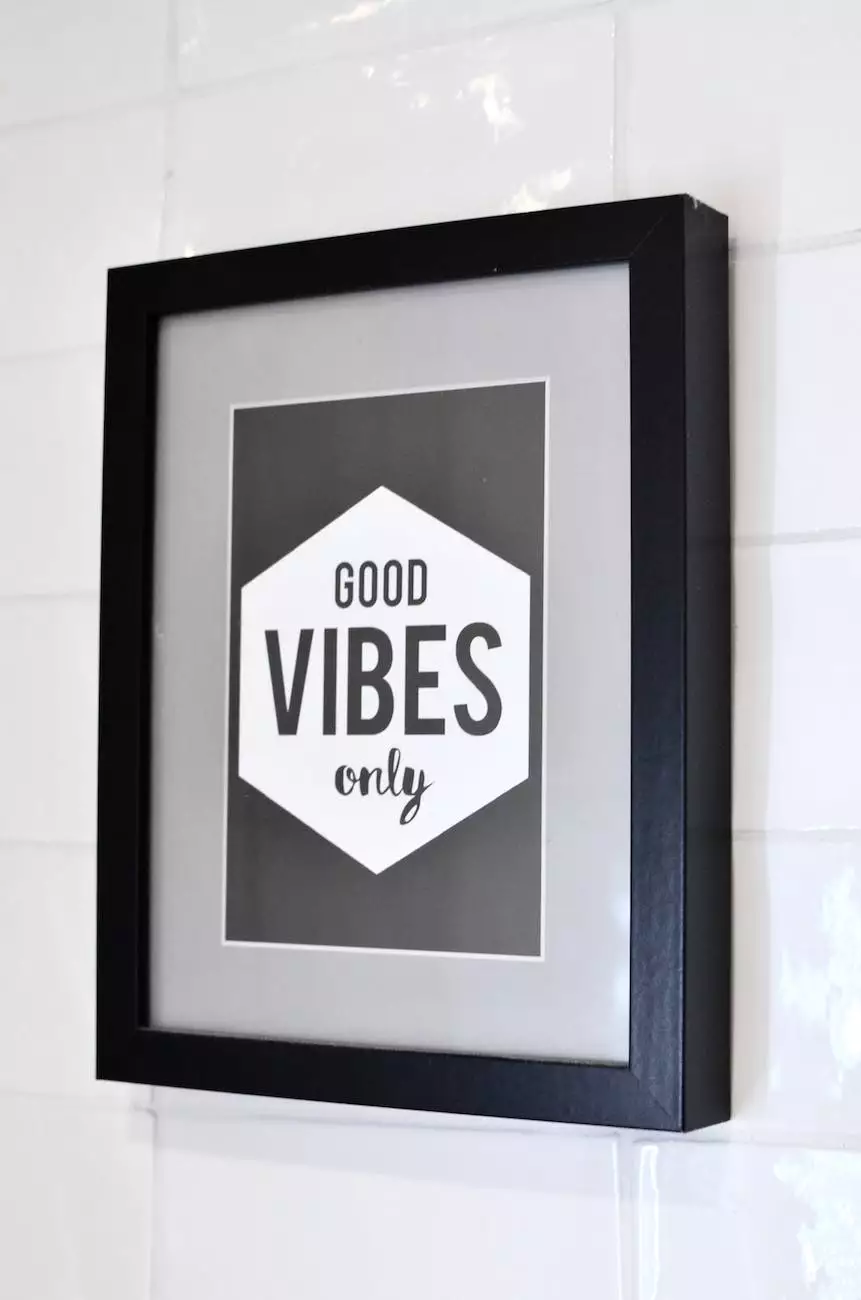 Introduction
Dear Nephew,
I hope this letter finds you in good health and high spirits. As the owner of 309 Yoga, a renowned health and wellness center, I wanted to share with you the journey and benefits of yoga, a practice that has transformed the lives of countless individuals around the globe. In this letter, I aim to provide you with a comprehensive overview of the myriad advantages of incorporating yoga into your daily routine.
The Transformative Power of Yoga
Yoga, an ancient practice originating from India, encompasses physical, mental, and spiritual disciplines that promote overall well-being. At 309 Yoga, we believe that adopting a regular yoga practice can profoundly impact your life, leading to physical strength, improved mental clarity, and emotional balance.
Physical Benefits
Regular yoga practice enhances flexibility, builds muscle strength, improves posture, and increases blood circulation. By engaging in various yoga asanas, or postures, you can alleviate chronic pain, boost your immune system, and increase your energy levels. These physical benefits are not only visible but also contribute to a sense of vitality and overall fitness.
Mental Clarity and Emotional Well-Being
In the fast-paced world we live in, stress and anxiety have become prevalent. Yoga offers an effective remedy by incorporating breathing exercises, meditation, and deep relaxation techniques that help calm the mind, reduce stress levels, and promote mental clarity. By practicing yoga regularly, you can improve concentration, boost creativity, and cultivate a deeper connection with yourself.
Customized Yoga Classes for Every Individual
At 309 Yoga, we understand that each individual has unique needs and goals. Therefore, we offer a variety of specialized yoga classes tailored to accommodate people of all ages, fitness levels, and backgrounds. Whether you are a beginner or an experienced yogi, our expert instructors will guide you through a personalized practice that suits your requirements.
Hatha Yoga
Hatha yoga focuses on physical postures, breathing exercises, and relaxation techniques. It is a gentle and accessible form of yoga suitable for beginners and individuals seeking stress relief, flexibility, and overall balance.
Vinyasa Yoga
Vinyasa yoga, often referred to as flow yoga, involves fluid movements that seamlessly transition from one pose to another. This dynamic practice emphasizes strength, endurance, and coordination while synchronizing breath with movement. Vinyasa yoga is ideal for those seeking an invigorating practice that combines physical exertion with meditation.
Restorative Yoga
Restorative yoga aims to achieve deep relaxation by utilizing props to support the body in restful poses. This slow-paced practice promotes the release of tension, enhances mindfulness, and nurtures a state of physical and mental rejuvenation. It is particularly beneficial for individuals recovering from injuries or experiencing high levels of stress.
Community and Support
As you embark on your yoga journey, it's essential to surround yourself with like-minded individuals who share your passion for holistic well-being. At 309 Yoga, we foster a warm and inclusive community where you can connect with others, create lasting friendships, and receive ongoing support throughout your yoga practice.
Conclusion
Nephew, I encourage you to explore the world of yoga and experience the profound impact it can have on your life. Whether you seek physical strength, mental clarity, emotional balance, or a supportive community, 309 Yoga is here to guide you on your journey towards overall well-being.
With love,
Your 309 Yoga Family