Unlocking Health and Wellness with 309 Yoga's 'Give 'em the Pickle' Approach
Apr 2, 2021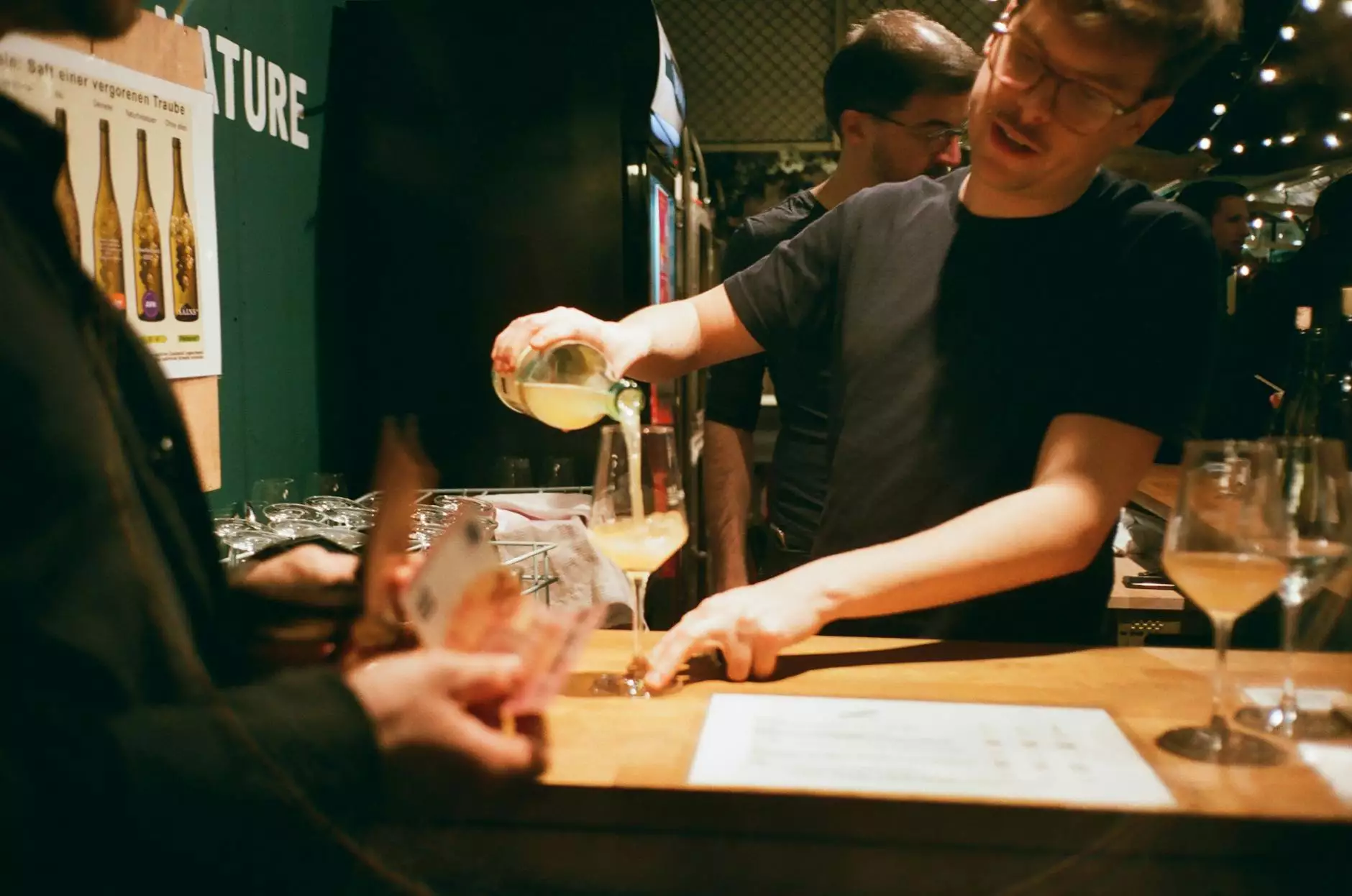 The Power of 'Give 'em the Pickle'
Welcome to 309 Yoga, the ultimate destination for achieving optimal health and well-being. Our 'Give 'em the Pickle' philosophy forms the backbone of our unique approach and sets us apart from competitors in the health industry.
At 309 Yoga, we believe that true wellness encompasses not only physical fitness but also mental and emotional balance. We understand that each individual is unique, and our goal is to provide a holistic experience tailored to your specific needs and aspirations.
Transforming Your Health
Through our 'Give 'em the Pickle' approach, we focus on cultivating a positive mindset and fostering a sense of community. Our team of highly skilled instructors and wellness experts are committed to guiding you on a transformative journey towards a healthier lifestyle.
The Benefits of Yoga
Yoga, as a central pillar of our philosophy, offers numerous benefits for both body and mind. From improved flexibility and strength to enhanced mental clarity and emotional well-being, practicing yoga can bring about a profound positive shift in your life.
Personalized Approach to Fitness
Unlike generic fitness programs, we understand that every individual has distinct goals and requirements. We offer personalized yoga sessions and customized exercise plans to ensure that you get the most out of your fitness journey.
Our dedicated team will work closely with you to develop a program that addresses your unique needs, whether you're a beginner looking to build a solid foundation or an experienced practitioner seeking to deepen your practice.
Leading the Health Revolution
At 309 Yoga, we strive to be at the forefront of the health revolution. Our commitment to providing cutting-edge resources, expert guidance, and a nurturing environment ensures that we remain a trusted authority in the industry.
Community and Connection
One of the key aspects of our 'Give 'em the Pickle' philosophy is building a strong sense of community and connection. We believe that a supportive environment is crucial for personal growth and long-term success.
Through our group classes, workshops, and special events, we foster a warm and inclusive atmosphere where individuals from all walks of life can come together to support and uplift each other in their wellness journeys.
Comprehensive Wellness Resources
As part of our commitment to holistic wellness, we provide a wide range of resources to complement your yoga practice. From nutritional guidance and mindfulness techniques to expert advice on stress management and self-care, we equip you with the tools necessary to nurture your overall well-being.
Join the 309 Yoga Community Today
Are you ready to embark on a transformative health journey? Look no further than 309 Yoga. Our 'Give 'em the Pickle' approach is designed to empower and inspire you to reach your fullest potential, both on and off the mat.
Join our thriving community of health-conscious individuals and experience the benefits of our unique approach to wellness. Contact us today to schedule your first session or to learn more about 309 Yoga and our services.