Events + Workshops - 309 Yoga
Feb 9, 2019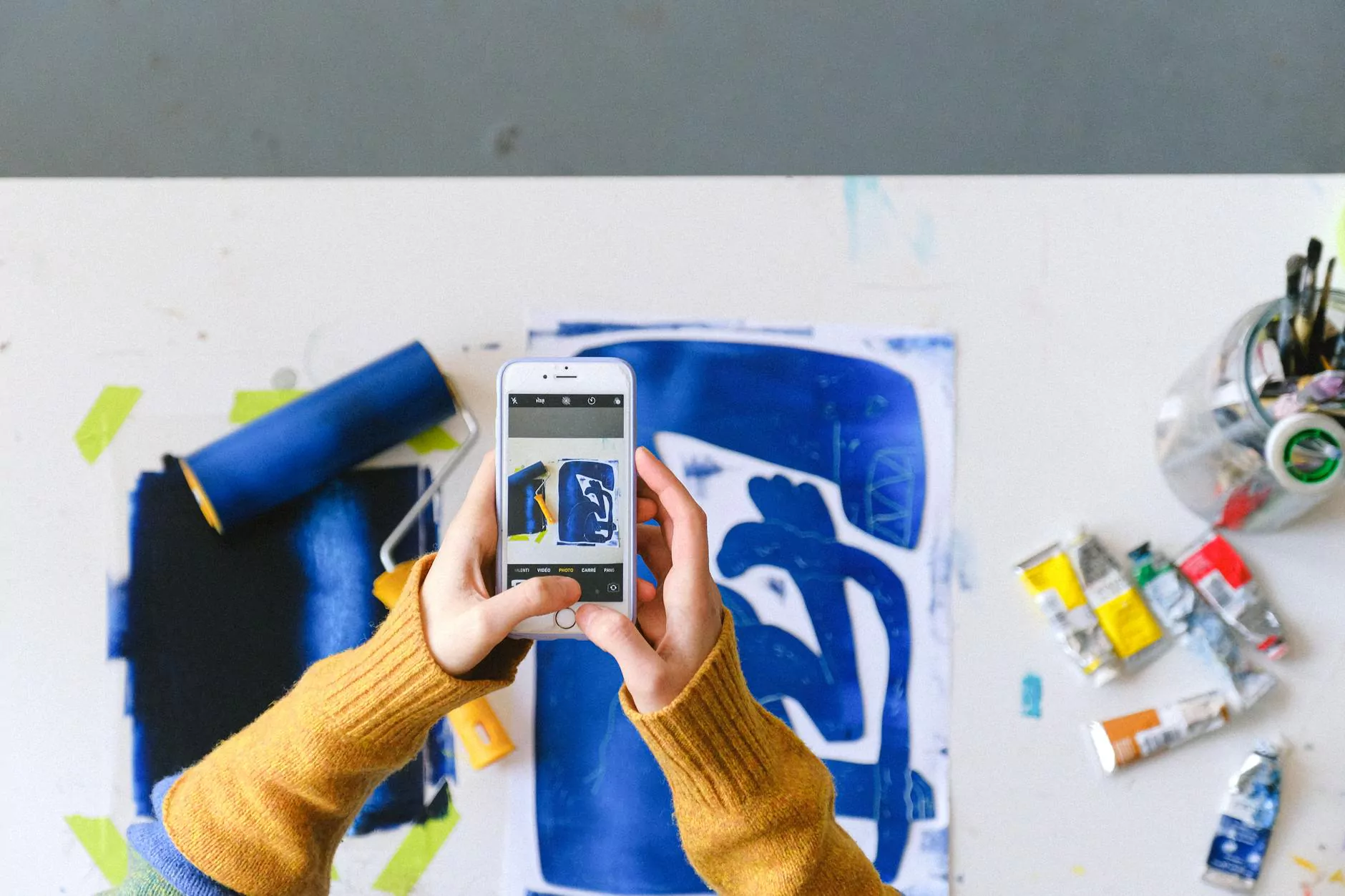 Enhance Your Well-being Through Exciting Events and Workshops
At 309 Yoga, we understand the importance of holistic health and the positive impact it has on our lives. That's why we regularly organize a wide variety of events and workshops to provide our community with opportunities for growth, connection, and self-discovery.
Explore Our Diverse Range of Events and Workshops
Our events and workshops cater to individuals of all ages and experience levels, ensuring there is something for everyone. Whether you're a beginner or an advanced practitioner, our team of experienced instructors and guest experts curate transformative experiences.
1. Mindfulness Meditation Retreat
Immerse yourself in a rejuvenating weekend retreat focused on mindfulness meditation. This workshop offers a serene environment to develop and deepen your meditation practice. Learn different techniques to cultivate stillness and enhance self-awareness.
2. Yoga and Wellness Workshop
Join our yoga and wellness workshop designed to help you achieve optimal physical and mental well-being. Explore the benefits of various yoga styles, learn effective stress management techniques, and gain insights into nutrition for a balanced lifestyle.
3. Restorative Yoga for Relaxation
Experience deep relaxation and restoration through our restorative yoga workshop. Indulge in gentle poses, supported by props, to relieve tension and improve flexibility. Discover the profound benefits of restorative practices in reducing stress and promoting overall well-being.
Why Attend Our Events and Workshops?
By attending our events and workshops, you'll be able to take your wellness journey to new heights and connect with like-minded individuals. Here's why you should join:
i. Expert Guidance
Our events and workshops are led by knowledgeable instructors and guest experts who bring their expertise and passion to the table. Benefit from their guidance and gain valuable insights to enhance your practice.
ii. Community Connection
Connect with a supportive and welcoming community of individuals who share your passion for health and wellness. Engage in meaningful conversations, create lasting friendships, and find encouragement along your path towards holistic well-being.
iii. Expanded Knowledge
Our workshops provide a platform to delve deeper into various aspects of yoga, meditation, and overall wellness. Expand your knowledge, learn new techniques, and discover alternative healing modalities to further enrich your wellness journey.
iv. Personal Growth
Through attending our events and workshops, you have the opportunity for personal growth and self-discovery. Step out of your comfort zone, challenge yourself, and unlock your full potential in a supportive and nurturing environment.
Join Us at 309 Yoga Today
At 309 Yoga, we are dedicated to empowering individuals like you to embrace a healthier, happier, and more fulfilled life. Browse our events and workshops calendar to find the perfect opportunity to embark on this transformative journey.
Don't miss out on the chance to be a part of our vibrant community. Join us and experience the profound benefits of yoga, meditation, and wellness practices. Together, let's create a life filled with balance, harmony, and inner peace.