Holistic Spa Services - Grounded Wellness
Feb 3, 2020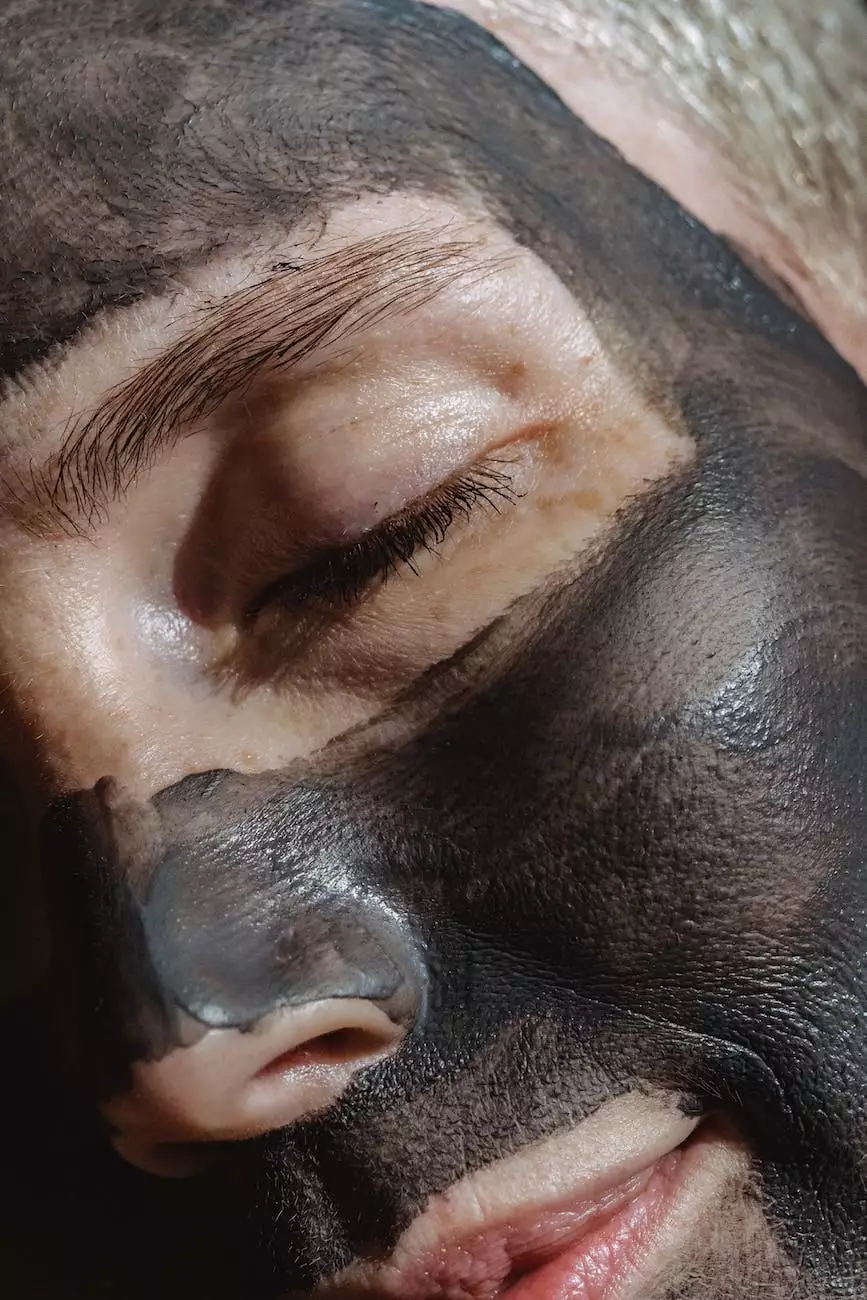 Experience Ultimate Relaxation and Rejuvenation
Pamper yourself with the exceptional holistic spa services offered by 309 Yoga's Grounded Wellness. Experience a serene and tranquil ambiance that revitalizes your mind, body, and spirit. Our dedicated team of experienced practitioners aims to provide you with an unrivaled spa experience.
Transformative Treatments for Enhanced Well-being
At Grounded Wellness, we believe in the profound connection between physical, mental, and spiritual harmony. Our exclusive range of holistic spa services is meticulously crafted to offer you the utmost relaxation, healing, and rejuvenation. We combine ancient wisdom with modern techniques to deliver transformative experiences.
Rebalance with Holistic Massages
Indulge in the art of healing touch with our range of indulgent and therapeutic massages. From traditional Swedish and deep tissue massages to specialized techniques like Thai Yoga Massage and Hot Stone Therapy, our skilled therapists will help release tension, improve circulation, and promote deep relaxation.
Revitalize with Holistic Facials
Unveil your natural radiance with our holistic facial treatments. Our personalized facials are designed to address individual skin concerns, promoting clarity, hydration, and a youthful glow. Experience the power of natural ingredients and advanced skincare techniques that nurture both your skin and soul.
Restore with Holistic Body Scrubs and Wraps
Experience the rejuvenating effects of our invigorating body scrubs and wraps. Surrender to the healing touch as we exfoliate, nourish, and detoxify your skin, leaving it smooth, supple, and refreshed. Choose from a variety of luxurious blends that soothe the senses and uplift the spirit.
Renew with Holistic Energy Therapies
Tap into the flow of vital energy within your body with our holistic energy therapies. Explore the ancient practices of Reiki, Chakra Balancing, and Crystal Healing to harmonize your subtle energy centers, promoting inner balance, clarity, and self-discovery.
Immerse Yourself in a Serene Sanctuary
Indulge in a haven of tranquility as you step into Grounded Wellness. Our spa environment is carefully designed to create a peaceful oasis where you can disconnect from the stresses of daily life and reconnect with your inner self. Our dedicated spaces for relaxation, meditation, and reflection offer a holistic experience for mind, body, and spirit.
Discover an Unmatched Wellness Journey
At 309 Yoga's Grounded Wellness, we are committed to providing personalized and transformative experiences. Our holistic spa services are accompanied by expert guidance, ensuring that your wellness journey is tailored to your unique needs and goals. Whether you seek relaxation, rejuvenation, or a deeper connection to yourself, our team is here to support and guide you.
Elevate Your Well-being with Holistic Spa Services
Unveil the path to enhanced well-being through our comprehensive range of holistic spa services. Grounded Wellness at 309 Yoga is your destination for holistic healing, relaxation, and rejuvenation. Embrace the transformative power of our treatments and embark on a journey towards inner harmony and radiant wellness.