The Giving Page — 309 Yoga
Dec 19, 2022
About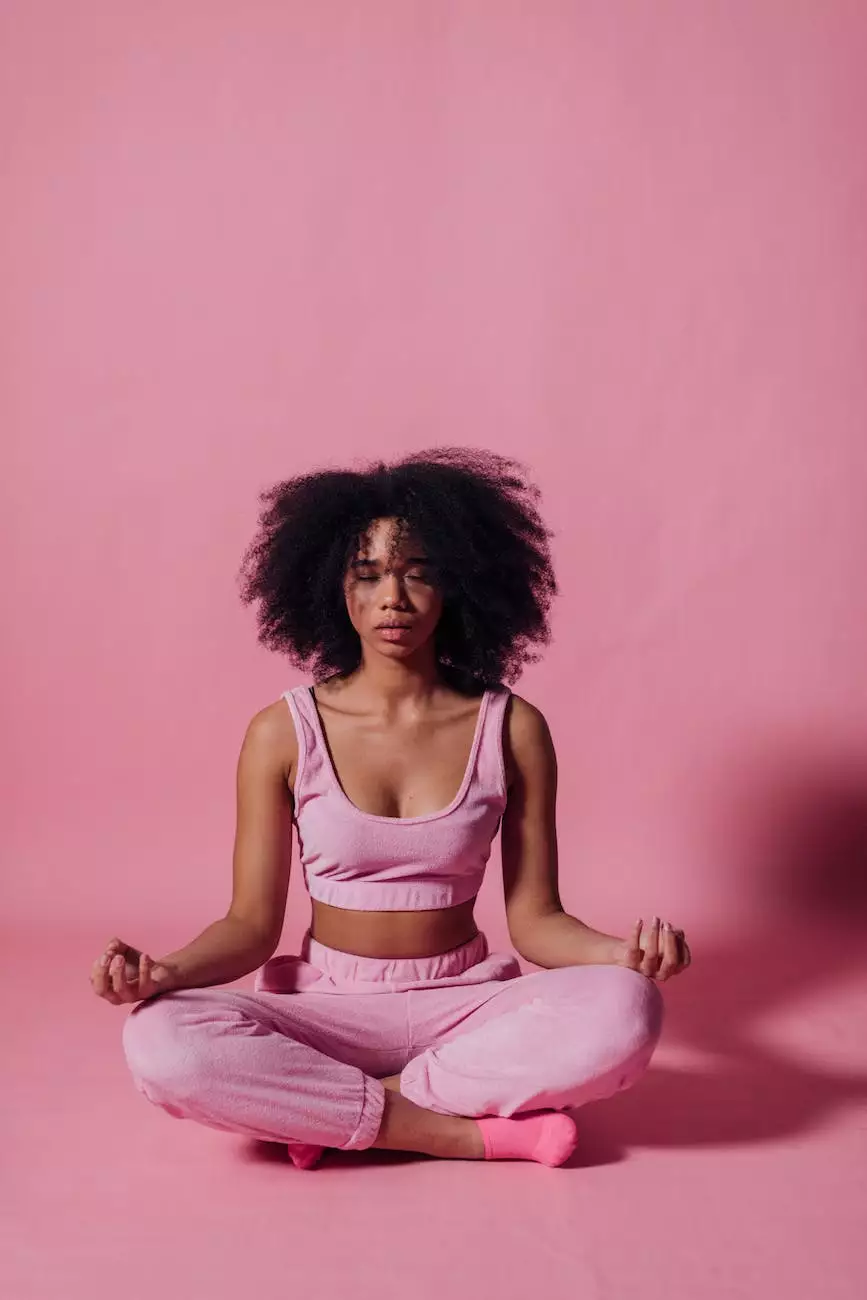 Unleashing the Power of Giving
Welcome to The Giving Page, brought to you by 309 Yoga, a Health website dedicated to spreading positivity and supporting the community. At 309 Yoga, we believe in the power of giving back and creating a positive impact on the world. In this comprehensive guide, we will delve into our mission, various initiatives, and how you can play a vital role in making a difference.
Our Mission
At 309 Yoga, our mission is simple yet powerful - to make the world a better place through acts of kindness, compassion, and support. We strive to build a community that uplifts and empowers individuals, both on and off the yoga mat. Our commitment to fostering positive change is deeply ingrained in everything we do.
Initiatives for Positive Change
1. Community Outreach: We actively engage with local organizations and charities to create opportunities for giving back. From hosting fundraisers to volunteering at local shelters, 309 Yoga is determined to be a driving force for positive change.
2. Supporting Wellness: We understand that overall well-being extends beyond physical health. That's why we offer specialized yoga programs tailored to individuals healing from trauma, mental health challenges, or other life experiences. Through these programs, we aim to empower individuals to regain control of their lives with a holistic approach to healing.
3. Empowering Youth: Our commitment to the future generation is unwavering. Through partnerships with local schools and community centers, we provide opportunities for children and adolescents to discover the transformative power of yoga. By equipping them with tools for self-care and self-expression, we lay the foundation for a brighter future.
4. Environmental Stewardship: 309 Yoga recognizes the importance of preserving our planet for future generations. We actively promote sustainable practices within our studio and community. Our efforts include reducing waste, promoting eco-friendly products, and organizing nature clean-up campaigns.
Become a part of the Giving Movement
We firmly believe that anyone can contribute to positive change and become a force for good. Here's how you can get involved:
1. Volunteer
Join us in our mission by volunteering your time and skills to our various initiatives. Whether it's helping organize a fundraising event or lending a hand at a local shelter, every contribution makes a difference. Together, we can create a positive impact.
2. Donate
If you're unable to contribute your time, consider making a donation to support our initiatives. Your financial support allows us to expand our reach, invest in educational programs, and provide resources to those in need. No gesture is too small when it comes to making a difference.
3. Spread the Word
Help us spread awareness about our initiatives by sharing our mission with your friends, family, and social networks. Join our online communities, engage with our content, and encourage others to get involved. Together, we can amplify our impact.
Join Us in Making a Difference
The Giving Page is a testament to our commitment to making the world a better place. We invite you to join us on this incredible journey towards positive change. Together, we can ignite transformation, inspire others, and create a brighter future for all.
Thank you for being a part of the 309 Yoga community.