Special Morning Sadhana Celebrating Guru Ram Das Birthday
Jul 19, 2019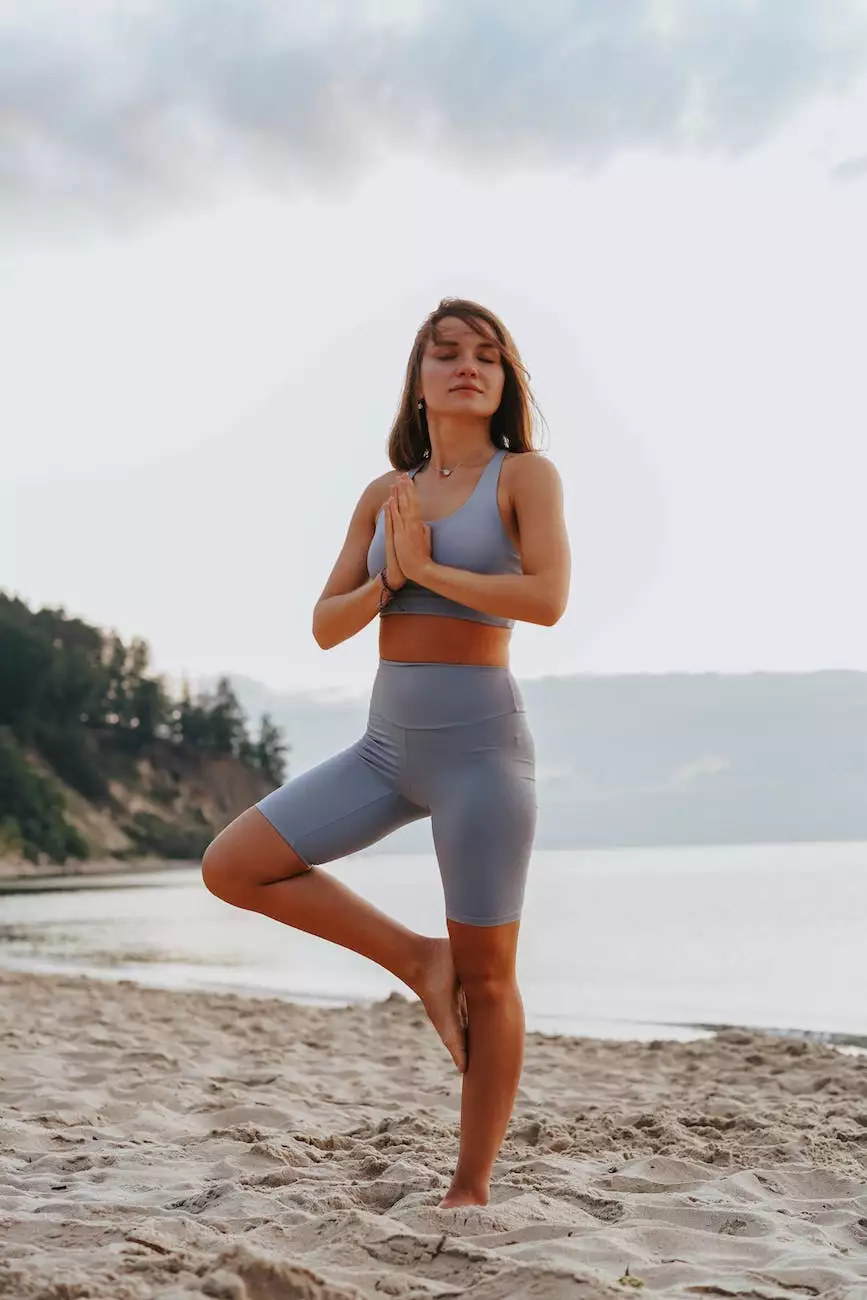 About 309 Yoga
Welcome to 309 Yoga, your premier destination for holistic health and well-being in the Health category. At 309 Yoga, we believe in the power of yoga, meditation, and community to transform lives. Offering a diverse range of classes, workshops, and events, we strive to create a nurturing space where individuals can explore their inner selves and connect with like-minded individuals on their path to wellness.
Join us for a Memorable Celebration
Experience the magic of a special morning Sadhana session as we come together to celebrate the birthday of Guru Ram Das, the fourth Sikh Guru, renowned for his humility, compassion, and healing abilities. This auspicious event will take place at 309 Yoga on October 9, 2017.
The Power of Sadhana
Sadhana refers to the practice of daily spiritual disciplines. It is a time set aside each day to align ourselves with the divine and cultivate inner peace. By participating in this Sadhana session, you will have the opportunity to immerse yourself in a powerful and transformative experience. Through the practice of Kundalini Yoga, meditation, and chanting, we will create a sacred space to honor Guru Ram Das and tap into his divine qualities.
What to Expect
Our special morning Sadhana celebrating Guru Ram Das' birthday will begin before sunrise, allowing us to harness the energy of the early morning hours when the world is still and receptive. The session will be led by our experienced and compassionate instructors, who will guide you through a series of Kundalini Yoga exercises, breathwork, and meditation techniques designed to awaken your inner potential and expand your consciousness.
Benefits of Sadhana
Increased vitality and energy levels
Reduced stress and anxiety
Enhanced clarity and focus
Heightened spiritual connection
Improved physical and mental well-being
Deepened self-awareness and self-acceptance
Who Can Join?
Our special morning Sadhana is open to practitioners of all levels, from beginners to advanced yogis. No prior experience is necessary to participate. Whether you are seeking personal growth, healing, or simply looking to start your day with intention and mindfulness, this event is for you.
How to Prepare
To make the most out of your Sadhana experience, we recommend the following:
Dress comfortably in breathable clothing
Bring a yoga mat, cushion, or blanket for meditation
Hydrate yourself adequately before the session
Come with an open mind and heart
Secure Your Spot
Don't miss this extraordinary opportunity to celebrate the birthday of Guru Ram Das and experience the profound benefits of Sadhana. Spaces are limited, so be sure to reserve your spot today by visiting our event page or contacting our friendly staff. We look forward to welcoming you to 309 Yoga and sharing this transformative journey with you.
Connect With us
Stay updated with upcoming events, workshops, and classes by following us on social media and subscribing to our newsletter. Join our vibrant community and embark on a path of self-discovery and well-being with 309 Yoga.