Welcome to Women's Retreat 2017 Images — Spirit Rising Yoga
Apr 27, 2022
Beauty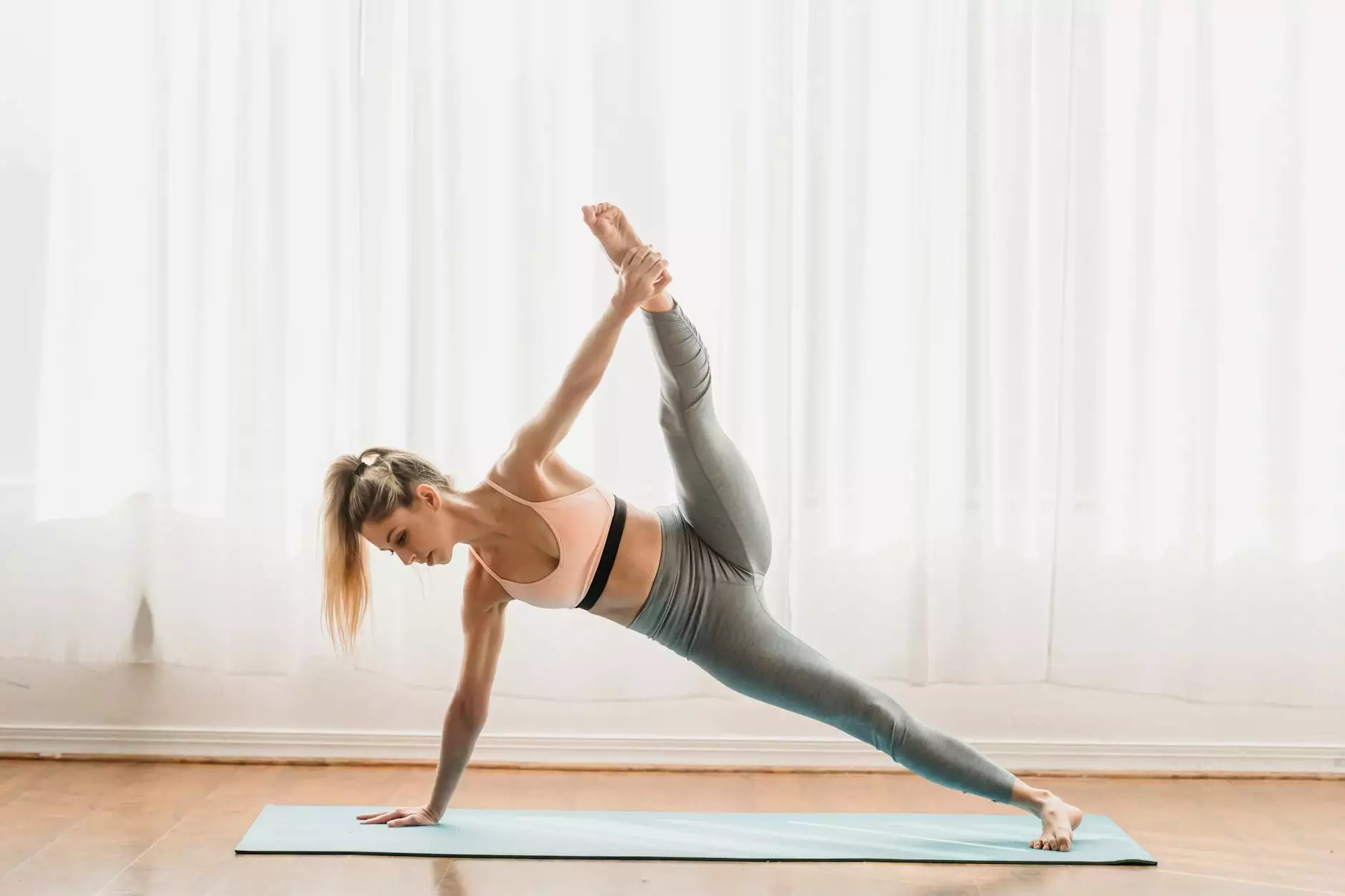 Discover the Transformative Journey at Women's Retreat 2017
Experience the profound transformation that awaits you at Women's Retreat 2017 hosted by 309 Yoga. As a leading health and wellness center in our city, we are dedicated to creating a nurturing space where women can reconnect with their inner selves, embrace self-care, and unlock their true potential.
Embrace Self-Care and Rejuvenation
At Women's Retreat 2017, we believe that self-care is essential for overall well-being. Our retreat offers a unique opportunity for women to prioritize themselves, unwind, and foster a deep sense of relaxation. Picture yourself surrounded by serene natural landscapes, engaging in revitalizing yoga sessions, and indulging in wellness practices tailored to nourish your body, mind, and soul.
Expert Guidance and Soulful Practices
Our team of experienced instructors and holistic practitioners are committed to providing you with expert guidance throughout the retreat. With a strong focus on yoga, meditation, mindfulness, and self-reflection, we offer personalized sessions designed to cater to your individual needs. Our instructors will guide you through transformative practices, helping you cultivate a deeper connection with yourself and others.
Unlock Your True Potential
Women's Retreat 2017 is more than just a retreat - it's a gateway to a profound journey of self-discovery, empowerment, and growth. Through empowering workshops, soulful discussions, and inspiring activities, you will gain valuable insights, develop new perspectives, and cultivate a strong sense of purpose. This retreat will empower you to step into your authentic self and embrace the limitless possibilities that lie within.
Connect with Like-Minded Women
Surround yourself with a supportive community of like-minded women at Women's Retreat 2017. The retreat provides a nurturing and non-judgmental space where you can connect with others, share your experiences, and build lifelong friendships. Engage in meaningful conversations, collaborate on transformative practices, and embrace the collective wisdom of the group.
Immerse Yourself in Breathtaking Experiences
Prepare to immerse yourself in awe-inspiring experiences that will leave you feeling rejuvenated and inspired. From blissful nature walks to rejuvenating spa treatments, our retreat offers a wide range of activities designed to ignite your senses and reawaken your spirit. Embrace the beauty of the surrounding landscapes, breathe in the fresh air, and allow yourself to be captivated by the magic of the retreat.
Secure Your Spot at Women's Retreat 2017
Don't miss out on this incredible opportunity to embark on a transformative journey at Women's Retreat 2017 with 309 Yoga. Secure your spot today and gift yourself the experience of a lifetime. Take the first step towards self-discovery, empowerment, and wellness. Join us at our renowned health and wellness center located in the heart of the city, and begin your journey to ultimate well-being.
Join the Spirit Rising Yoga Community
Join our thriving community of individuals who are dedicated to elevating their well-being and living a more conscious, fulfilled life. At Spirit Rising Yoga, we offer a variety of yoga classes, workshops, and events that cater to all levels of experience. Discover the power of yoga, connect with your authentic self, and cultivate a harmonious balance between mind, body, and spirit.
Contact Us
For more information about Women's Retreat 2017 or any other inquiries, please feel free to contact us. Our friendly team is ready to assist you on your wellness journey.
© 2021 309 Yoga. All Rights Reserved. | 309 Yoga is a trusted name in the field of health and wellness, offering a holistic approach to enhancing well-being.