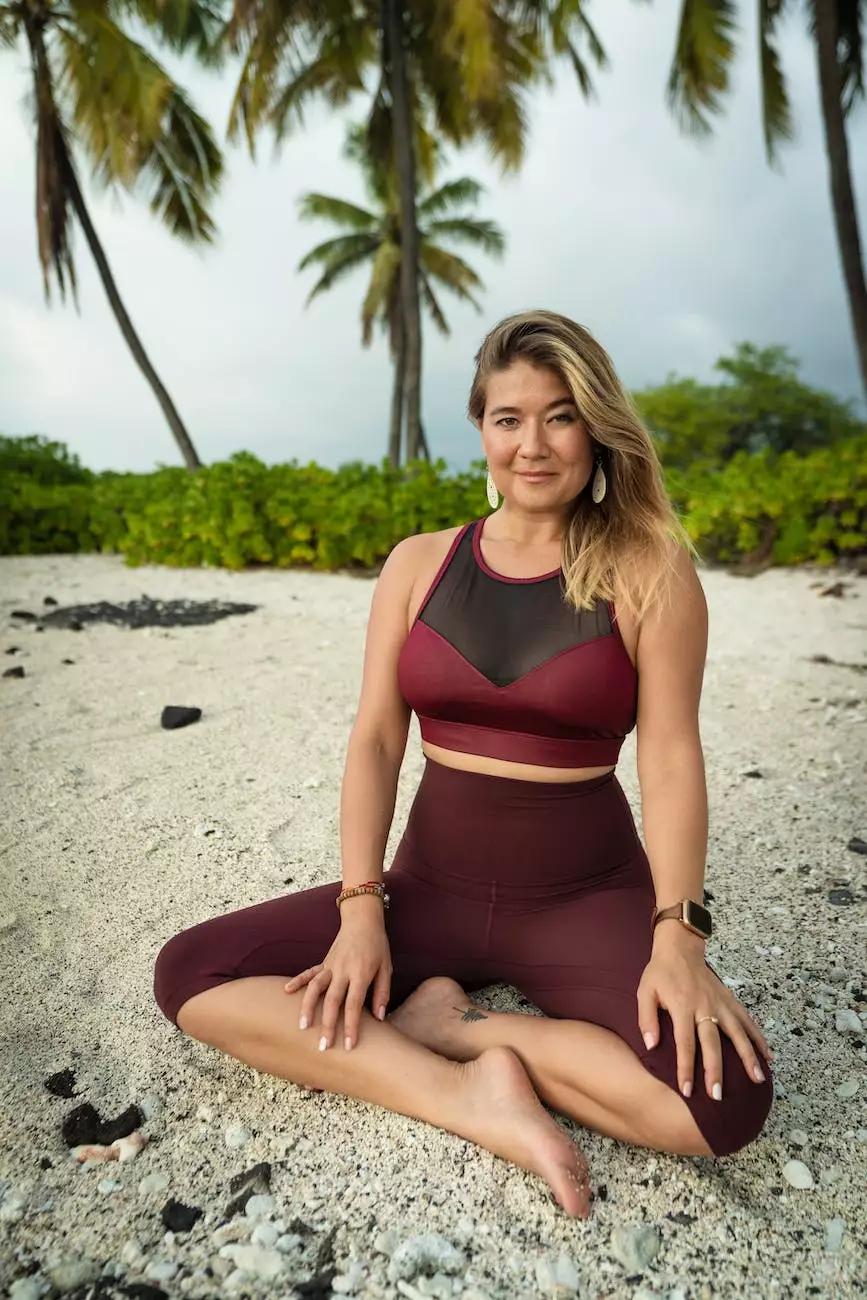 Welcome to the enlightening world of Japji Sahib and the sacred 32nd Pauri, a powerful mantra that has the potential to bring immense transformation to your spiritual journey. At 309 Yoga, we believe in the transformative power of Kundalini yoga and the profound impact these mantras can have on your mind, body, and soul.
Understanding the Importance of Japji Sahib
Japji Sahib, also known as the Song of the Soul, is a sacred composition by Guru Nanak Dev Ji, the first Sikh Guru. It is the opening prayer of the Sikh Holy Scripture, the Guru Granth Sahib. Japji Sahib consists of 38 hymns or Pauris, each carrying a unique spiritual essence.
The 32nd Pauri holds a special place within Japji Sahib, containing a powerful mantra that resonates deeply with the practitioner's soul. This Pauri is believed to bring completion and fulfillment to one's journey and help overcome obstacles along the spiritual path.
Unleashing the Power of the 32nd Pauri
The 32nd Pauri of Japji Sahib encompasses profound teachings and vibrations that can elevate your consciousness and connect you with the divine energy. Chanting or meditating upon this mantra with utmost devotion can assist you in attaining a state of inner peace, strength, and clarity.
At 309 Yoga, we offer a dedicated space for you to explore the transformative effects of Kundalini yoga and delve deeper into the spiritual realm of Japji Sahib. Our expert instructors guide you on your journey, providing comprehensive knowledge and techniques to harness the power of these sacred mantras.
Join 309 Yoga for a Profound Spiritual Journey
As a renowned yoga studio in the health and wellness community, 309 Yoga is committed to helping individuals achieve holistic well-being and spiritual growth. Our classes are designed to expand your awareness, balance your energy, and tap into your inner potential.
By incorporating the teachings of Japji Sahib and the 32nd Pauri into our Kundalini yoga practice, we aim to empower our students to overcome obstacles and achieve their highest spiritual aspirations. Join us at 309 Yoga and unlock the transformative power of these ancient mantras.
Experience the Magic of Kundalini Yoga
Kundalini yoga is an ancient practice that combines physical postures, breathing techniques, mantra chanting, and meditation to awaken and elevate the dormant spiritual energy within you. The mantras of Japji Sahib, including the powerful 32nd Pauri, play a significant role in Kundalini yoga, helping to unlock your inner potential and facilitate deep spiritual growth.
At 309 Yoga, we offer a variety of Kundalini yoga classes suitable for practitioners of all levels. Our experienced instructors guide you through a perfect balance of dynamic movements, breathwork, and mantra meditation, allowing you to experience the profound benefits of this transformative practice.
Unlock the Power of the 32nd Pauri Today
Are you ready to embark on a transformative journey, guided by the sacred 32nd Pauri of Japji Sahib? Join us at 309 Yoga, and let our expert instructors introduce you to the profound teachings and healing vibrations of this powerful mantra.
Experience the joy of spiritual growth, transcendence, and self-discovery as you immerse yourself in the divine energy of Japji Sahib. Let the 32nd Pauri help you complete your journey and overcome the barriers on your spiritual path.
At 309 Yoga, we believe that a life full of spiritual enrichment and inner fulfillment is within reach. Join our vibrant community today and embark on a transformative Kundalini yoga journey that will elevate your mind, body, and soul.