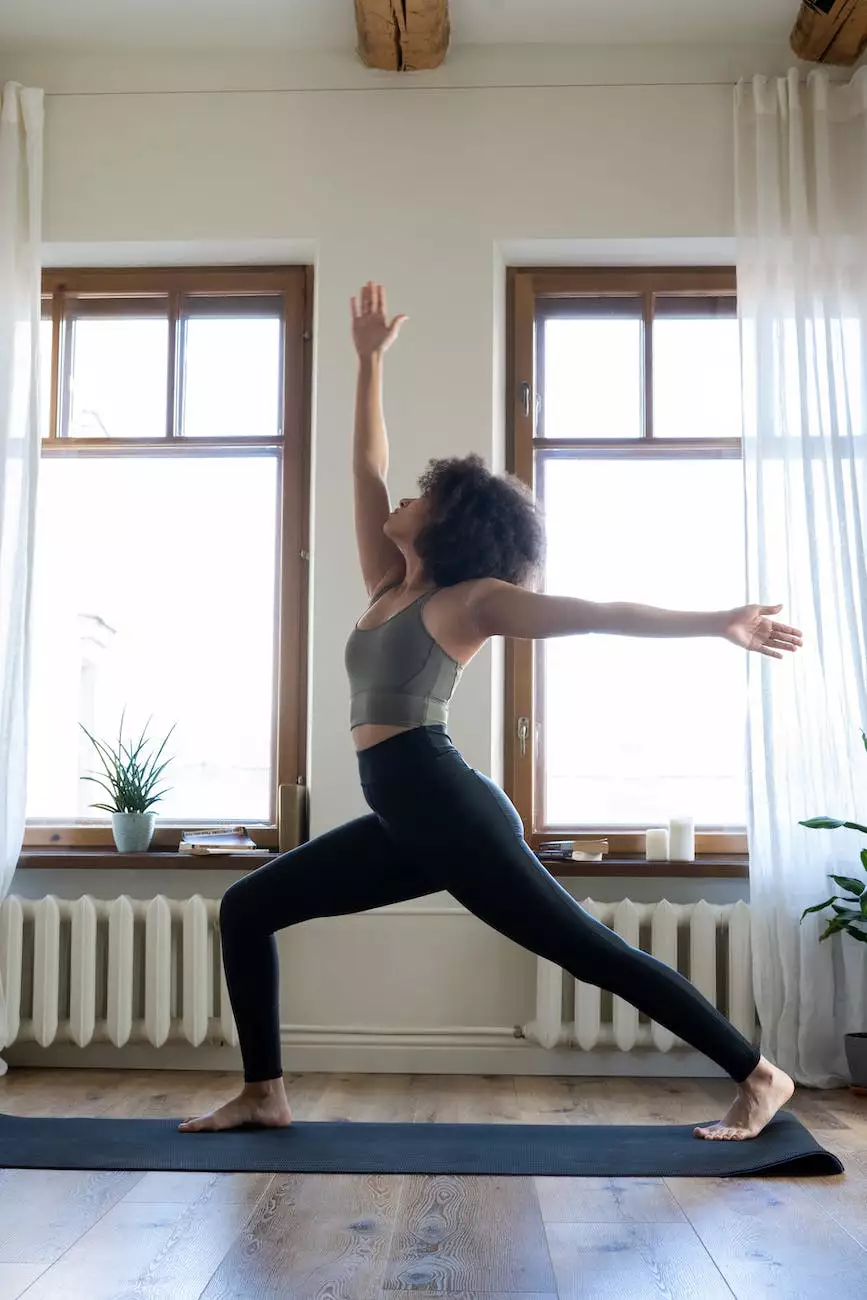 Introduction to Hot Yoga
Experience the transformative power of hot yoga at 309 Yoga. We believe that a strong mind and body are the foundational pillars of a healthy lifestyle. Our dedicated team of certified instructors is committed to guiding you through a variety of hot yoga classes that are suitable for all fitness levels.
What Sets Us Apart
At 309 Yoga, we understand that a one-size-fits-all approach to fitness doesn't work. That's why our hot yoga classes are tailored to meet the unique needs and goals of each individual. Whether you're a beginner looking to improve flexibility or an advanced yogi seeking a challenge, our classes provide a space for growth and self-discovery.
The Benefits of Hot Yoga
Hot yoga offers a wide range of physical, mental, and emotional benefits. The heated environment helps to warm up your muscles, allowing for deeper stretches and greater flexibility. The combination of dynamic movements, controlled breathing, and meditation also promotes stress relief, increased focus, and a sense of overall well-being.
Physical Benefits
Increased Flexibility: The heat helps to loosen tight muscles, allowing for greater range of motion and increased flexibility.
Improved Strength: The challenging poses and sequences in hot yoga classes help to build muscle strength and tone your body.
Weight Management: The vigorous nature of hot yoga classes helps to burn calories, aiding in weight loss and weight management.
Mental and Emotional Benefits
Stress Reduction: The combination of physical movement, deep breathing, and meditation in hot yoga classes helps to calm the mind, reduce stress, and promote mental clarity.
Increased Focus: Hot yoga encourages you to be fully present in the moment, improving concentration and focus both on and off the mat.
Enhanced Well-being: Regular hot yoga practice can boost self-confidence, improve sleep quality, and cultivate a positive outlook on life.
Our Hot Yoga Classes
At 309 Yoga, we offer a variety of hot yoga classes that cater to different levels of experience and fitness goals. Our experienced instructors will guide you through a sequence of poses, combining strength-building asanas with deep stretching and breath control.
Hot Yoga Basics
Perfect for beginners, this introductory class focuses on the foundational postures and alignment principles of hot yoga. You'll learn proper breathing techniques and gain a solid understanding of the practice, setting you up for success in future classes.
Hot Power Flow
A dynamic and challenging class, Hot Power Flow combines strength, flexibility, and inversions to help you build endurance and deepen your practice. This class is suitable for those with some prior yoga experience.
Hot Yin Yoga
A slower-paced class designed to target the connective tissues and fascia, Hot Yin Yoga helps improve flexibility and joint mobility. This class is ideal for those seeking deep relaxation and stress relief.
How to Get Started
Ready to start your hot yoga journey? Follow these simple steps:
Visit our website to learn more about our class schedule and pricing options.
Create an account and sign up for the hot yoga class that suits your needs.
Arrive at least 15 minutes before your first class to complete any necessary paperwork and get acquainted with our studio.
Come prepared with a yoga mat, towel, and water bottle.
Wear comfortable clothing that allows for a full range of motion.
Listen to your body and take breaks whenever necessary.
Stay hydrated before, during, and after your practice.
Enjoy the journey and embrace the transformative power of hot yoga!
Join Us for Hot Yoga Today
Discover the numerous benefits of hot yoga at 309 Yoga. Our experienced instructors and welcoming community are here to support you every step of the way. Embrace the heat, challenge your body, and find your inner balance. Sign up for a hot yoga class today and let your journey to a healthier and more balanced life begin.