Yoga Spa Night at 309 Yoga
Jun 30, 2018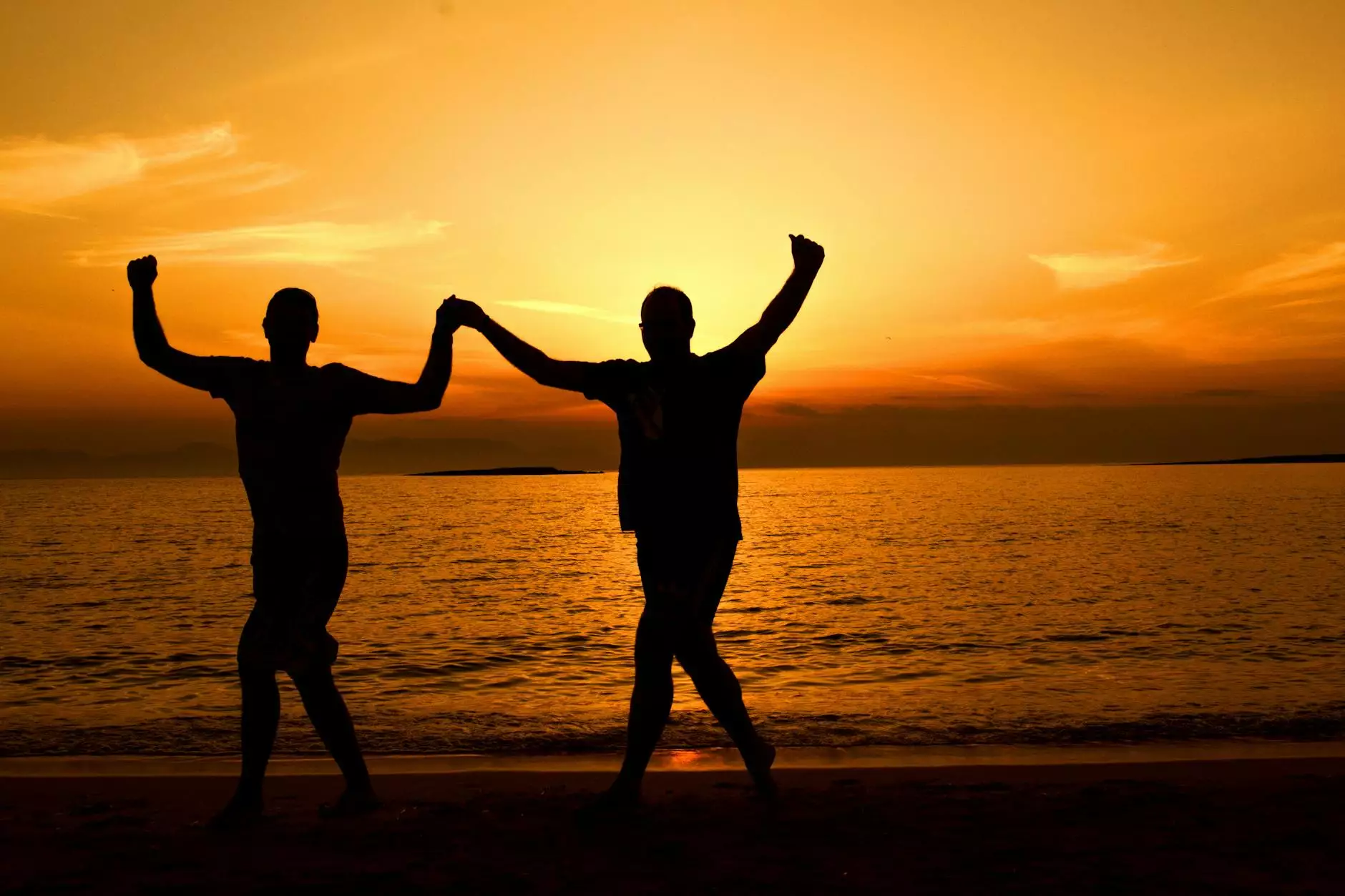 Experience Ultimate Relaxation and Rejuvenation
Indulge in the perfect blend of tranquility and self-care with Yoga Spa Night at 309 Yoga. As the leading health and wellness center in the area, we are delighted to invite you to this extraordinary event. Whether you are a seasoned yogi or new to the practice, this spa night offers an opportunity to rejuvenate your body, mind, and spirit.
Unwind in Serene Yoga Sessions
Our highly skilled and experienced yoga instructors will lead you through a series of serene yoga sessions designed to promote deep relaxation and improve overall well-being. We offer a variety of yoga styles, including Hatha, Vinyasa, and Restorative, catering to individuals of all experience levels.
Therapeutic Spa Treatments for Holistic Healing
Experience the healing power of our luxurious spa treatments, specially curated to enhance your yoga practice. Our skilled spa therapists use natural and organic ingredients to create a harmonious balance between body and mind. From soothing massages to invigorating facials, our spa treatments will leave you feeling refreshed and renewed.
Explore Holistic Practices
Expand your journey towards holistic wellness by exploring various practices offered during Yoga Spa Night. Our expert practitioners provide meditation sessions, sound healing, and energy work to help you dissolve stress, find inner peace, and connect with your inherent vitality.
Transformative Benefits of Yoga Spa Night
Participating in our Yoga Spa Night presents numerous transformative benefits for your overall well-being:
Physical Well-being
Increased flexibility, strength, and balance
Relief from physical tension and muscular soreness
Improved circulation and lymphatic drainage
Mental Clarity and Emotional Balance
Reduced stress, anxiety, and depression
Enhanced mental focus and concentration
Greater emotional resilience and self-awareness
Spiritual Connection
Deepened sense of connection with oneself and the universe
Heightened spiritual awareness and mindfulness
Opportunity for personal transformation and growth
Join Us for Yoga Spa Night
Discover the extraordinary healing power of Yoga Spa Night and embark on a journey of self-discovery and transformation. Reserve your spot today and secure your place among like-minded individuals seeking ultimate relaxation and rejuvenation.
At 309 Yoga, we are committed to providing a transformative experience through our exceptional programs and services. Don't miss out on this unique opportunity to revitalize your body, mind, and spirit. Join us for Yoga Spa Night and take the first step toward holistic well-being.