Testimonials
Oct 12, 2017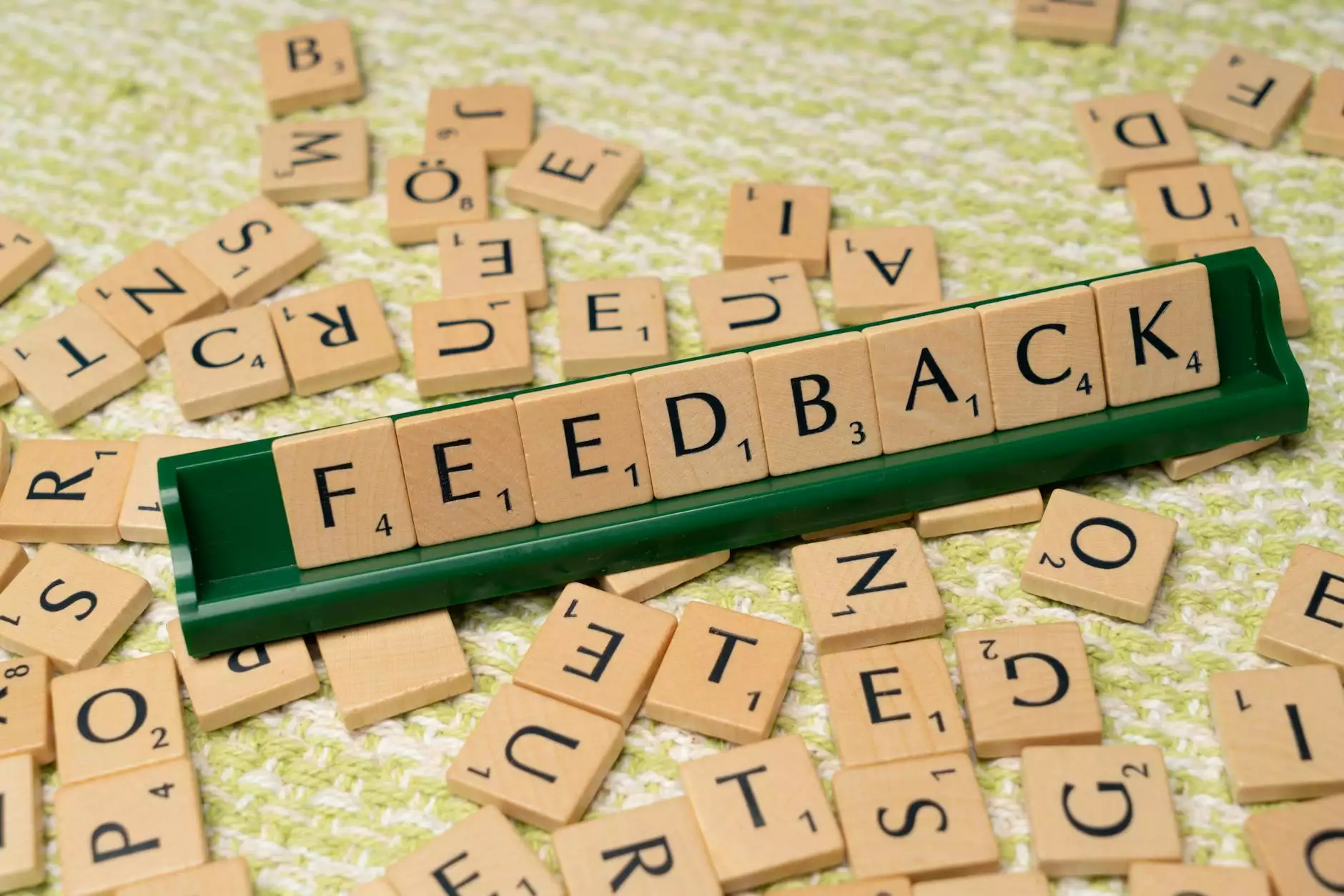 Discover the Healing Power of 309 Yoga
Welcome to the testimonials page of 309 Yoga, the premier destination for health and wellness in the heart of your city. Here, you will find a collection of testimonials from our valued clients who have experienced the transformative effects of our yoga classes and services. Prepare to be inspired by their stories of personal growth, physical healing, and inner peace.
Personalized Approach to Health
At 309 Yoga, we believe that everyone's wellness journey is unique, and that is why we offer a personalized approach to health. Our team of experienced instructors and wellness experts are dedicated to helping you achieve optimal well-being, both mentally and physically. It is through this commitment that we have earned the trust of our clients, and their testimonials stand as a testament to the effectiveness of our programs.
Transformative Experiences
Many of our clients have shared stories of how 309 Yoga has transformed their lives. From relieving chronic pain and managing stress to finding inner peace and strength, our classes and services have made a profound impact on their overall well-being. Our focus on mindfulness, breath, and alignment ensures that each practice session is a transformative experience.
Building a Supportive Community
When you step into 309 Yoga, you step into a welcoming and inclusive community that supports your journey towards better health. Our testimonials reflect the positive and nurturing environment that makes our studio a second home for many. Through our classes, workshops, and events, we foster connections and friendships, creating a sense of belonging that extends beyond the mat.
Client Testimonials
Here are just a few testimonials from our clients:
Amanda J.

"I can't express enough how grateful I am for finding 309 Yoga. The instructors are incredibly knowledgeable and caring. Yoga has helped me overcome my anxiety and find inner peace. I feel stronger both physically and mentally. Thank you, 309 Yoga!"

David S.

"After struggling with back pain for years, I decided to give yoga a try. 309 Yoga has been a game-changer for me. The instructors took the time to understand my limitations and tailored the practice to suit my needs. I am now pain-free and more flexible than ever. Highly recommend!"

Sarah M.

"309 Yoga has become my sanctuary. The supportive community, the calming ambiance, and expert guidance have allowed me to find balance in my life. The various styles of yoga offered cater to every mood, ensuring I can always find the class that resonates with me. Thank you for creating this wonderful space!"
Start Your Journey at 309 Yoga
If you're ready to embark on a transformative health and wellness journey, the team at 309 Yoga is here to support you every step of the way. Join our welcoming community, experience the healing power of yoga, and discover the best version of yourself. Check out our schedule, browse our offerings, and get started today!