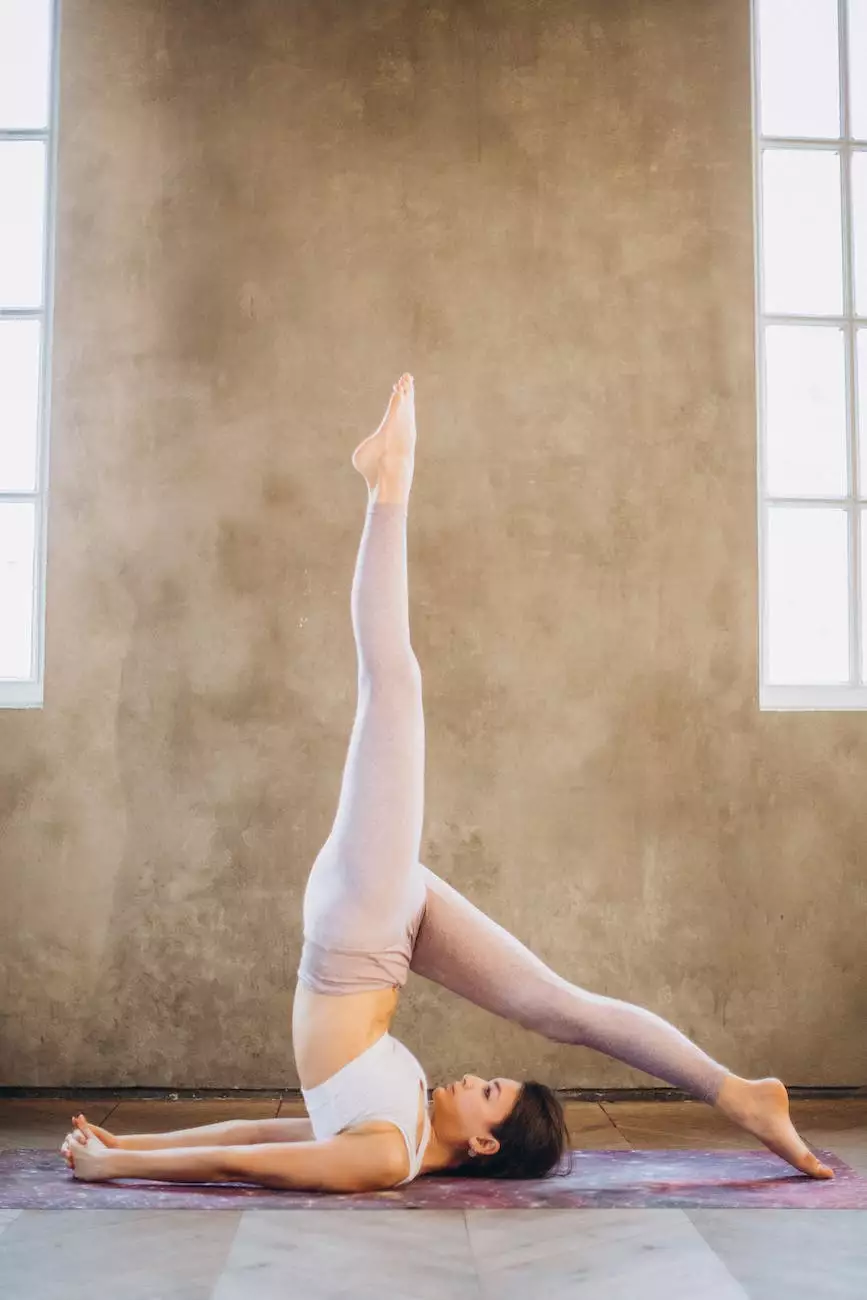 Personalized Yoga Training for Optimal Health and Wellness
At 309 Yoga, we believe that personalized attention is the key to unlocking your full potential in yoga practice. Our 1 on 1 yoga training sessions offer a unique opportunity for individuals to receive focused guidance, tailored to their specific needs and goals.
Why Choose Our 1 on 1 Yoga Training?
When it comes to yoga, everyone's journey is unique. Whether you are a beginner looking to establish a solid foundation or an experienced yogi seeking to deepen your practice, our personalized approach ensures that your training is aligned with your current abilities and aspirations.
Our highly skilled and experienced yoga instructors work closely with you to understand your strengths, limitations, and objectives. This allows us to create a customized training plan that addresses your individual needs and helps you progress at your own pace.
The Benefits of 1 on 1 Yoga Training
1. Tailored Guidance
During our 1 on 1 sessions, you receive undivided attention from our knowledgeable instructors. They can assess your movements, alignment, and breath, making sure you are executing each pose correctly and safely. We can then make adjustments and modifications based on your unique body structure and abilities, allowing you to get the most out of your yoga practice.
2. Personalized Support
Our instructors are dedicated to helping you achieve your health and wellness goals. We provide ongoing support and motivation, guiding you through challenges and celebrating your accomplishments. Whether you are recovering from an injury, managing a health condition, or simply aiming to enhance your overall well-being, our 1 on 1 yoga training offers a tailored approach to support you on your journey.
3. Deepening Your Practice
For experienced yogis, our 1 on 1 training provides an opportunity to take your practice to the next level. We can explore advanced poses, sequences, and meditation techniques that suit your interests and goals. By delving deeper into yoga philosophy and incorporating advanced pranayama (breathing exercises) and meditation practices, you can enhance your spiritual and mental well-being.
How Our 1 on 1 Yoga Training Works
When you sign up for our 1 on 1 yoga training sessions, we begin with an initial consultation to understand your objectives, current level of practice, and any specific concerns or requirements. Based on this assessment, we develop a personalized training plan that outlines the sessions and areas of focus.
During each session, you will work directly with your instructor, receiving hands-on adjustments, verbal cues, and guidance. We believe in a holistic approach, integrating physical postures, breathwork, and mindfulness techniques to create a well-rounded experience.
As you progress through the sessions, we continuously monitor your development, adjusting the plan as needed to ensure you are consistently challenged and supported. You will receive personalized feedback to help you refine your practice and deepen your understanding of yoga.
Embark on Your Yoga Journey with 309 Yoga
If you're ready to experience the transformative power of 1 on 1 yoga training, we invite you to join us at 309 Yoga. Our dedicated instructors are passionate about helping you achieve your health and wellness goals through personalized and comprehensive sessions.
Embark on a journey of self-discovery, physical strength, and inner peace. Contact us today to schedule your first 1 on 1 yoga training session and elevate your yoga practice to new heights.
Copyright © 2022 309 Yoga | All Rights Reserved