About Samantha Fabrie
Feb 6, 2022
About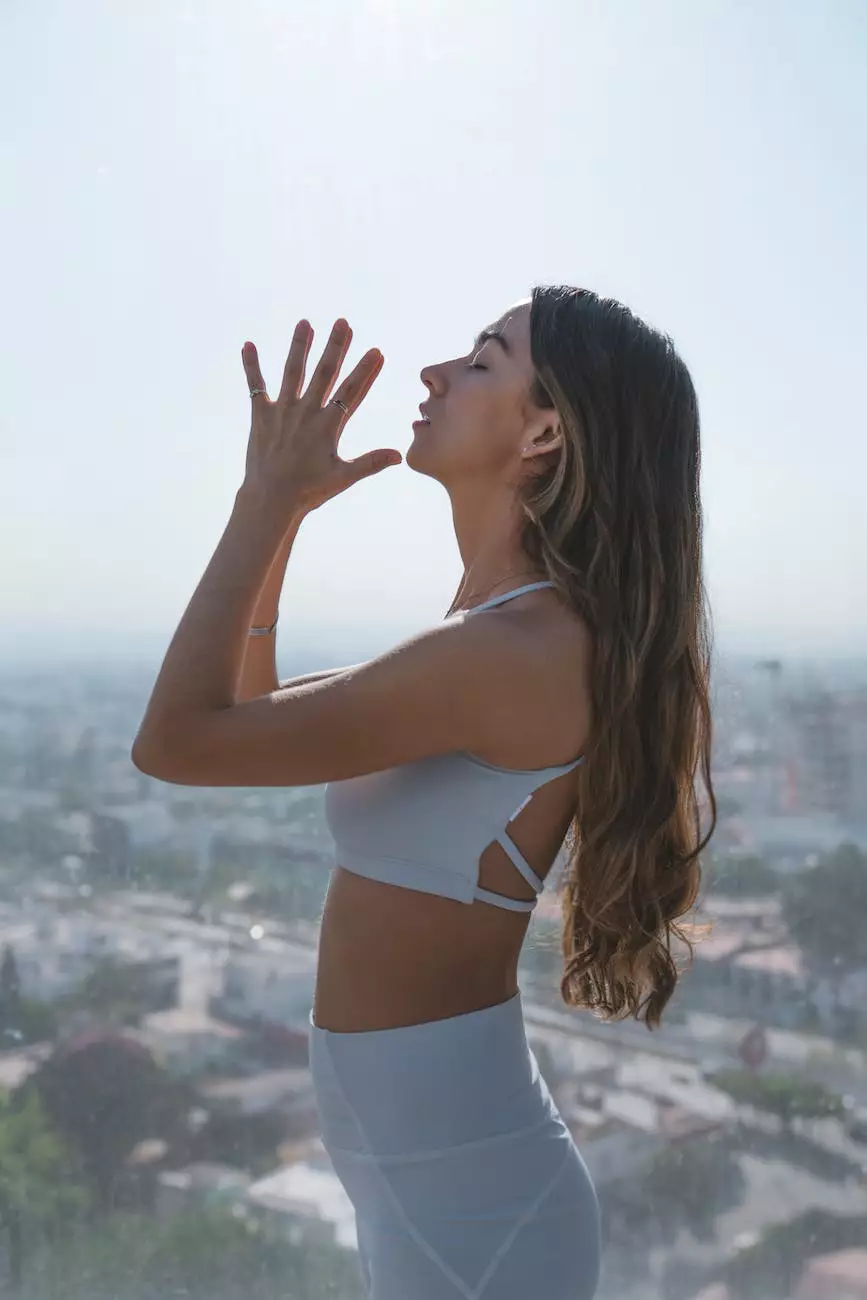 Welcome to the profile page of Samantha Fabrie, a dedicated and passionate yoga instructor at 309 Yoga. With years of experience and a profound understanding of the mind-body connection, Samantha is committed to helping individuals achieve optimal health and wellness through the practice of yoga.
Experience and Expertise
Samantha Fabrie has been actively involved in the field of yoga and holistic health for over a decade. Her extensive training and certifications in various yoga disciplines, including Hatha, Vinyasa, and Yin, have made her a highly sought-after instructor.
As a firm believer in the transformative power of yoga, Samantha combines her knowledge of ancient yogic principles with modern techniques to create a unique and personalized experience for her students. She understands that every individual is different and strives to meet their specific needs and goals.
Comprehensive Classes and Routines
At 309 Yoga, Samantha Fabrie offers a wide range of classes and routines that cater to practitioners of all levels, from beginners to advanced yogis. Each class is carefully designed to provide a holistic approach to health and wellness.
Whether you are looking to improve flexibility, strengthen your body, find inner peace, or manage stress, Samantha's classes are tailored to address these aspects. With a focus on proper alignment, breath control, and mindful movement, her sessions offer a well-rounded and balanced practice.
Transform Your Health and Wellness
Join Samantha Fabrie at 309 Yoga and embark on a transformative journey to enhance your overall health and wellness. Through the regular practice of yoga, you can experience numerous benefits, including:
Increased strength and flexibility
Improved posture and body awareness
Enhanced relaxation and stress reduction
Boosted immune system and detoxification
Heightened mental clarity and focus
In Samantha's classes, you will learn to cultivate mindfulness, integrate breath and movement, and connect with your inner self. Each session provides an opportunity for self-discovery, personal growth, and a deeper understanding of the mind-body connection.
Join Us Today
Ready to take your health and wellness to new heights? Join Samantha Fabrie at 309 Yoga and experience the transformative power of yoga. Whether you are a beginner or a seasoned yogi, Samantha's expertise and guidance will help you expand your practice and achieve your wellness goals.
Visit our website or contact us today to learn more about our class offerings, schedule, and pricing. Discover the joy and benefits of yoga with Samantha Fabrie and start your journey towards a healthier and happier life.