What is a Chakra?
Sep 2, 2018
About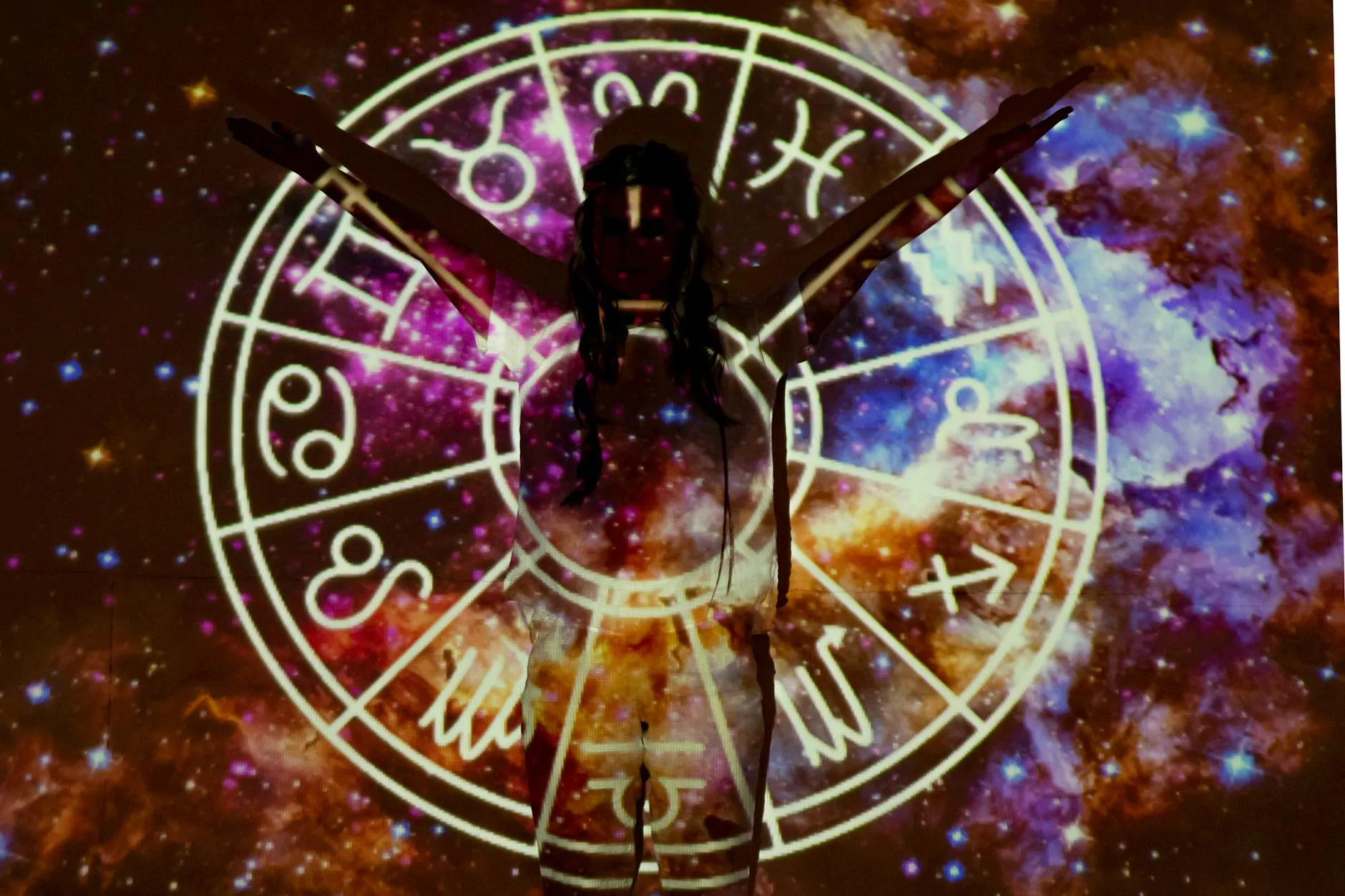 Welcome to 309 Yoga's comprehensive guide on chakras, the energy centers believed to exist within the human body. In this article, we will explore the fascinating world of chakras, their meaning, and the impact they have on our overall health and well-being. Whether you are new to the concept of chakras or looking to deepen your understanding, this article is here to provide you with the valuable insights you seek.
The Importance of Chakras in Health
Chakras, originating from ancient Indian spiritual traditions, are swirling wheels of energy found along the central axis of the body. These energy centers are believed to be responsible for maintaining the flow of life force energy, also known as prana or chi, throughout our physical, emotional, and spiritual bodies. When our chakras are balanced and functioning optimally, we experience a sense of harmony and well-being. However, when they become blocked or imbalanced, it can lead to various physical and emotional issues.
The Seven Chakras Explained
Chakras are commonly associated with different colors, symbols, and qualities. Let's delve into each of the seven major chakras and their unique characteristics:
1. Root Chakra (Muladhara)
The Root Chakra is located at the base of the spine and is associated with our foundation, stability, and sense of grounding. When balanced, it instills a sense of security, strength, and connection to the physical world.
2. Sacral Chakra (Swadhisthana)
The Sacral Chakra is found in the lower abdomen and is closely related to our emotions, sexuality, and creativity. It governs our ability to experience pleasure, form healthy relationships, and express ourselves authentically.
3. Solar Plexus Chakra (Manipura)
Situated above the navel, the Solar Plexus Chakra represents our personal power, confidence, and sense of self-worth. By cultivating a strong and balanced Solar Plexus Chakra, we can enhance our motivation, set healthy boundaries, and manifest our desires.
4. Heart Chakra (Anahata)
The Heart Chakra serves as the bridge between the lower and upper chakras, symbolizing love, compassion, and emotional healing. When the Heart Chakra is open, we experience harmony, empathy, and an abundance of unconditional love.
5. Throat Chakra (Vishuddha)
Located in the throat area, the Throat Chakra governs communication, self-expression, and authenticity. A balanced Throat Chakra enables us to speak our truth, express our creativity, and listen actively with empathy.
6. Third Eye Chakra (Ajna)
The Third Eye Chakra, situated between the eyebrows, represents intuition, inner wisdom, and spiritual insight. When fully activated, it enhances our perception, intuition, and foresight, allowing us to tap into our inner guidance and expand our consciousness.
7. Crown Chakra (Sahasrara)
The Crown Chakra, located at the top of the head, connects us to the divine source of energy, enlightening us to the universal consciousness and our higher self. When balanced, it brings spiritual connection, bliss, and profound wisdom.
Chakra Balancing Techniques
Now that you have a better understanding of the seven chakras, you may be wondering how to achieve balance and harmony within these energy centers. At 309 Yoga, we offer a variety of practices and techniques to support chakra balancing, including:
Yoga Asanas: Engaging in specific yoga postures that target each chakra can help release blockages and stimulate their flow.
Meditation: Cultivating a regular meditation practice allows you to focus your attention inward, bringing awareness and balance to your chakras.
Aromatherapy: Utilizing essential oils associated with specific chakras can enhance their healing and balancing properties.
Sound Therapy: Vibrational frequencies from instruments like crystal singing bowls can help unblock and harmonize chakras.
Energy Healing: Receiving treatments such as Reiki or acupuncture can help restore the proper flow of energy through your chakras.
By incorporating these practices into your daily routine, you can align your chakras and experience profound physical, emotional, and spiritual benefits.
Conclusion
Understanding chakras and their significance is an essential step towards achieving holistic well-being. They offer us a roadmap to navigate our inner selves and unlock our fullest potential. At 309 Yoga, we are dedicated to providing you with the knowledge, tools, and guidance necessary to balance your chakras and cultivate vibrant health. Explore our offerings and embark on a transformative journey towards achieving a harmonious mind, body, and spirit.
With 309 Yoga, the power to restore your chakras and elevate your life is within reach. Begin your chakra-balancing journey today and awaken the limitless potential that resides within you.